Navya Naveli Nanda is one of the most popular kids of B-town. She is the daughter of Shweta Bachchan Nanda and Nikhil Nanda. She is the granddaughter of Bollywood superstar Amitabh Bachchan. Though Navya Naveli Nanda apparently doesn't have any plans to join the showbiz world, she is already a star and a has a huge fan following. She recently made her Instagram account public and is treating all her followers with her stunning pictures.
1With The Bachchans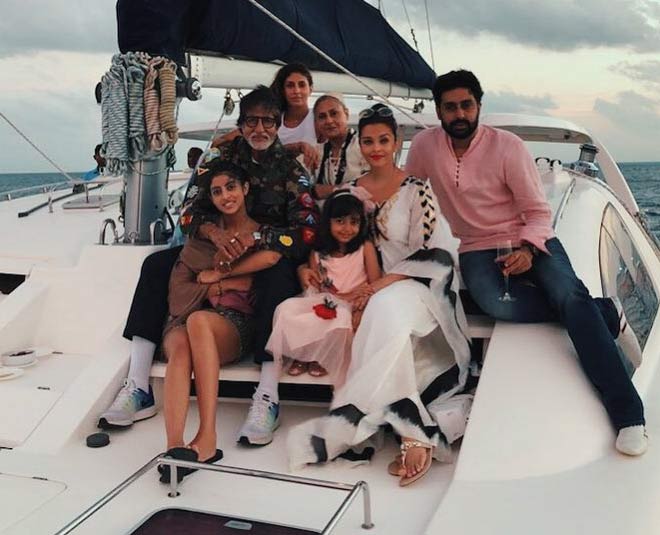 This one looks like a throwback picture when the Nanda's went for a vacay with the Bachchan's to the Maldives.
2Navya's Favourite Human Being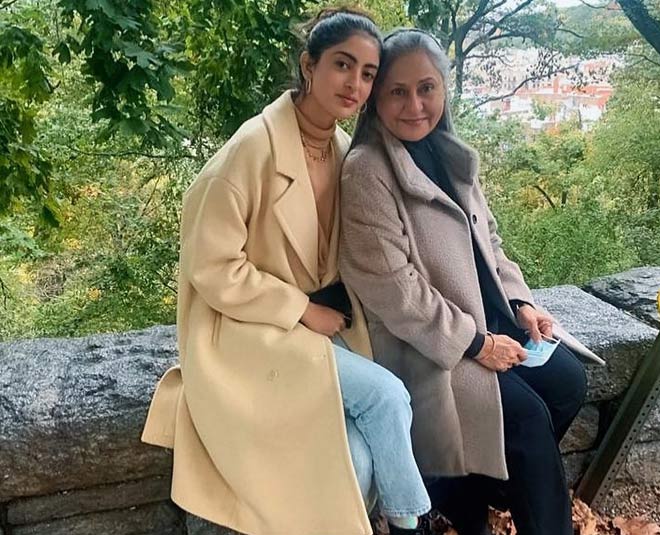 Navya posted a picture with her grandmother Jaya Bachchan on her handle and captioned it, "Possibly my most favourite human being!"
3One With Nana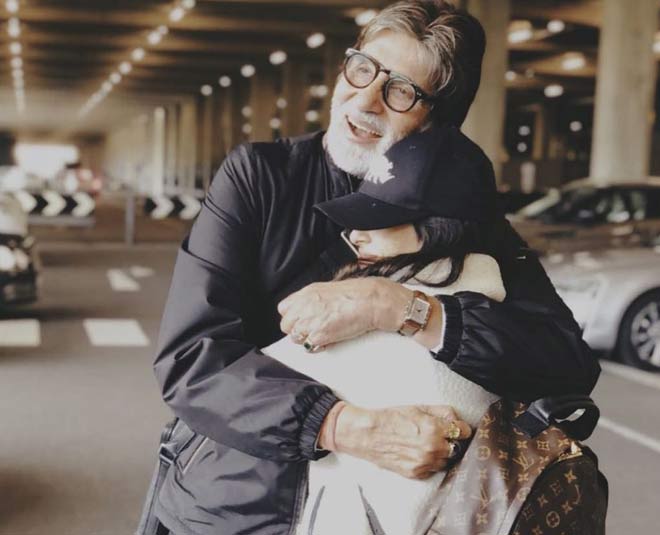 On the occasion of her grandfather, Amitabh Bachchan's birthday, she posted this adorable picture on her Instagram. She captioned it, "the line will always start from where you stand🤍 happy birthday to the greatest of all time but worst charades player ever. I love you nana!"
4 Just Like Her Mama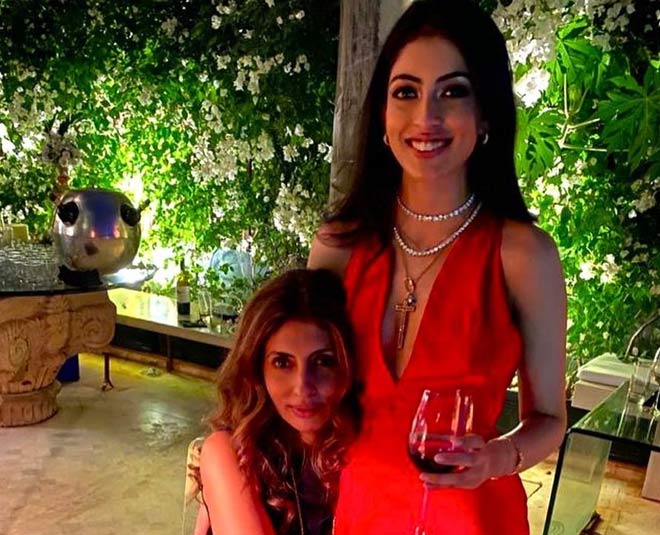 We have to say, Navya Naveli Nanda looks so much like her mom! Don't you think?
5From The Streets Of New York
Dressed in a checkered shirt and ripped denim, Navya Naveli Nanda shared this candid shot from the streets of Manhattan, New York.
6Childhood Diaries
On the occasion of Rakhi, Navya Nanda posted this picture from her childhood. Posing with her little brother, Agastya. Adorable! Isn't it?
7The Nanda Family
How adorable does the Nanda family look as they pose for a picture? Navya captioned the picture, "happy happy mom & dad 💛🎂 you make everything better!"
8Twinning With Brother Agastya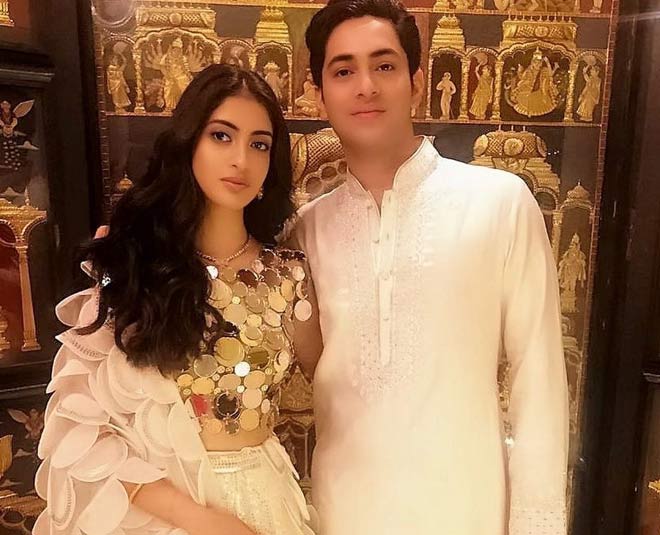 Navya posted this picture with brother Agastya, twinning in ivory ethnic wear. Don't the two look just amazing? Navya Naveli Nanda captioned it, "We get along, sometimes."
9Siblings With Mommy Shweta Nanda
Interestingly, both Navya Naveli Nanda and Agastya Nanda have an uncanny resemblance to their mother Shweta Nanda. Don't you think?
10Sunkissed
Navya Naveli Nanda is indeed blessed with flawless skin. Let's also mention our love for her minimal, quirky accessory picks.