Navratri 2020 is just around the corner. The much-awaited festival of the year will finally begin on 17th October 2020. Like every year, this Navratri too will bring along different results for different zodiac signs. If you wish to know what's in store for you then read this horoscope prediction by Jyotishacharya and Pandit Manish Sharma.
Aries
Get ready for new beginnings! Those who are unmarried, there are high chances of you getting a marriage proposal during Navratri. This is also a great time for those who have been in love for long but haven't been able to express it to their loved ones. The remedy for people under this zodiac sign is offering jaggery, rose flowers to Goddess Durga.
Taurus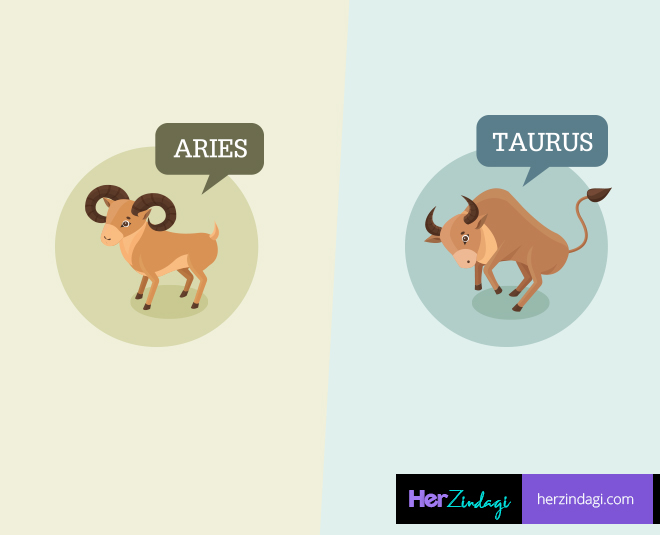 People under this sun sign will be able to successfully defeat their enemies. If you have been suffering from a disease for a long time then you will get rid of it. Offer white lotus, bel, or white flowers to Goddess Durga to please her.
Gemini
Some good news is coming your way this Navratri. You can get promoted at your workplace and get new responsibilities. This Navratri will benefit you in every sense. Worship Maa Durga, offer her yellow flowers.
Cancer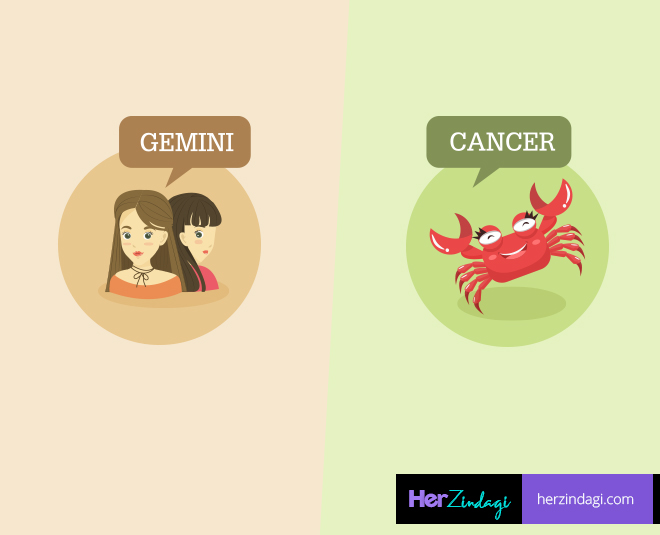 Things will become a lot more smooth in your personal life. You will get a lot of love from your mother. Relationship with your spouse will improve. This Navratri will bring along peace and happiness in your house. If you are working, you will get success at your workplace.
Leo
This Navratri is very auspicious for Leos. You will get good success, your brother will support you through. Keep working and you will get great results. Worship Maa Durga and offer her jaggery, lotus, rose.
Virgo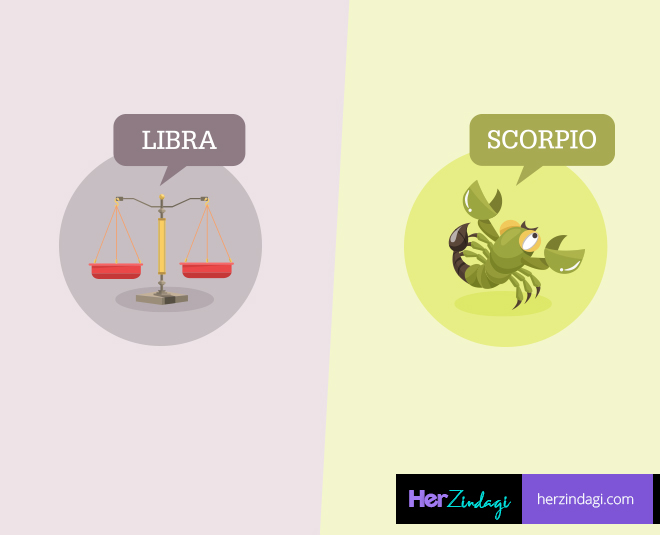 This Navratri will benefit Virgos with good wealth and property. If there have been problems going on in the family for long, they will come to an end. You will get a good time to spend with your spouse. Navratris will also bring peace and happiness at home. Virgos should worship Maa Durga with fragrant flowers and should also recite Durga Chalisa.
Libra
If you have been waiting to complete some important work then you will finally do it. Your mind will feel positive and happy with new changes in your life. Your children will bring you a lot of happiness. Recite Durga Saptashati and offer white flowers to Maa Durga.
Don't Miss: All You Need To Know About Navratri 2020 Start Date, Shubh Muhurat, Ashtami, Navami Tithi
Scorpio
This is the time you need to improve your habits and especially keep a check on your unnecessary expenses. If you don't control it now then your worries may increase. Worship Maa Durga and offer her pink flowers.
Sagittarius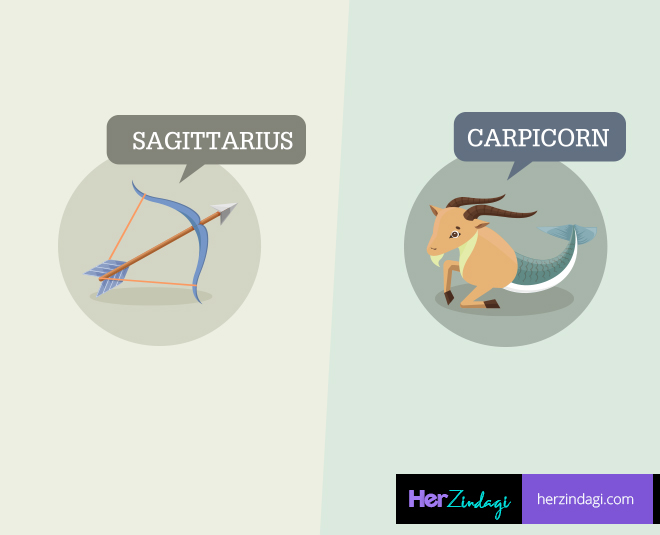 This Navratri will benefit you in many ways. You will get a lot of happiness and peace. You will also get support from your life partner. Things you have been worrying about for long will start to improve. Offer jaggery, rose or marigold to Maa Durga.
Don't Miss: Flaunt Your Style For Nine Days Of The Navratri By Donning These Special Outfits
Aquarius
Navratri 2020 will be very auspicious for people under this zodiac sign. You will get success in everything you do and your luck will support you. You will also get full support from your partner. You should offer jasmine, bel or raat ki rani flowers to Maa Durga.
Pisces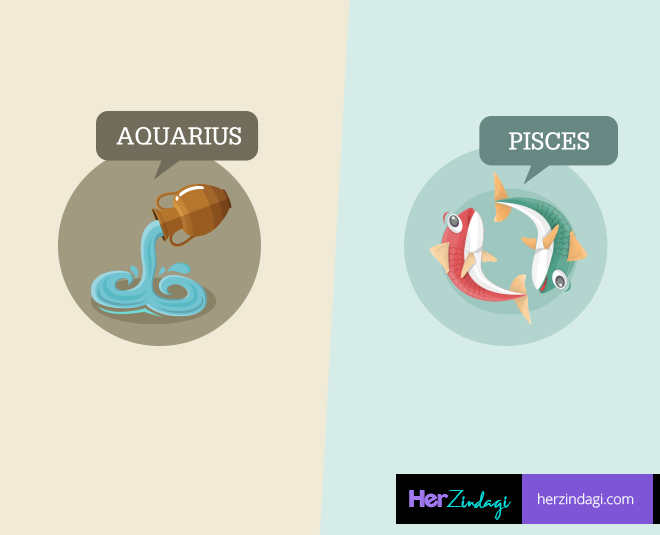 This can be a difficult time for you. You may face problems with your enemies at home and outside. If you are working, stay away from your rivals in the workplace. Make sure you don't think of doing something bad to someone. Be careful while driving. Offer yellow flowers to Goddess Durga during Navratri.
We hope you all have a great Navratri this year and the festival brings along a lot of happiness for all the zodiac signs. For more stories around Navratri and zodiac signs, stay tuned!