While we were all locked down at homes, all we had was one tool, and it was the Internet. The lockdown was made easier with the Internet and there's absolutely no doubt about that. From searching for recipes to trends and looking up celebrities and why they are in the news, was all we were doing during our quarantine periods. So, let's take a look back at the list of 10 people who were searched the most in 2020.
1Joe Biden
Joe Biden is the newly elected President of the United States and is topping the most searched personalities list here in India. Joe defeated Donald Trump to gain over 51% of the votes and belongs to the democratic party.
2Arnab Goswami
Arnab Goswami is an Indian news anchor and managing director of Republic News Network. Arnab was recently arrested for allegedly abetting a suicide.
3Kanika Kapoor
Baby doll fame Kanika Kapoor is an Indian singer ranks third on the list of most googled personalities. Kanika was amongst the first celebrities to have contracted the coronavirus after a party that she had thrown flouting the safety guidelines.
4Kim Jong Un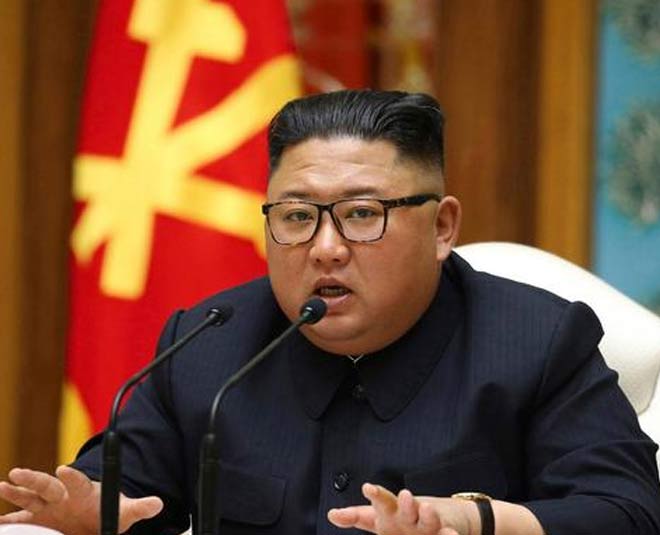 Kim Jong Un is the Supreme Leader of North Korea and was in the news for reportedly being sick. Some even suspected he was dead but clearing the rumours, Kim resumed work soon after he felt better.
5Amitabh Bachchan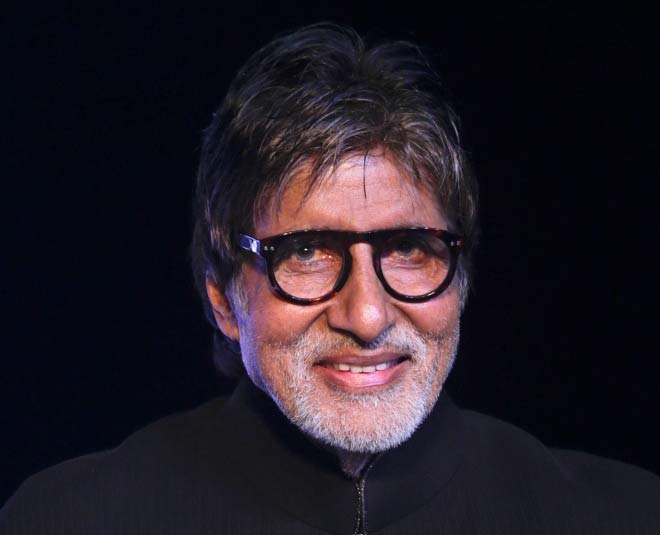 Amitabh Bachchan a name that probably needs no introduction. Bachchan is one of the most respected senior actors in our country and was tested positive for Covid 19 with his son Abhishek Bachchan in July. However, after going through proper treatment at Mumbai's Nanavati Hospital, he was discharged and is currently all healthy and hearty.
6Rashid Khan
Rashid Khan is a cricketer from Afghanistan and is also operating as vice captain for the team. Recently in a bizarre event, google was showing Anushka Sharma's name on searching 'Rashid Khan's wife'. The goof-up was probably made because Rashid said Anushka was his favourite actress.
7Rhea Chakraborty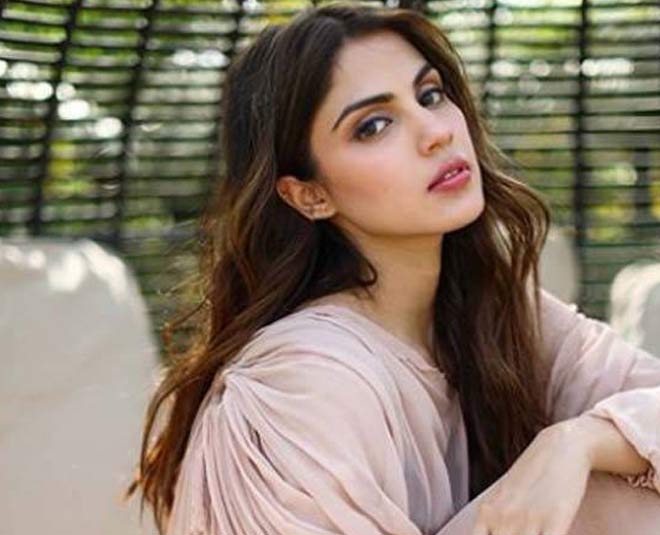 On number 7, we have Rhea Chakraborty, an Indian actress who was questioned and arrested in a drug probe post the Sushant Singh Rajput's suicide case. Rhea was Sushant's girlfriend and her number was also amongst the recently dialed list on Sushant's phone.
8Kamala Harris
Kamala Harris is the newly elected Vice President of the United States of America. Kamala is the first female elected to be vice president, the highest-ranking female officer, and also the first Asian American and African American Vice President.
9Ankita Lokhande
Ankita Lokhande is an Indian actress who was very close with late actor Sushant Singh Rajput. Earlier the both were in a long-term relationship but were good friends post their breakup too. As Ankita expressed her grief over Sushant's loss through posts and messages, her fans lauded and tried to support her.
10Kangana Ranaut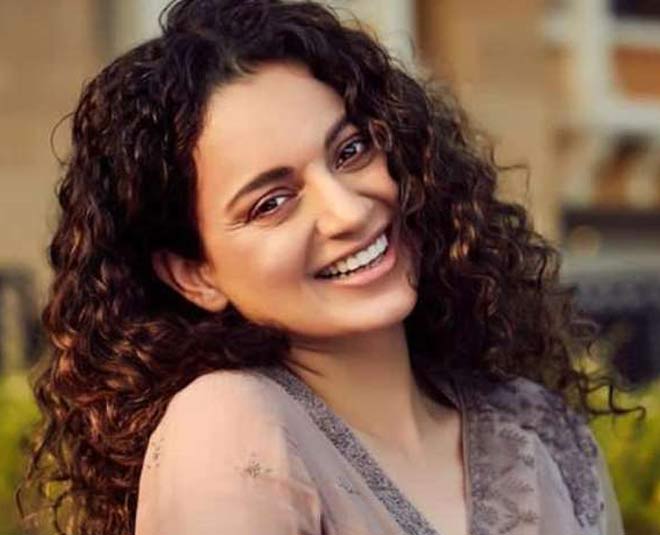 Kangana Ranaut has a knack for making it to the news with everything she does. From bad-mouthing to offensive tweets Kangana has now become India's official controversy queen. Recently, Kangana and Diljit Dosanjh were caught up in an ugly Twitter that caught a lot of eyeballs.