Due to the pandemic homeschooling kids has become necessary. Here are some tips by a mom blogger, Saru Sharma which may be able to help out all those struggling parents.
Saru says the biggest mistake is making learning sound like a task. Forcing kids to study or emotionally blackmailing them to do activities makes kids hate learning and builds a negative relationship with learning. Just like force-feeding, force studying needs to be avoided instead parents need to be innovative & bring some creativity while teaching. It doesn't have to be boring!
Saru says, a scared/stressed brain cannot learn or process information and as children, we all have been victims of such a way of teaching. She wants to change the way kids learn and wants her son to have a pleasant learning experience which she and her husband never had.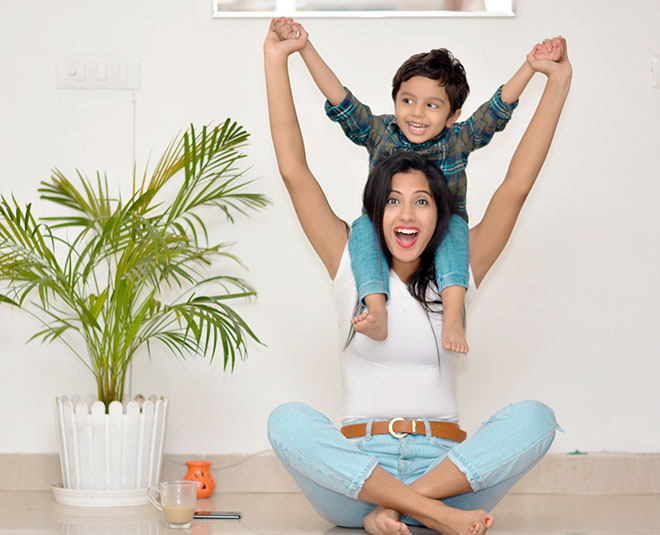 Kids learn every day, every moment, whether they go to school or not.
Learning is not always about the ABC's, kids learn from everyday life too. Involving them in the house chores and teaching them life skills is also the best form of learning especially in the current scenario.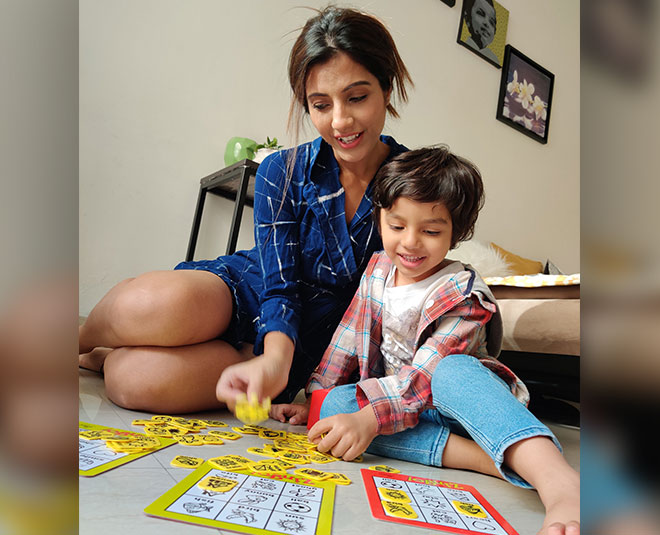 Saru mentioned that a kid needs overall development and maybe it's time we change our traditional approach now.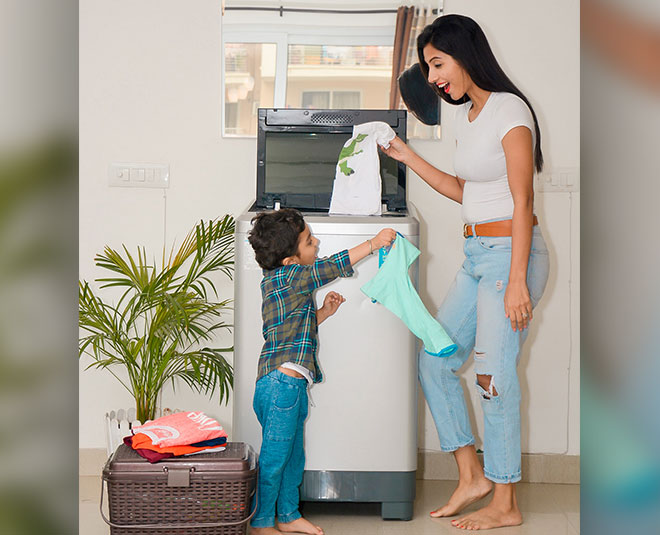 Saru, a mom of 4.6 years old Son Rudraksh believes in natural parenting & thousands of moms following her on her page. Saru has been awarded as Best Mom blogger from Delhi & audience believes in the legitness of her content.
You can follow Saru here for more of such parenting tips: https://www.instagram.com/diapers_and_lipsticks/
Stay tuned to HerZindagi for more on mother and kids bonding.