In a shocking turn of events, the body of a two-and-a-half-year-old girl who was missing since May 30 was found from a garbage dump in Tappal, at Uttar Pradesh's Alighar. The mutilated body of the minor girl was found by a woman who collects garbage and she informed locals who rushed to call the police. According to reports, the body of the toddler also had burn marks. Police said the infant was killed by neighbours who had a loan dispute with her grandfather. The child was killed for a mere loan amount of Rs 10,000.
The decomposed body of the minor was found close to her home in a brutal state. Police say that she was strangled and her arm and a leg were broken, her eyes were also gouged out. The post-mortem report has not confirmed rape, police said. Talking to media, the family of the minor said that the minor's body was mutilated beyond recognition.
Two men, Zahid and Aslam, who knew the girl's family well, have been arrested for their alleged involvement in the incident.
The child went missing since May 30, from right outside her home. The family members initiated the search for the missing girl as soon as they realised she was missing. The next morning, they rushed to the police station and reported a missing complaint.
After three days, a woman who collects garbage saw stray dogs nibbling at a human body wrapped in a cloth. She panicked and raised an alarm.
The gruesome incident has once again enraged the nation which has been registering a number of crimes against girls and minors in the recent past. Locals at the Tappal village, where the crime took place, started agitating outside the police station. The markets in the vicinity also remained closed for a couple of hours till the cops managed to bring the irate crowd under control. Bollywood celebrities too have expressed their anger over the incident and have urged for stringent actions against the culprit.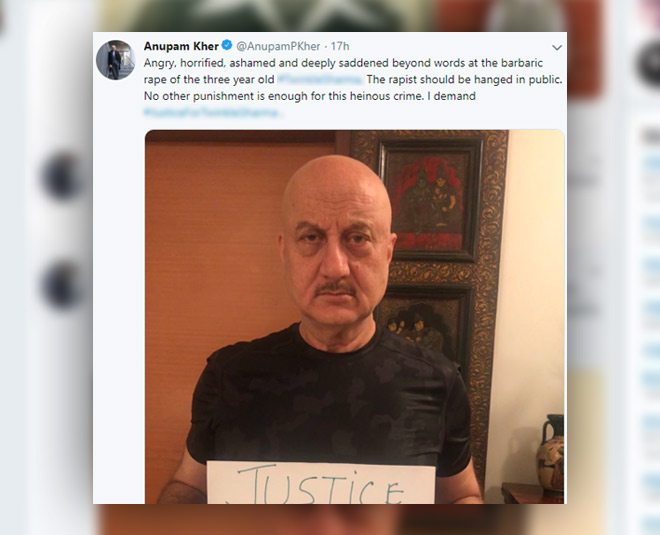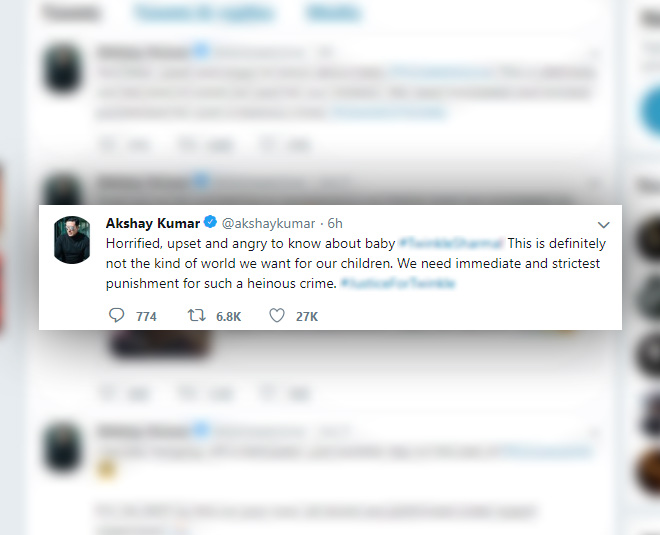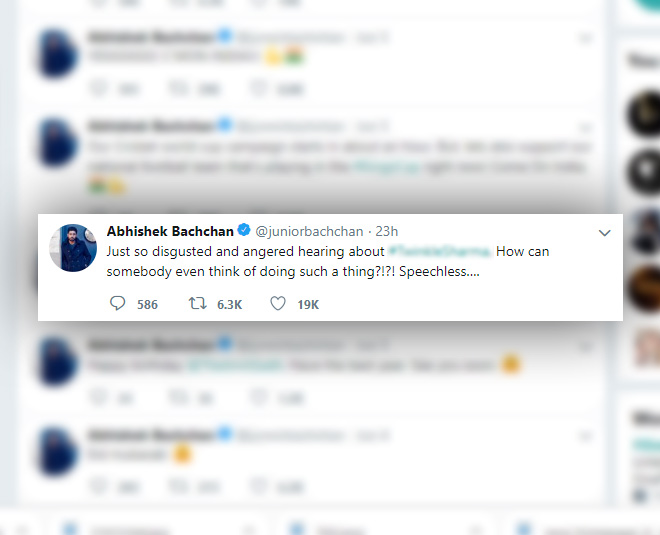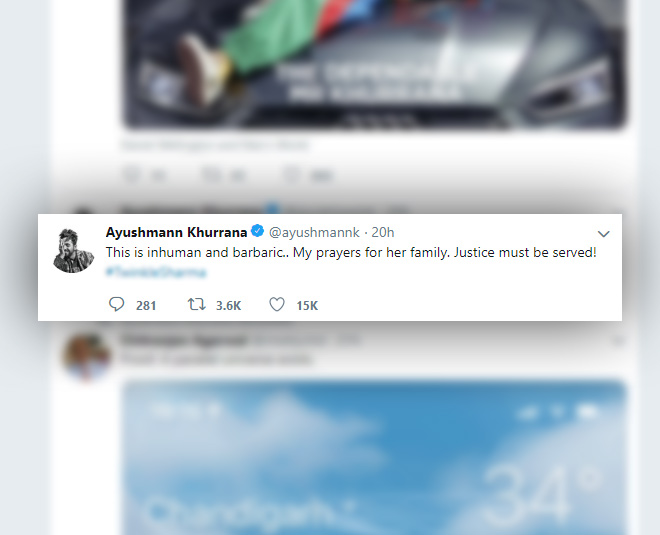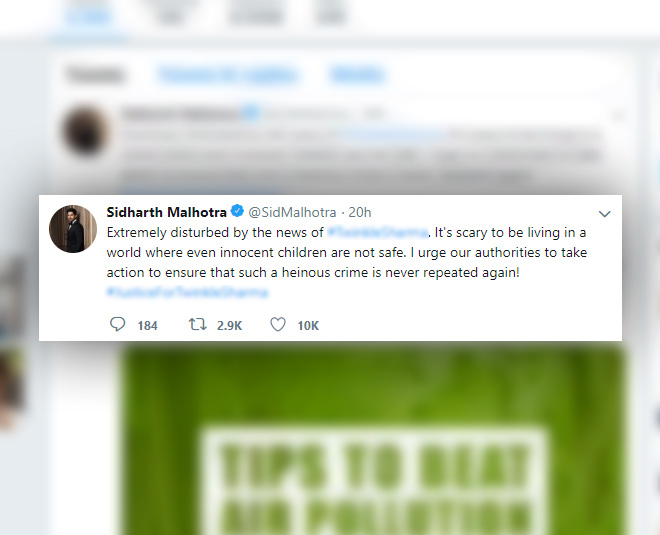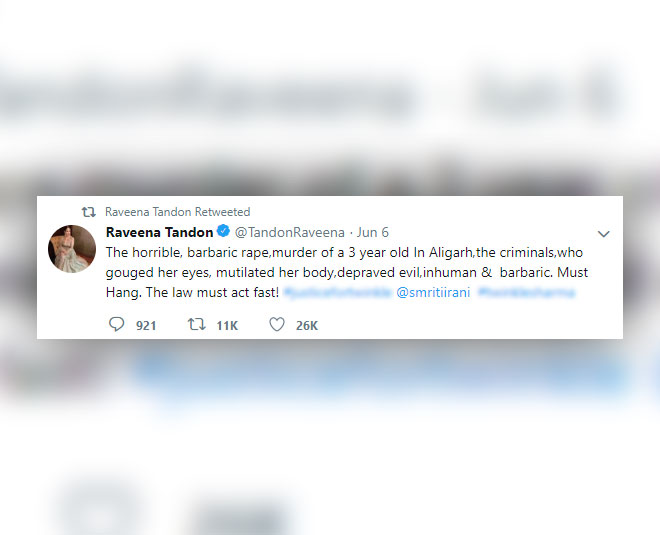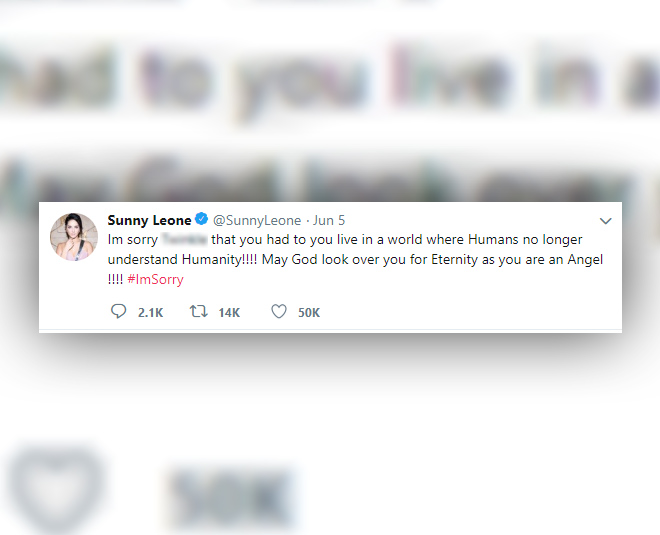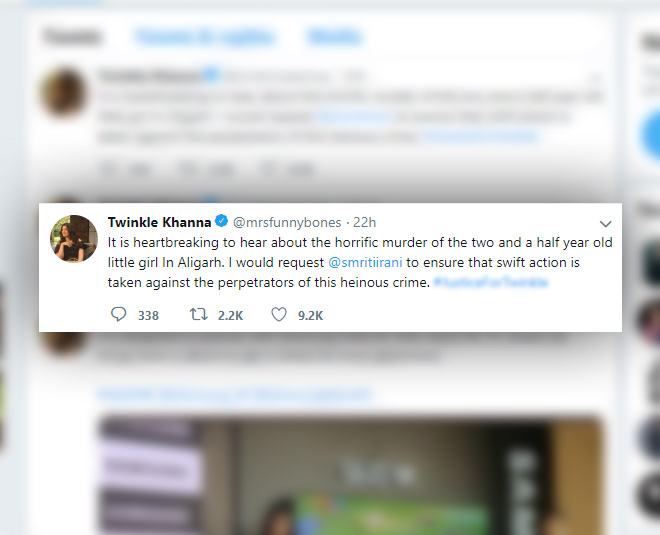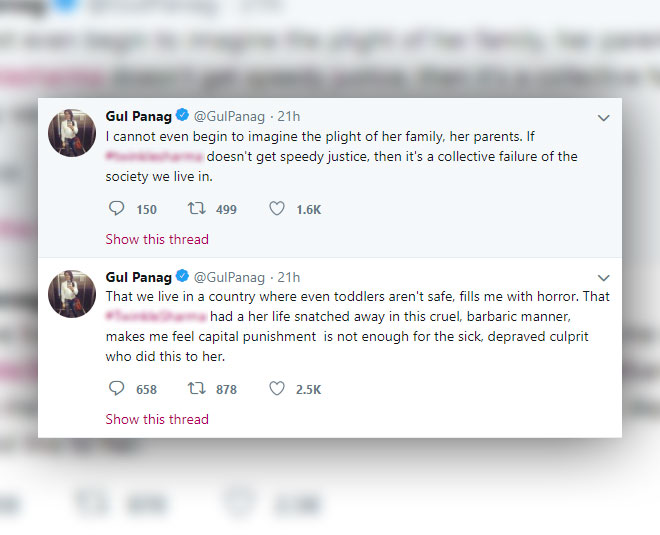 The family of the minor has demanded death penalty for the heinous crime. The Aligarh Police is posting updates on the case on social media.
#JusticeForTwinkle@aajtak @abpnewshindi @ndtv @ANINewsUP @BBCBreaking @ZeeNews @WeUttarPradesh @ANINewsUP @NDTV_24X7 @TimesNow @timesofindia @brajeshlive @WeUttarPradesh @dibang @chitraaum @anjanaomkashyap @Uppolice @dgpup @adgzoneagra @digrangealigarh pic.twitter.com/UKz7nGpd6t

— ALIGARH POLICE (@aligarhpolice) June 7, 2019