May 2022 Lunar Eclipse: Know The Remedies For Zodiac Signs To Shield From Its Negative Effects
Check out the remedies for each zodiac sign to guard yourself from the negative effects of lunar eclipse!
May 16, 2022. Mark this day in your calendar as the first lunar eclipse of the year will occur on this date, advises Kalpesh Shah, Founder & CEO, MyPandit. This Lunar Eclipse occurs just a few days after the Solar Eclipse, which is likely to be highly powerful. "The effects are not quite challenging, but still, it is no walk in the park," he adds.
Moon is considered a planet in Vedic Astrology that governs our state of mind. Therefore, the moon plays a vital role in determining the actual quality of our lives on an experiential basis concerning our minds.
A Lunar Eclipse is an astronomical event with paramount importance and practical & time-tested astrological significance. Therefore, the utmost general remedies that everyone can follow to attract success & peace are also mentioned below.
According to the ancient predictive science of Vedic Astrology, a Lunar Eclipse is a highly critical inflexion juncture that occurs in our lives. It can bring or trigger major life-changing events.
As per the Indian Standard Time (IST), the lunar eclipse will likely start at 7:57:52 AM and end at 11:25:07 AM. Therefore, this Lunar Eclipse will not be visible in India, but it will likely impact us all. To help you prepare for the unexpected events likely to occur in your life due to Lunar Eclipse, here are the predictions for each zodiac sign.
Common Remedies For Each Sun Sign
●Sit calmly in your house's Puja (Worship) chamber and chant the Maha Mritunjay Mantra of Lord Shiva.
●Recite Hanuman Chalisa with the most incredible devotion during the eclipse, and after that, feed sugar or flour to the ants.
●You can also feed the stray cows & dogs. It is considered highly devout.
Unique Remedies For Sun Signs
Remedy for Aries: Worship Lord Shiva to bring positivity to your life.
Remedy for Taurus: Worship Lord Ganesha to get maximum benefits.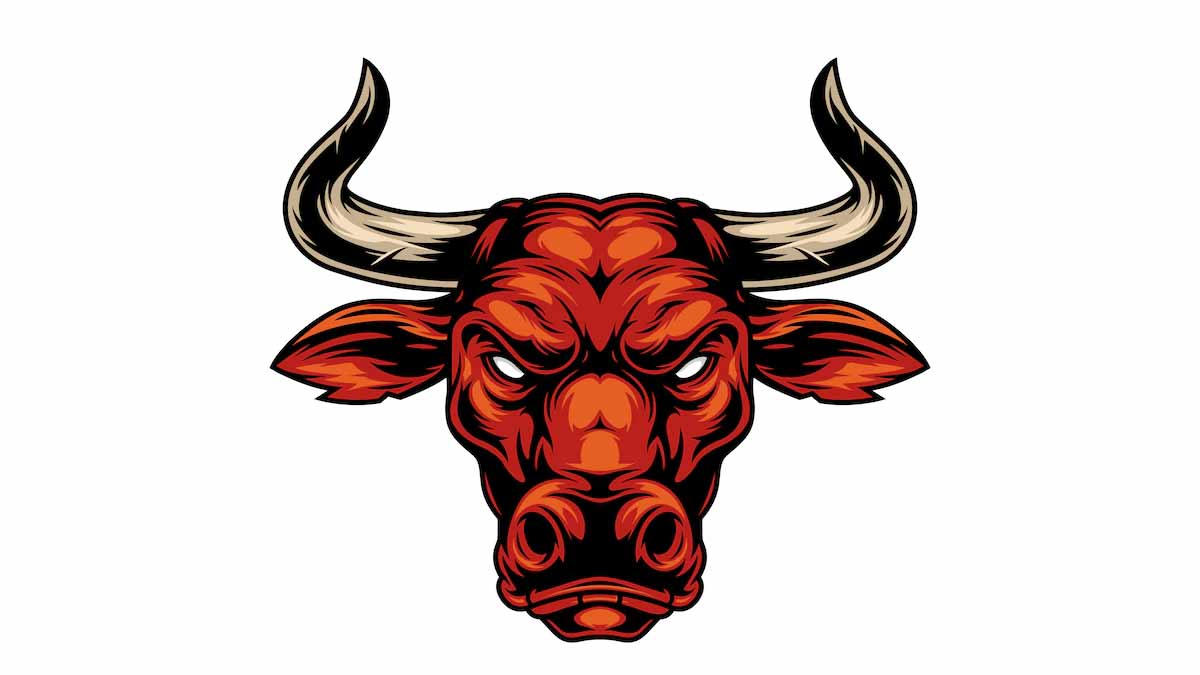 Remedy for Gemini: It is beneficial to worship Lord Hanuman.
Remedy for Cancer: Worship Goddess Durga to remove obstacles from your life.
Remedy for Leo: Worshipping Lord Vishnu is beneficial for you.
Remedy for Virgo: Worship Lord Shiva to gain more benefits.
Remedy for Libra: It is Beneficial to worship Goddess Durga.
Remedy for Scorpio: Worship Lord Shiva for getting positive outcomes.
Remedy for Sagittarius: Worship Lord Ganesha in order to gain numerous advantages.
Remedy for Capricorn: Worship Lord Hanuman to fulfil your wishes.
Don't Miss:Lunar Eclipse 2022: Date, Timings, Harmful Impact On 5 Zodiac Signs As Per Astrologer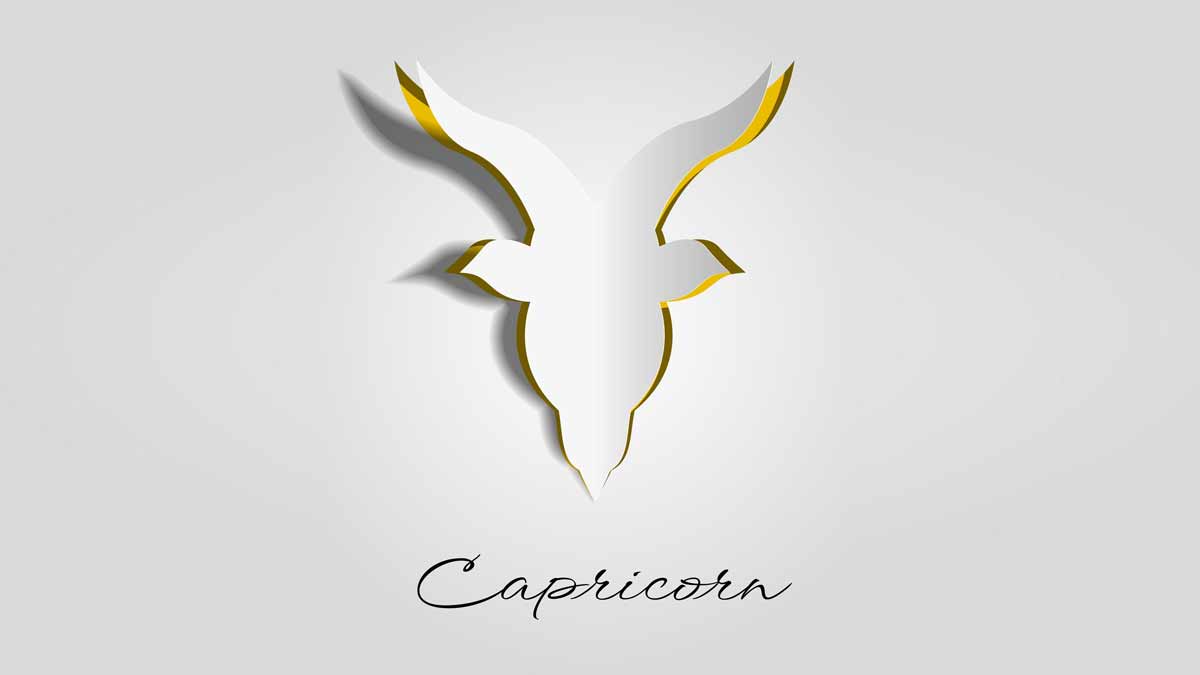 Remedy for Aquarius: It is beneficial to worship Goddess Durga
Remedy for Pisces: Worship Lord Vishnu to bring peace to your life.
Don't Miss:Lunar Eclipse 2022: Overall Impact On All Zodiac Signs
However, if you wish to know the precise and most effective remedies that are based on the exact planetary positionings in your Personal Horoscope, then contact MyPandit to consult with one of the highly professional astrologers and get the most effective remedial solutions for you that will guide your life towards good health, ample wealth, abundant growth, harmonious relations and prosperity!
If you wish to share any interesting facts about lunar eclipse with us, then do let us know by commenting on our Facebook and Instagram page.
Stay tuned to HerZindagi to read more such stories!