Those born on 9th, 18th, or 27th have the number 9 as their lucky number. The lord of this number is Mangal Dev. The nature of people with the number 9 is a little sharp due to the representation of Mars. They are, however, not only sharp in nature, but also quick in work. It is also in their nature for them to think differently than others. But sometimes their quick nature makes them rash and thoughtless.
We talked to Astrologer Dr Shafali Garg about the fate of people with No. 9 in the year 2022. She says, "The number 6 has an effect on this year because in 2022, three comes to 2, which when added gives 6. The combination of the people of 6 and 9 numbers always fits well. From this point of view, this year will be very good for the people of No. 9".
Relationship
This year, 9 number people will be more expressive than they were the previous years. This year, you won't be able to keep your feelings to yourself. If you're single and have feelings for someone, you'll tell them. If you are married, on the other hand, you will be able to tell your partner all that is on your mind.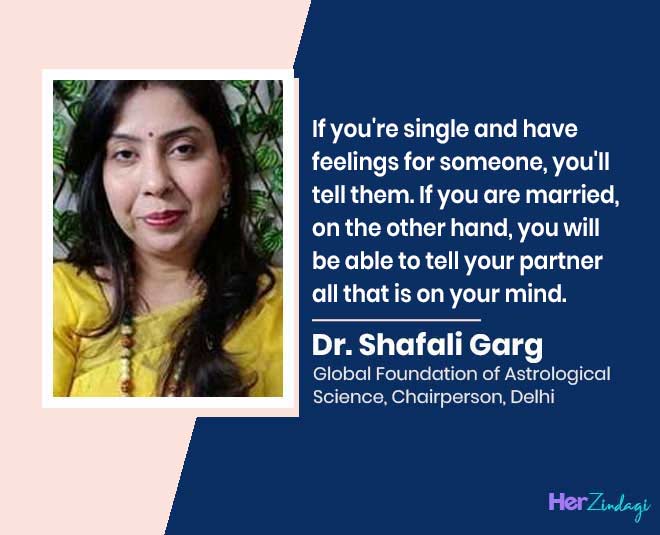 Read More: The Upcoming Challenges For People With Lucky No. 3 In 2022
Career
Career-wise you'll make a lot of progress this year. If you've been waiting for a promotion for a long time, you'll almost certainly get one this year. But bear in mind that you are receiving all of this as a result of your hard effort, not luck. All of these things can slip through your fingers if you don't work hard. But yes, your work will not be hampered, and you will also get many good opportunities.
Read More: The Upcoming Challenges For People With Lucky No. 3 In 2022
Health
In terms of health, this year will be quite favorable to you. You won't experience any serious problems, but you should know how to balance the energy of Mars. If you are not able to do this, then you may have a problem of severe anger, headache, acidity. You should also handle driving carefully.
Read More: What Will The Year 2022 Be Like For People With Lucky Number 6? Know From The Astrologer
Remedy
You should do all the important and special work on Tuesday and Friday. Even your weakest work will be a success if you do this.
If you found this information useful, do share it with your friends and family.
Stay connected to HerZindagi for more.