It seems like horror when you are just relaxing at home and there are unexpected guests. You get a mini panic attack that everyone will get to know your messy side. But don't worry because we are here with some last minute cleaning tips for the unexpected guests. Try these out and you will have a clean and shining house in just a few minutes.
Entryway
This is the area of your home that everyone will definitely see. They will obviously see this area first, so this needs extra attention. Make sure to clean the floor of the entryway even if you are not going to do it for any other room.
Also, make sure that the space is absolutely clutter free and there are no footwear lying around. Put extra time in this area but still try to do it quickly.
Smells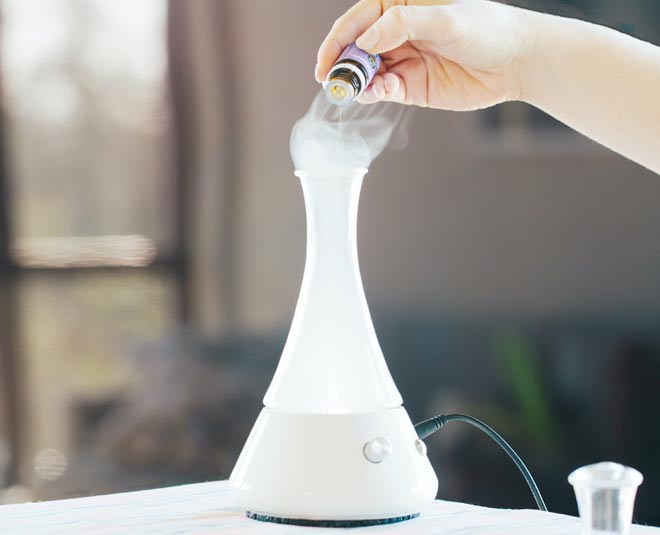 You must have noticed that every house has a certain smell but you don't find any such thing in your own home. This is because we are used to the smell of our own house but our guests aren't used to it. Therefore, if you think that there is some funky smell at your place, then immediately conceal it.
There are several ways that you can use to make your house smell fresh. You can use a diffuser with essential oils like lavender, lemongrass or any other. If you don't have a diffuser, then spray an air freshener all over the house.
Clutter
Most of the time we get lazy and don't clean around. Therefore, there is a lot of clutter at times which we don't want our guests to see and I'm sure the guests also wouldn't want to see it. So, just hide all the mess in a place that no one can see. However, don't make this a habit as all the clutter that winds up will be overflowing after a while and it'll be even more difficult to clean it.
Don't Miss: Terrace Makeover Ideas That Will Make You Want To Stay Outdoors
Bathroom
It is a major possibility that your guests will visit the bathroom (make your bathroom smell good) in your house. Therefore, make sure that it is absolutely clean before the guests arrive. Just clean up everything quickly including the countertop, the toilet and the sink. Don't leave any garments hanging in the bathroom and also, replace the dirty towels for the clean ones.
Don't Miss: Tips To Protect Your Plants During The Monsoon Season
Pet Hair
Having a pet means finding lots of pet hair in every area of the house. You might be used to it but your guests may find it gross. Therefore, clean these hair using a roller or you can even use rubber gloves. Also, your pets might be beyond family for you but the visitors might not feel comfortable around them, so you have to keep them inside till everyone leaves.
For more such tips, stay tuned to HerZindagi!