Gone are the days when the prince charming would get down on one knee and pop 'the question'. Women often rely on men to take the call when it comes to beginning a relationship or proposing for marriages. But it is 2019, and it is high time we women quit waiting for men to take the call. And Katrina Kaif just proved it right. She recently shared a video of her, asking Salman Khan to marry her. Don't believe us? See it yourself.
For her upcoming release Bharat, Katrina Kaif and Salman Khan are on a promotional spree. She recently shared a new promo, in which she asks Salman Khan about marriage. So, if you're tired of waiting to hear those magical words, then it's high time for you to take a step. Follow these steps and plan a proposal around his likes and dislikes, after all, it's his big day!
A Walk Down Memory Lane
A beautiful way to make your partner feel loved and cared is to recollect the memories of your relationship. Create a collection of memories of you and your partner, beautifully kept inside a box. Leave a note behind each photo and let him immerse in a nostalgic bliss before he gets to the question.
You can also make a video of your moments spent together. Add some heartfelt text to that and make a wonderful proposal out it, ending with the question, 'Will you marry me?' It'll surely turn his cheeks red like a tomato!
Love Poem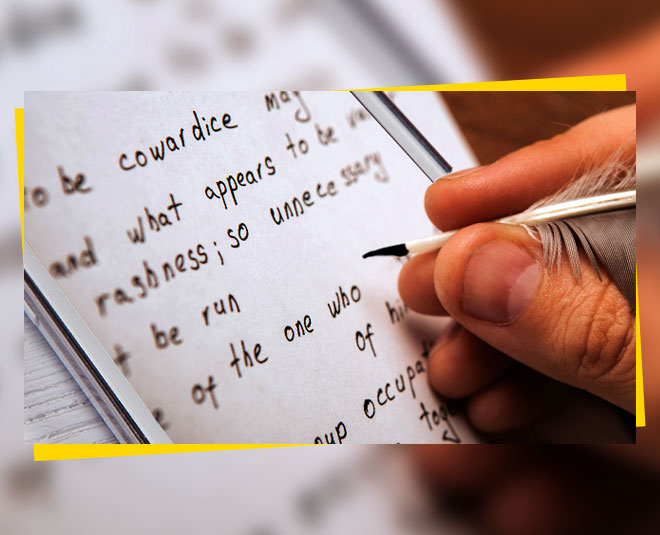 Who doesn't love romantic shayari or poems? Create a poem or a romantic Shayari, expressing your feelings for him and end it by asking him for marriage.
But what to do when you are not a writer? Fret not! Get an old book put the ring inside and ask him to read the book. Imagine his expressions when he finds out!
A Way To A Man's Heart Is Through His Stomach
It's an old saying, but also a very effective one. Surprise your man with a delicious home-cooked meal. Plan a romantic candlelight dinner at your place, with his favourite songs playing in the background, casually ask him to marry you. It'll surely sweep him off his feet and will make him say yes!
Relive Your First Date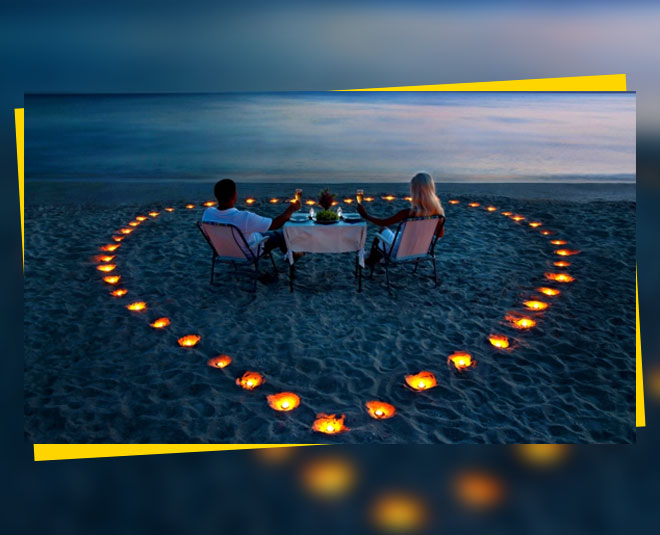 Well, you are already changing the tradition by proposing him, so why not go a little deeper? Take your partner to the place where you both went for your first date. Try to do the same things which you did on your first date. At the end of the date, just get down on one knee and pop the question.
Don't Miss: Is Katrina Kaif Behind Vicky Kaushal's Breakup With Girlfriend Harleen Sethi?
Scavenger Hunt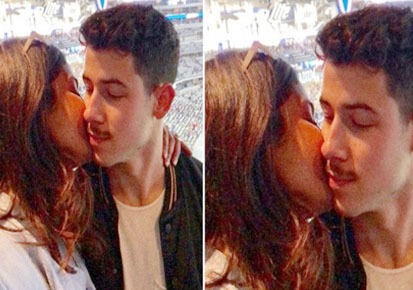 Love playing games? Then go for scavenger hunt proposal. Scatter clues for your guy and turn your proposal in a treasure hunt. But, ensure you give some relevant and easy clues and ask his family and friends to guide him as well.
So, ladies stop waiting and start planning for the big day!
Stay tuned to HerZindagi for more such articles.