With sexual harassment that takes place in an institutional area, there have been many debates that have made news and debate topics to have been spoken about over news channels.
What Is JNU?
A renowned public university of New Delhi, JNU (Jawaharlal Nehru University), is known for it's experienced faculty staff in the fields of liberal arts and applied sciences.
With being known about it's experienced faculty and it's course material to it's controversial past, JNU has learned how to make it to the news channels.
Their Past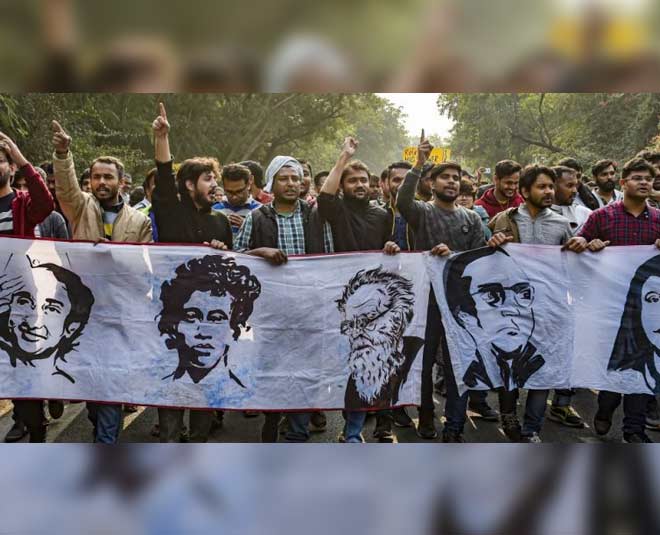 From an incident that took place in 2016, 'Tukde-Tukde' allegedly brought University the 'anti-national' which they are yet to recover from.
A circular had been issued by the ICC (Internal Complaints Committee) over sexual harassment where they ended up making controversial statements.
Read More- A Twitter Thread Explains A Horrific Auto Ride That Took Place In Gurgaon
What Does The Circular Say?
"Internal Complaints Committee (ICC) come across a number of cases where, sexual harassment takes place among close friends. Boys generally cross (sometimes advertently, sometimes inadvertently) the thin line between friendship's bantering and sexual harassment. Girls suppose to know how to draw a tangible line (between them and their male friends) to avoid any such harassments." - read the JNU circular.
With a circular that read the following, ICC also said, "Number of sexual harassment cases will be reduced for sure."
What Did The Students Have To Say?
"The ICC in JNU makes a blatant victim-blaming remark where it asks 'women to draw a tangible line to not get harassed by their male members'. The ICC time and again in JNU has passed such regressive remarks or conducted itself in a way to moral police the survivor," JNU Students' Association President Aishe Ghosh was quoted as saying by news agency PTI.
"The ICC of JNU has come up with a notice regarding counselling session for JNU students regarding sexual harassment. In one of the reasons for requiring such a session, ICC writes: 'girls suppose to know how to draw a tangible line (between them and their male friends) to avoid any such harassments'. This exposes the attitude of victim-blaming which the ICC has been practising," the student outfit was quoted as saying by PTI.
Read More- 7 Legal Protection Laws A Woman Should Know About Leaking Intimate Photos And Videos
A Recent Incident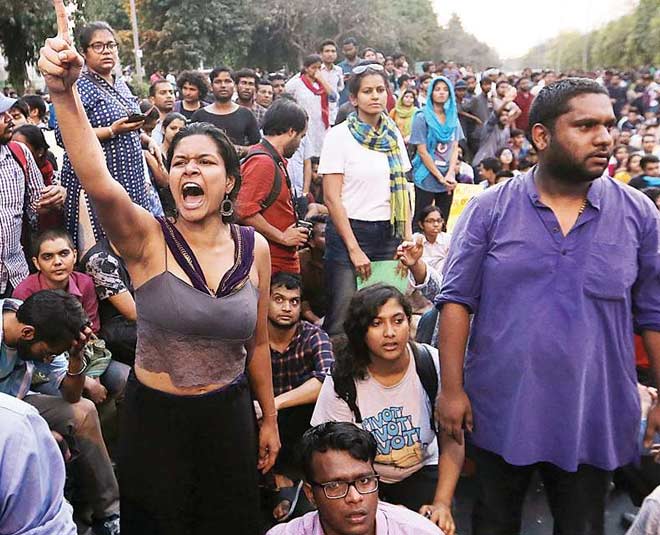 At the starting of 2021, there had been a hike in fees for every institutional organization. Just like many schools and colleges, JNU brought a hike in their hostel fees to which the students of the university didn't seem very happy about.
JNUSU had reportedly been on a protest for 3 months voicing the same issue as they took it to High Court on January 20th, 2021.
The Human Resource Development Ministry had also intervened and held negotiations with the administration and students. It had said that the UGC will take care of the service and utility charges.
What are your views about the outrage that has been talking about the JNU campus? Connect with us over Instagram and let us know. Stay tuned to HerZindagi for more!
Did you like this article ?