Safety is a luxury for women and young girls in Iran, and unfortunately, none of them can afford it. The condition of females in Iran is worrying, to say the least. Iran has enforced multiple restrictions on women, right from education to the dress code and there seems be no ending. A report by a UN expert to the Human Rights Council also suggested that girls and women in Iran continue to be treated as second-class citizens.
Girls Being Poisoned To Restrict Education
Younes Panahi, Iran's Deputy Health Minister recently made a shocking revelation where he stated that some school girls were being poisoned in Qom in an attempt to restrict education for girls. IRNA, the state news agency quoting the minister, said, "After the poisoning of several students in Qom schools, it was found that some people wanted all schools, especially girls' schools, to be closed."
While the minister confirmed the report on poisonings, reportedly, no arrests in regards to the same have been made so far. If the reports are to be believed, school girls are getting poisoned since last November in Qom, situated in the south of Tehran. Some of them were even hospitalised for treatment. Eighteen girls were taken to the hospital in Qom after they complained of issues like headache, nausea, coughing, breathing issues, and body pain among others.
The issue was only highlighted when the parents of some girls demanded an explanation from the authorities. Post that, Ali Bahadori Jahromi, Iran government's spokesperson shared that the intelligence and education ministries were looking for a cause behind the poisoning of girls. Prosecutor General Mohammad Jafar Montazeri has apparently sought a judicial probe into the poisoning incidents in Qom.
Don't Miss: Moments Of Defiance: Times Women Of Iran Broke Shackles Of Patriarchy
When Iran Urged Afghanistan To End Work-Related Restrictions On Women
It is surprising that the news came just a few days after China and Iran urged their mutual neighbour, Afghanistan to put an end to all the restrictions on women's education and work. Both the countries requested Afghanistan to form an inclusive government and put an end to all the discriminatory measures against women and other minorities.
Iran Unrest Continues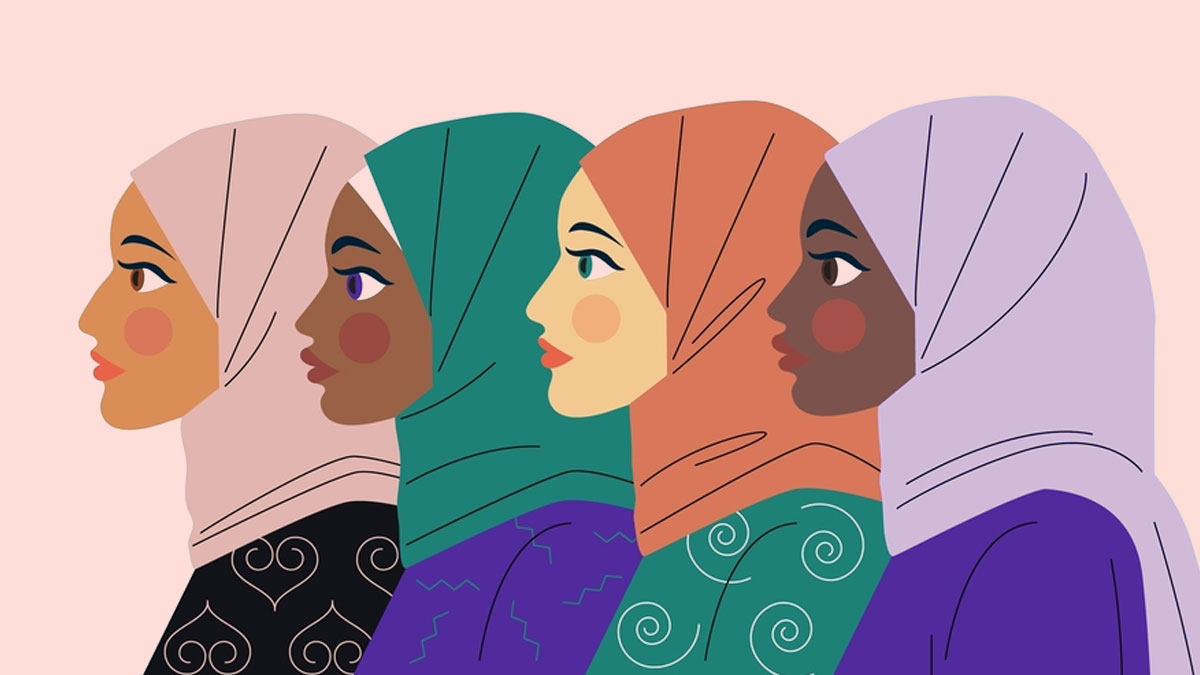 The news comes amid the hijab row. The unrest began when a woman named Mahsa Amini was detained for breaking hijab laws and who later died while being in custody. The 22-year-old was arrested by morality police for breaking the law that states women should cover their hair with a hijab or headscarf. Reportedly, she was mistreated by the police officials which led to her eventual death. However, the officials cited that she suffered a sudden heart failure while she was under arrest.
Don't Miss: Tossing Turbans To Kissing: 7 Ways Iranian Women Are Opposing Radical Islamic Laws
Following Amini's tragic death, a slew of protests by women in the country were seen and the wave is still here. Women are out on streets, protesting to put an end to all the discrimination against their gender in the country.
Well, with the disturbing news coming in, we feel that the battle won't be an easy one and there is a long way to go.
Did you like this article ?