Buying electronics and home appliances is not exactly a piece of cake. You have to do a lot of research and and keep many points in mind when buying them. One such appliance is the geyser. The size, thermostat, the capacity, quality, many points must be kept in mind. So here is a list of tips you must note and check before investing in one.
Requirement
It is important to first be clear in your requirement. How many people are going to use this geyser, whether the size is too big or too small. Because bigger the geyser the more electricty it consumes.
Longevity & Availability
Buy a geyser after seeing all reviews because you need something with a long life and it has parts which are easily available. There are some more key points that must be kept in mind. For example if you get a heater which is tank less then it will last for 20 years while those with tanks will last for 10-12 years.
Energy
If you invest in a 5 star geyser, it will consume less electricity and there will be lesser heat loss. However, the lesser the number of stars the more energy they shall consume. But the catch is that those with higher star rating, will be costlier.
Warranty
Checking a certain product's warranty period is very important. Always check the warranty you are getting on the tank and the heating element.
Don't Miss: How To Clean The Stubborn Stains On A Glass Shower Door
Features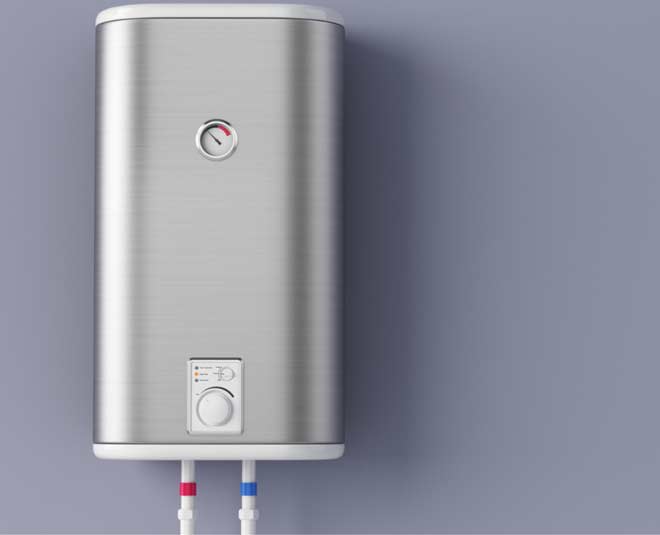 When you are hunting for the right geyser, do check these things.
Adjustable thermostat settings
Glass coated heating element
Automatic thermal cut-out
Safety valve for pressure release
Rust proof outer body
The automatic cut out feature saves a lot of energy. It switches off the unit when it heats up and prevents the water heater from burning out. It also helps in protecting the heater from accidental damage. The safety valve relieves pressure and discharges water if the pressure overshoots the preset limits that are there in a geyser.
Don't Miss: Read A Detailed Guide On How To Clean Wooden Floors
Brand
Invest in trustowrhy brands which have a a good reputation and tried and tested. They have a good customer care as well.
Do a good research and invest well.
Stay tuned to HerZindagi for more on intelligent investments.