Sumbul Toqueer is just 18 and has already starred in a few but popular shows. This time her role in the Syar Plus show "Imlie" is grabbing the limelight and how! But how much do you really know about her family, past and relationship status? Here is a low down on Imlie Tripathi whose fan following is increasing by the day.
Sumbul Toqueer hails from an open-minded family with a father who dotes on her and her sister. Here is everything you must know about her.
Career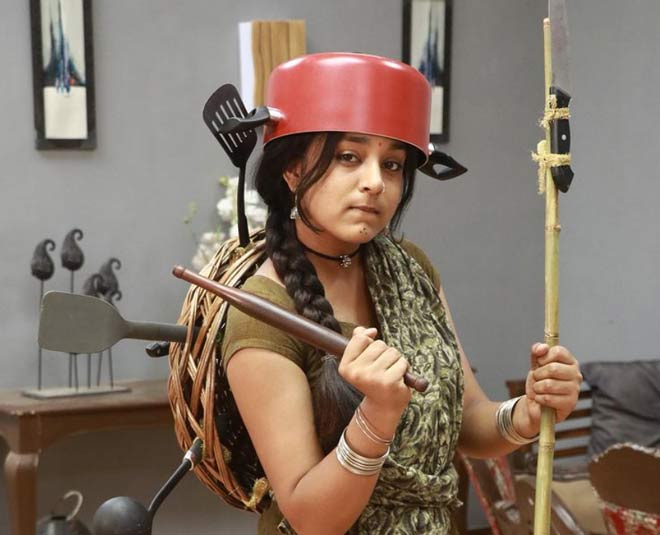 Sumbul went full throttle with her career in shows like "Jodha Akbar", "Waaris", "Ghar Ki Jyoti", "Chandragupta Maurya", "Isharon Isharon Mein" and "Article 15". She has also been a part of several reality-based shows which include "Dance India Dance", "Hindustan Ka Big Star" and "India's Dancing Superstar". The actress has also fine-tuned her acting skills at the Sehejmoodra Acting Academy. The actress also had a few TV ads in her C.V.
Family Background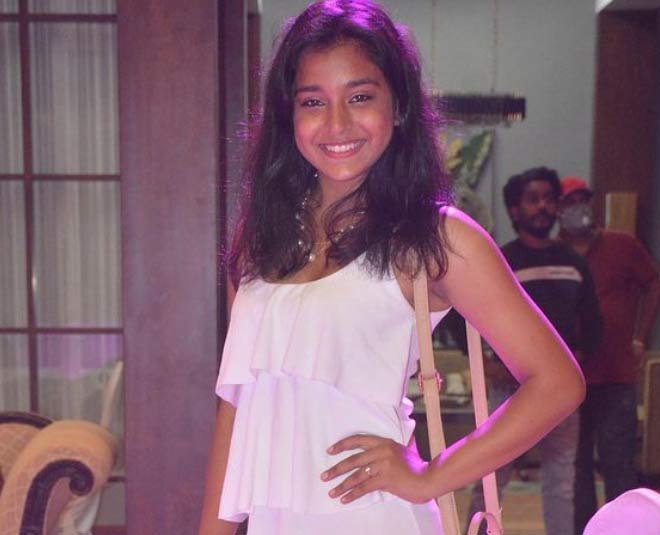 Sumbul was born in 2002. The actress's father's name is Touqeer Hasan Khan and she also has an elder sibling Saniya Toqueer. In an interview with a media house, Sumbul shared that her choreographer father made sure that she and her sister do what they love and worked hard on them.
She said: "My father is a dance choreographer in several dance reality shows and he always wanted his kids to do something big in life. He saw that his kids -- my sister and I -- had a great interest in dancing so he gave this a thought and finally decided to pack his bags and bring us all to Mumbai from Delhi in 2016 where we could try our luck in the entertainment industry.
"So this acting ka keeda was basically given to me and my sister (who too is an actress) by our dad. My sister and I did a lot of Krishna and Ram Leela plays in Delhi from where we got inclined towards acting."
Don't Miss: How Well Do You Know TV Czarina Ekta Kapoor? Play This Fun & Easy Quiz To Know More
Speaking of her mother, Sumbul stated that her parents were divorced when she was just 6 years old and after they shifted to Mumbai, she lost touch with her mother since then.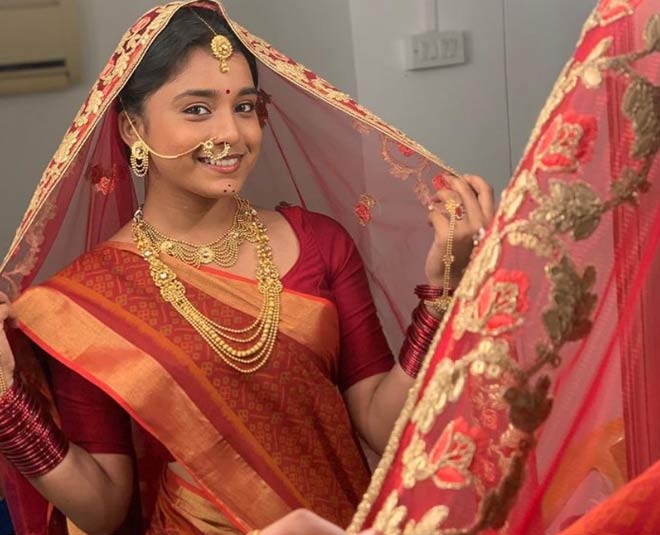 "My parents got divorced when I was six, though life was different yet not difficult as I loved my dad who took care of me and my sister like a father and mother, both.
"My father used to wake us up for school, get us ready, prepare our breakfast and then after we used to go to school he would go to work. I was very close to my mother till we were in Delhi, my father didn't have any problems with that. But after we shifted to Mumbai, I lost touch with my mother," she added.
Don't Miss: Sakshi Tanwar On Single Parenting: It's Like Any Other Parent Who Goes Through This!
Like a good daughter who cares for her father, Sumbul has never dropped the search for a bride for her father.
"My dad never remarried as he wasn't sure how his daughters will be treated by the stepmother. I have tried finding a bride for my dad once but the experience wasn't a good one. So as much as I would like him to be remarried, I would want him to be ready for it too."
Relationship Status
Till now there have been no rumours about her being in a romantic relationship as we guess that she is just 18 but we will keep you posted in case she reveals anything on her social media account or interview.
Stay tuned to HerZindagi for the latest updates on the entertainment world.