IAS Officer Durga Shakti Nagpal: All About Her & Her Biopic
Let us know all about the film being made on IAS officer Durga Shakti Nagpal.
Gone are the days when only romantic movies were made in Bollywood. Such kinds of films are obviously liked and praised by the audience, but there is a lot to do and show in this art field. For the past few decades, the film made about famous and successful women is also liked a lot by the audience.
Nowadays, films are made about everything including sportswomen, political leaders and many more. Such kinds of films are also liked by the audience. Now, we are hearing that a new film is going to be made on the life of IAS officer Durga Shakti Nagpal.
Who is Durga Shakti Nagpal and is a film really being made on her? If you want to know the answer to all these questions, then read on.
Who Is IAS Officer Durga Shakti Nagpal?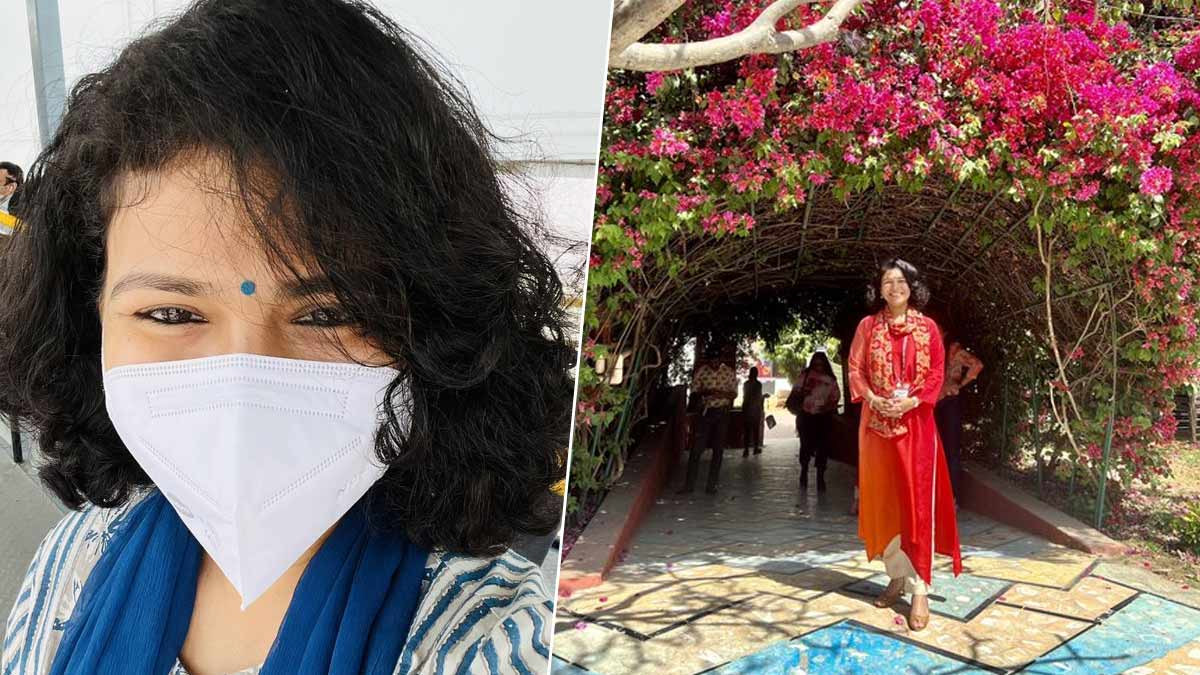 Born on 25th June 19985 in Agra, Uttar Pradesh, Durga Shakti Nagpal is considered an honest and brave IAS officer. It is said that she is always ready to serve the country as well as inspire the women of the country to move forward. She is a graduate of computer engineering from Indira Gandhi Delhi Technical University.
Husband: Also An IAS Officer
IAS officer Durga Shakti Nagpal's husband Abhishek Singh is also an IAS officer. It is being said that Abhishek is posted as the special secretary of the government. Let us tell you that Durga Shakti Nagpal is a Punjab Cadre officer who had come to Uttar Pradesh after marrying Abhishek. Both of them got married in the year 2011.
Don't Miss:Female Shining Stars Of OTT Who Are Taking Over The Internet
Biopic On Durga Shakti Nagpal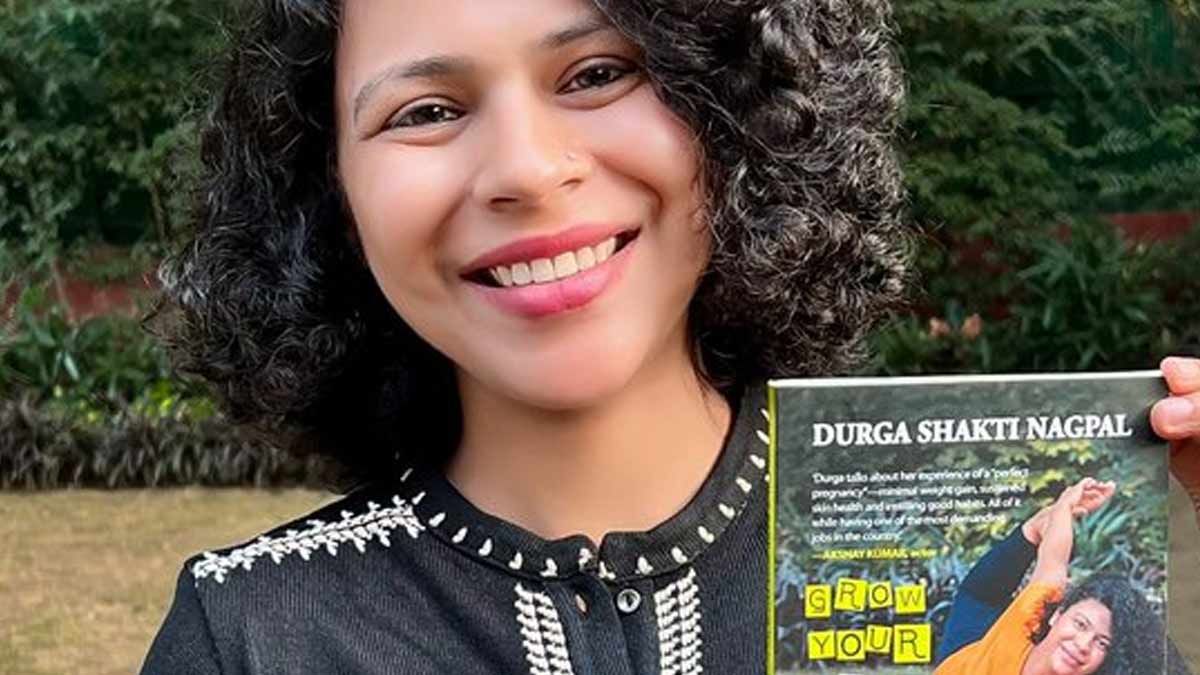 In 2013, her bold move to end illegal sand mining is said made headlines in newspapers and TV channels. A few years later, renowned filmmaker Sunil Khetarpal announced that he would try to make Durga Shakti Nagpal's biography come to the big screen very soon. The film will be produced under Azure Entertainment.
Don't Miss:10 Daily Habits To Help You Live A Happier Life
About Durga Shakti Nagpal's Biopic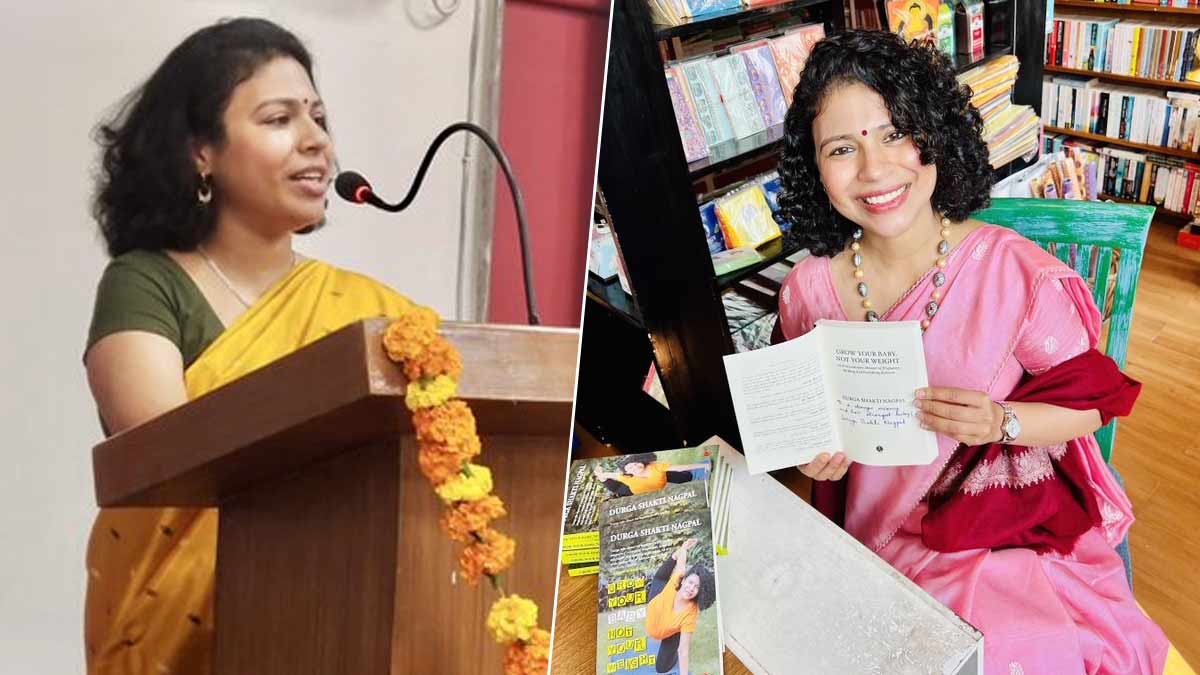 In a recent interview, many questions were asked about Durga Shakti Nagpal's biopic. In response, he said that the detailed script with dialogues has been prepared. The female lead role is being finalised. The shooting of the film will start in two months. The film is likely to release by the end of the year 2022.
For more such stories, stay tuned to HerZindagi!