HZ Exclusive: Tanya Maniktala On What Made Her Connect With A Suitable Boy's Lata Mehra
Mira Nair's next, A Suitable Boy is set in the newly independent India and revolves around the lives of two young adults seeking liberty.
Ace filmmaker Mira Nair's much-talked about series 'A Suitable Boy' is an adaptation of Vikram Seth's novel of the same name. Mira Nair is all set to bring alive Vikram Seth's classic love story which was set back in the newly-independent India, the early 50s, with her 6-episode series. Nair's next, A Suitable Boy will premiere on Netflix on 23rd October 2020.
The story revolves around two young adults, Lata Mehra (played by Tanya Maniktala) and Maan Kapoor (played by Ishaan Khatter), and their journey as they discover themselves. HerZindagi's Content Head, Megha Mamgain had a quick chat with Tanya Maniktala, who managed to slip into the role of Lata Mehra. Read on.
On What Made Her Identify With Lata Mehra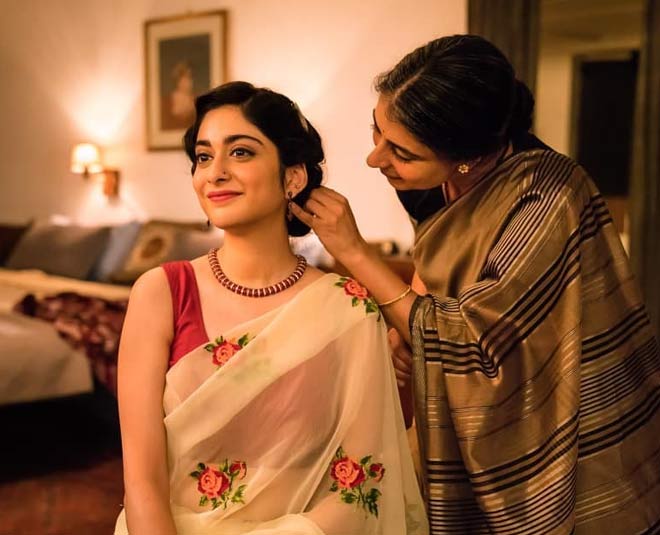 Even though Tanya Maniktala didn't look much like Lata, there was one thing that made her connect with the character. During the conversation, Tanya Maniktala shared that Lata's character is very true and there is a kind of honesty in it. She said, "When you feel the honesty while portraying the character, nothing else matters."
On How 'A Suitable Boy' Changed Things For Her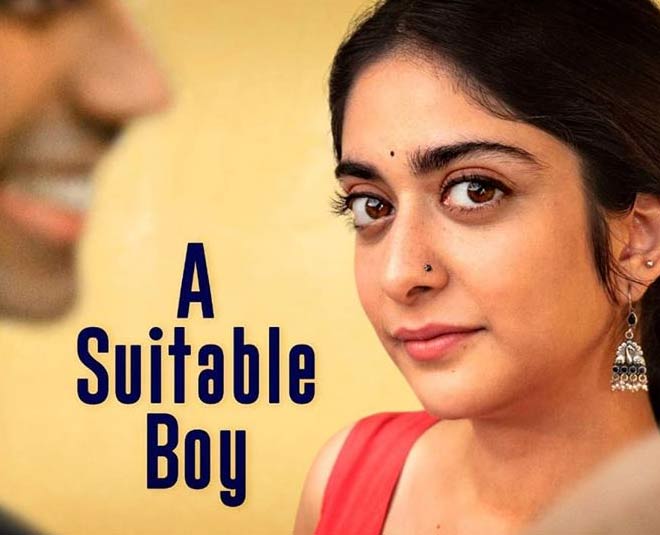 There was a phase when the actor felt she wasn't good enough. Talking about how things changed with 'A Suitable Boy', she said, "When I started acting, I did Flames, I used to do auditions but there was always a feeling that I may not be able to get it, they may cast someone better than me. I then just turned away from all of it because I didn't want to put myself into a situation where I felt I am not good enough."
"When Suitable Boy happened, everything changed. I realised that if someone can see the truth in you then you don't really need to do anything. One then just needs to read the character and give it the best shot, everything else gets created for you and if they like you then there is nothing that is going to stop you," she further added.
Mira Nair's A Suitable Boy has been chosen to close the Toronto Film Festival. This is the first time in the history of TIFF that a TV project has been picked to close the festival. Tanya Maniktala, who is playing a central role in the movie has been chosen as one of TIFF's Rising Stars.
Don't Miss: Masaba Masaba Review: You'll be Hooked To This Show That Celebrates Imperfection
Vikram Seth's magnum opus and Mira Nair's terrific filmmaking is a combination that can't really fail. The trailer of the Netflix series is already out. If you haven't watched it yet, watch it here.
Don't Miss: Sima Taparia, All You Need To Know About The Indian Matchmaker Everyone Is Talking About
If you are looking for reasons to watch this new TV series then let's tell you that Mira Nair's directorial, A Suitable Boy is the classic family drama we were all longing for. What would indeed make your experience all better would be the talented cast the director has handpicked.
We can't really wait to see the magic A Suitable Boy creates on Netflix. What are your thoughts? Share with us! For more exclusive celebrity interviews, stay tuned!
Recommended Video