How will be your week ahead? Will you get to deal with stress or will these 7 days bring you luck? Want to know? Here is your weekly tarot card reading by tarot card reader Sonia Malik. Read on.
Aries (March 21- April 19)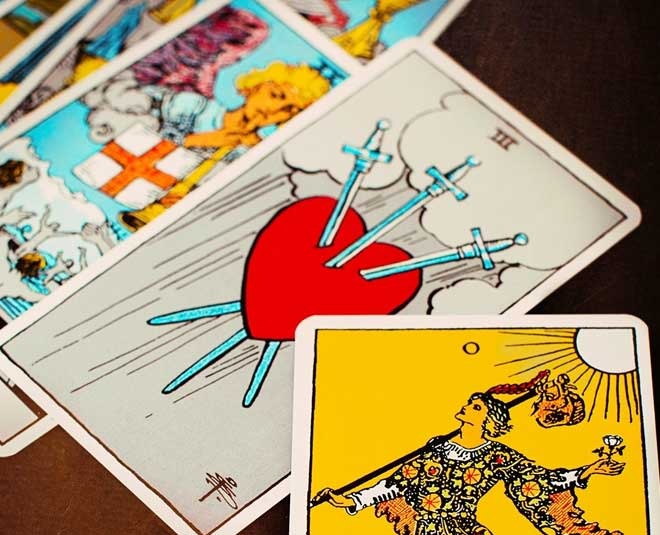 If you are in a relationship, make sure you don't hide anything from your partner. If there is anything about a new project or deal that you haven't discussed with your partner then it is time you do that.
Taurus (April 20- May 20)
Not a great week for you. Don't take too much stress. Try doing some Yoga or spend sometime with yourself.
Gemini (May 21- June 20)
Great week for you ahead. You have the blessings of God and it is a good time to start something new.
Don't Miss: How To Take Care Of Your Health As Per Zodiac Sign?
Cancer (June 21- July 22)
Complete all your pending tasks. If you get any offers/opportunities accept them immediately.
Leo (July 23- August 22)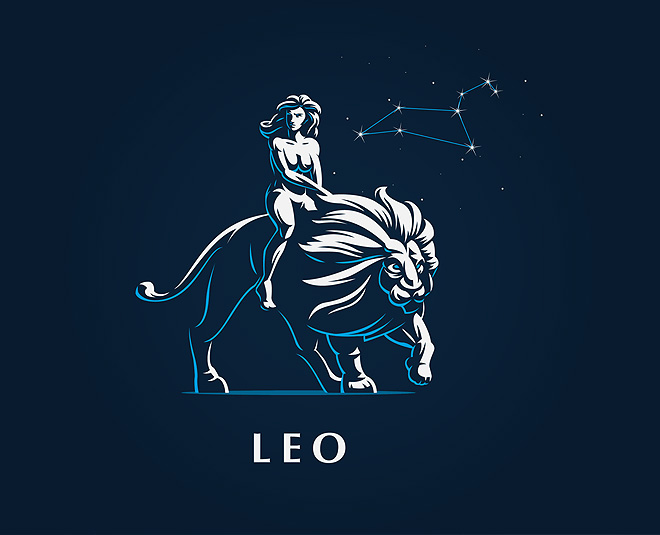 Leos need to stay alert this week. If you are planning to travel somewhere then plan smartly, keeping in check the reservations and all.
Virgo (August 23- September 22)
Good week for you but still you need to put in a lot of hardwork to achieve your goals.
Libra (September 23- October 22)
You may get some good news this week. You can get some news around your property or even related to someone's wedding in close family.
Scorpio (October 23- November 21)
This week will bring a lot of positivity for you. You will be able to finish all your pending tasks. Relax and enjoy yourself this week.
Sagittarius (November 22- December 21)
Not a good week for you. Things will not happen the way you want them to. You will have to struggle a little through this week.
Capricorn (December 22- January 19)
It will be a tough time for you this week. Don't lose hope and don't stress much.
Don't Miss: This Summer Go Where The Stars Guide You: Plan Your Next Trip According To Your Sun Sign
Aquarius (January 20- February 18)
Great week for you ahead! Just try to maintain balance in your relationships. Don't hide anything from your family.
Pisces (February 19- March 20)
Not a good week for you. Try to bring in positivity around you. This will help you deal with your mood swings.