Wondering about the week ahead? This Tarot Card Reading for all the sun signs will tell you what to expect the next 7 days and how you can deal with them. Here is weekly tarot card reading for all sun signs by Tarot Card Reader Sonia Malik.
Aries (March 21 - April 19)
All the pending jobs that have been on hold till now will be fulfilled this week. There are chances of relocation. You will also get good news this week!
Taurus (April 20 - May 20)
There are chances you will plan a holiday this week. Make sure that you plan it to a place where there is a lot of greenery. Keep your money safe.
Gemini (May 21 - June 20)
This week you will get the money stuck for a long time. If lent money to someone, you will get it back. Serve the needed this week.
Don't Miss: How To Take Care Of Your Health As Per Zodiac Sign?
Cancer (June 21 - July 22)
You will be offered a new job. If you accept it, then it will benefit you.
Leo (July 23 - August 22)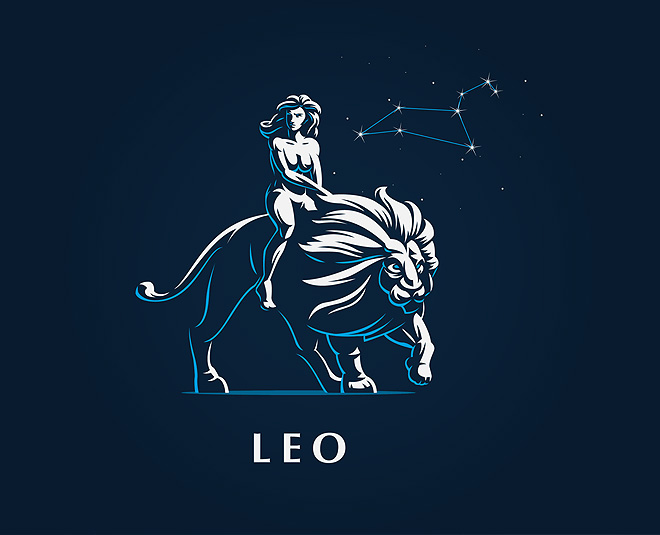 This week doesn't have anything great for people of Leo sun sign. None of the things will happen according to what you plan. You need to maintain a lot of patience this week.
Virgo (August 23 - September 22)
Virgos will have to struggle through this week. The best remedy for you through this week will be feeding the crows.
Libra (September 23 - October 22)
This is a great week for Libras. There are chances that you plan to hang out or a holiday with your family.
Scorpio (October 23 - November 21)
All four elements - Fire, Earth, Water, Air will support you. Good week for you ahead!
Sagittarius (November 22 - December 21)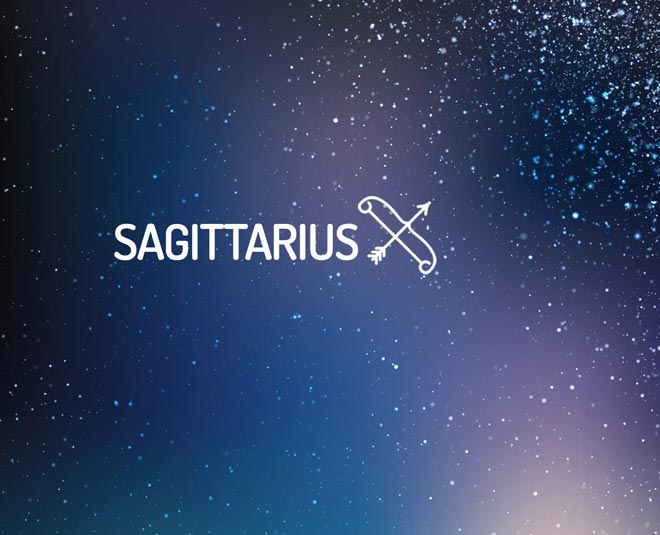 New things are waiting for you this week. If you get any offers, don't decline them.
Capricorn (December 22 - January 19)
Tarot cards show a lot of trouble for this sign this week. Please be prepared for it and do not lose hope. For you, the remedy is planting a money plant in your home.
Aquarius (January 20 - February 18)
This will be a great week for women. If you are a man, there are chances you will get benefit through a woman.
Pisces (February 19 - March 20)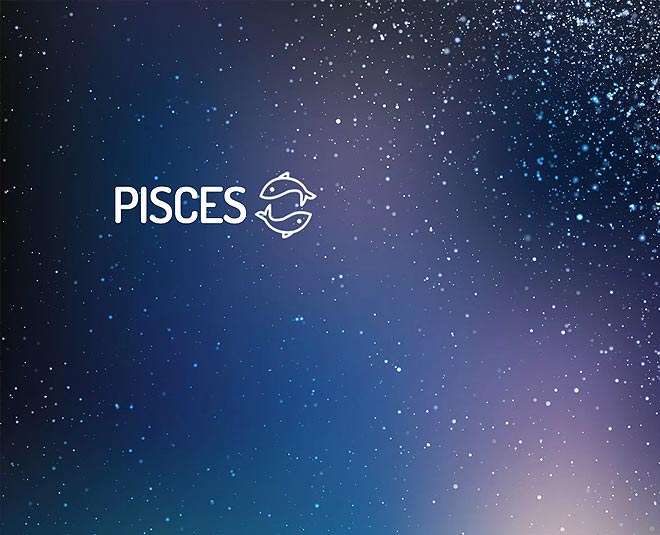 You may get a chance to go on a business trip. But you can face problems during your trip, stay alert and take care of yourself.
Have a great week ahead!