We are back with another tarot card reading. This weekly forecast will help you plan your next seven days. Here is the forecast of all zodiac signs as per tarot cards by Tarot Card Reader Sonia Malik.
Aries (March 21 - April 19)
It is a good time if you want to sell or invest in a property. If you wish to relocate, this is the best time to take a decision. Yellow is lucky for you this week.
Taurus (April 20 - May 20)
Finally, your hardwork will pay off this week. You will get great success in whatever you do. Black and white are lucky colours.
Gemini (May 21 - June 20)
Things will not happen the way you want them to be. Have patience and faith. Lucky colour for you is maroon.
Cancer (June 21 - July 22)
A great week waits for you ahead. If you are planning for a holiday, it will get confirmed. Start packing!
Don't Miss: 8 Vastu Tips To Attract More Wealth To Your Home
Leo (July 23 - August 22)
You may feel like someone has strangled you all this while but time will soon take a turn and things will be good for you again. Cream is the colour for you.
Virgo (August 23 - September 22)
You may get some good news this week. Good news could be around a new property or marriage.
Libra (September 23 - October 22)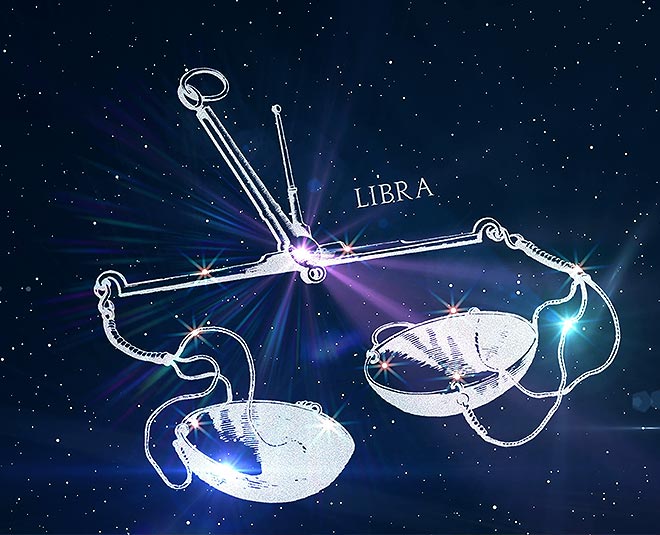 It is a tough time for you this week. You will have to struggle a little through the week. Red is the colour for you this week.
Scorpio (October 23 - November 21)
There are chances business/working people will get new offers this week. You need to put in more effort to reach your goals.
Sagittarius (November 22 - December 21)
It is a good time to go for a holiday. Take out some time from your busy schedule and plan a holiday with your family.
Capricorn (December 22 - January 19)
It is time you start organizing all your stuff and keep all the important things safe. Gray and cream are you lucky colours this week.
Aquarius (January 20 - February 18)
If you are stuck in some problem this week, take advice of your elders. Red and yellow are lucky colours for you.
Pisces (February 19 - March 20)
It is time you start balancing your relationships. Stay alert and keep an eye on everything that is happening around you. Mustard colour is lucky for you this week.
Now that you have your prediction for the week, plan it accordingly. Have a great week ahead!