DIYs To Make Your Bathroom Look More Luxurious
To create a luxury bathroom, you don't need a large decorating budget if you know the best tricks and colour secrets. Read on to know more.
You don't need a huge budget or plan for a magnificent bathroom as long as you have DIYs on your side. There are many methods to offer a distinct look to your bathroom, from altering the colours to complementing the design with simple items, to relaxing in the much-needed elegance on those weary and exhausting days, all while staying within your budget. So, if you want to give your bathroom a more lavish makeover while still adding a touch of modernity, here are some easy DIYs that will do the work!
1. Update Towels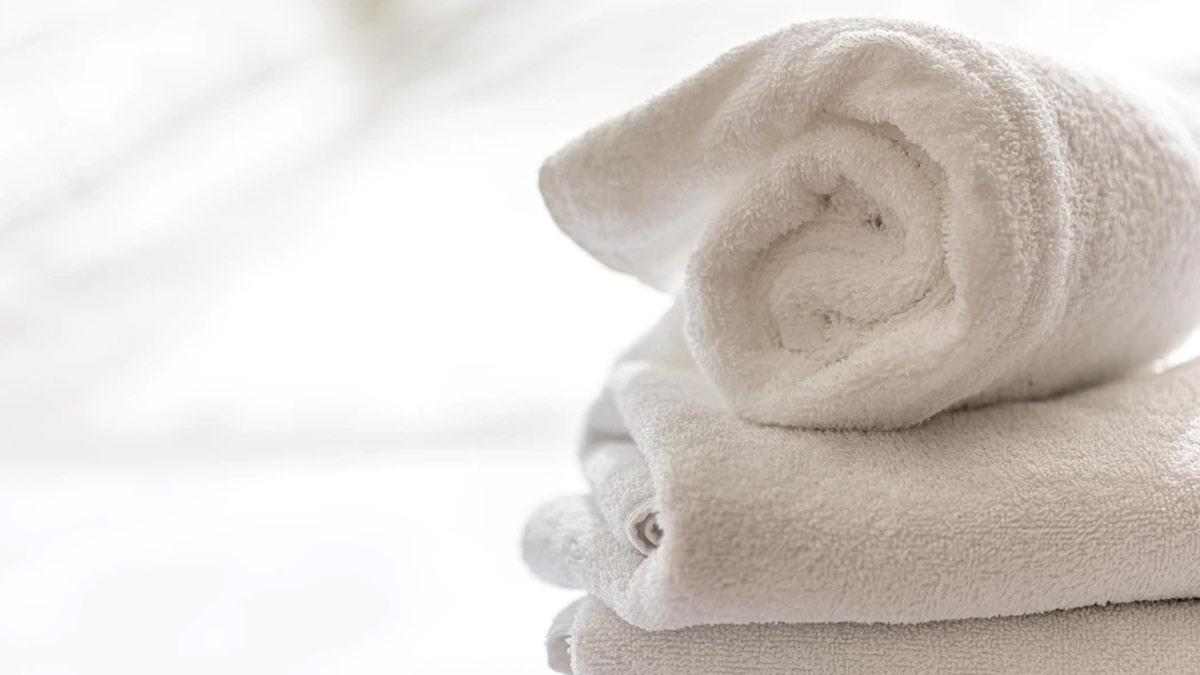 Updating small elements like towels and rugs should be swapped to create a more coordinated appearance. These minor details may not completely transform your space, but they can sometimes add visual clutter and alter the overall look. To make the most impact, choose matching soft, fluffy towels and rugs with the same designs or prints.
2. Vibrant Cabinets
With gorgeous cabinets and shelves, you can give your interior an instant style boost with vibrant colour and tone. For the makeover, you no longer need to use particularly bold colours or a lot of various colours. All you have to do is pick one accent colour and stick with it throughout your bathroom.
Don't miss:Add These Plants To Your Bathroom To Get Rid Of Humidity And Unpleasant Smell
3. Classic Grey
Yes, white has always been the go-to colour for a classy and elegant look, but many people are breaking the mould and opting for grey to refresh their bathroom designs. This colour is relaxing and goes well with a variety of different hues. The warmer tones of this colour, such as greige, are pleasing to the eye and are ideal for adding a high-end touch to your bathroom.
Don't miss:How To Clean Bathroom Tiles And Floors
4. Matching Wallpapers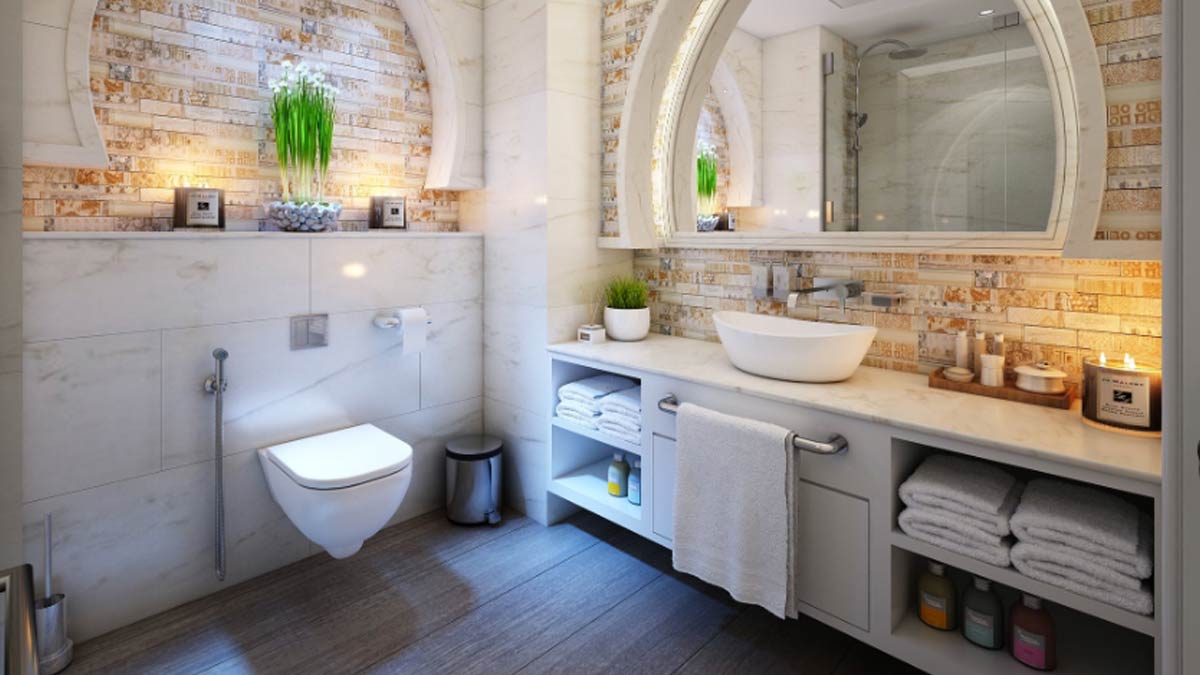 When it comes to designing high-end personalised bathroom decor, wallpaper is the way to go. Always choose wallpapers with crown moulding that complement your bathroom's tiles, floor and furnishings. If your floor is white, you can use neutral-coloured wallpapers, or you can go for well-textured wallpapers to brighten the space.
5. Faux Plants
Faux plants are a popular trend that can help you create a more natural, peaceful bathroom design while also adding a touch of luxury. It not only makes your interior look more expensive, but it also offers you a sense of calm the moment you walk in. You may also pair these fakes with white walls or wooden frames to add natural style while evoking the feel of a high-end resort bathroom.
Do share your thoughts with us on our Facebook page. For more such stories, stay tuned to HerZindagi!