Mother's Day is just around the corner and moms all around the world will be marking the day with their daughters and sons. Wondering how to celebrate Mother's Day while you're expecting? then please put all your doubts aside. Even without having sweet little cheeks to wipe, toes to count, and forehead to kiss, you know you have a life growing strong and beautiful inside you.
You must celebrate you and your baby by enjoying mother's day. Here's how:
Announce Your Pregnancy
If only and your husband is aware of the pregnancy yet, what can be a better occasion than mother's day to share the happy news with your family and friends. You can keep it an intimate affair, without taking much stress by arranging a zoom or Skype call. Dress up well, and discuss with your better half how you want to break the news. Either play a guessing game or simply show them the ultrasound. Don't forget to take pictures and screenshots of the sweet moments.
Maternity Photoshoot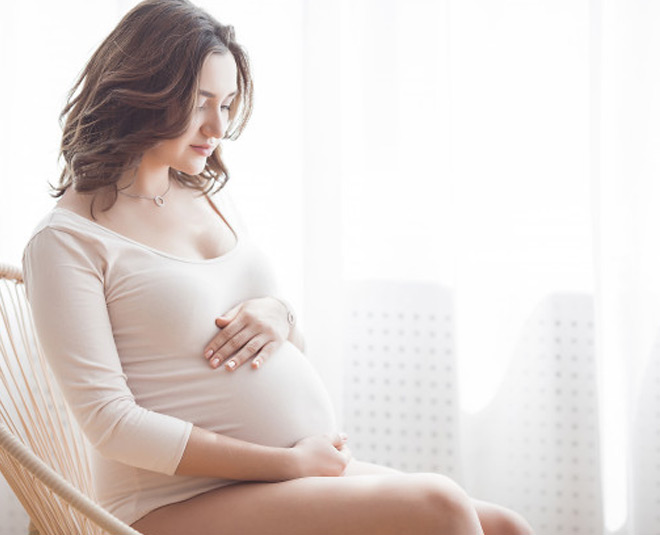 Pregnancy is one of the most special journeys of women's life. Though it is difficult, one must live and try to document the growth. On the occasion of mother's day also celebrate the life inside of you by doing a maternity shoot. Every woman looks beautiful during her pregnancy. While some feel it, others don't. If you are one those, who is worried about her stretch marks and isn't feeling confident about the photoshoot, remind yourself it is a special journey and your growing belly is narrating the story. So don your favourite dress, ask your husband to decorate your room or the backyard, and be ready with a big smile.
Stitch Baby Clothes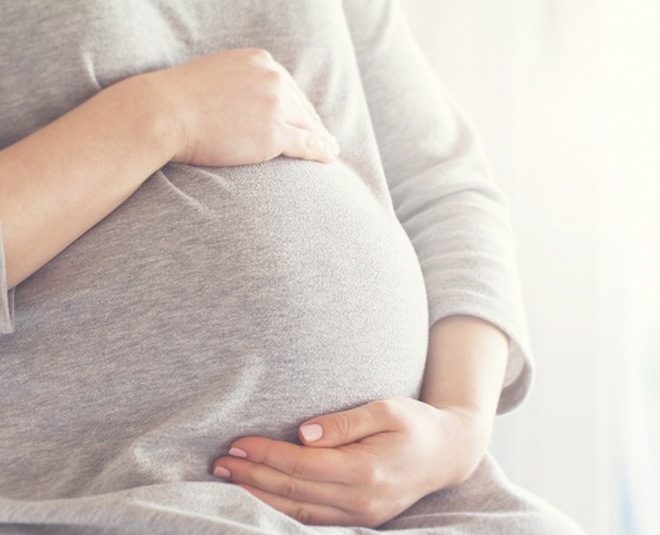 Baby's clothes are cute and awe-worthy. While you spend time imagining your baby's hair, hand, feet, and face, making little clothes for him/her will increase your bond and make you feel more connected. The attire you stitch will always remind your journey as your pregnancy and as your baby grow up, he/ she will feel loved by seeing the piece you stitched with your own hands.
Don't Miss: Narendra Modi - Heeraben Modi, Phogat Sisters - Daya Kaur, Meet The Most Loved Mother - Children Duos
Rest And Relax
Are you spending all your day worrying about your baby's health and trying to do every bid to provide the needed nutrition? If yes, give yourself a break for a day. Don't read or watch videos that trigger your tension. Simply relax and take ample rest on Mother's Day. As along with nutrition being de-stressed is extremely important while you are expecting.
Don't Miss: Happy Mother's Day 2020: These Sentimental Quotes, Whatsapp Statuses, Facebook Messages Will Bring A Smile To Your Ma's Face
Learn Preparing Baby Food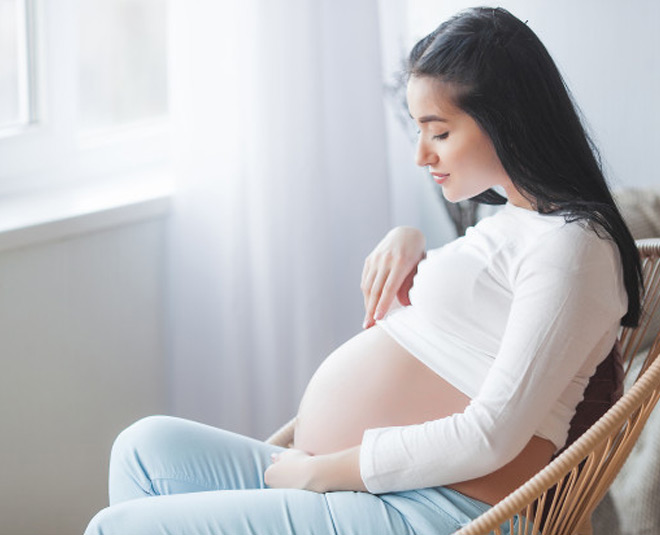 Yes, the stores are filled with different types of baby food, but being able to prepare food for your baby is something that every mother loves. Besides, store-bought food is not 100 per cent pure. Teach yourself, how to prepare simple yet nutritious baby food. Watch a few videos and read some articles to gather full knowledge.
Stay tuned to HerZindagi for more such ways to how you can make the lovely day special.