The more time we all are spending at home, the better we are understanding the importance of having an organised and well-decorated home. Given the current situation, where the world is battling with the novel coronavirus, we all must invest in enhancing the beauty of our homes. This is significant for peace and to avoid boredom.
However, many think beautifying a house is an expensive affair. Not if you plan the home décor smartly. If you don't have sofas in your living area, you can still create a beautiful seating space. Here are a few budget-friendly tips that will help you revamp your space.
Reach Out For A Statement Mattress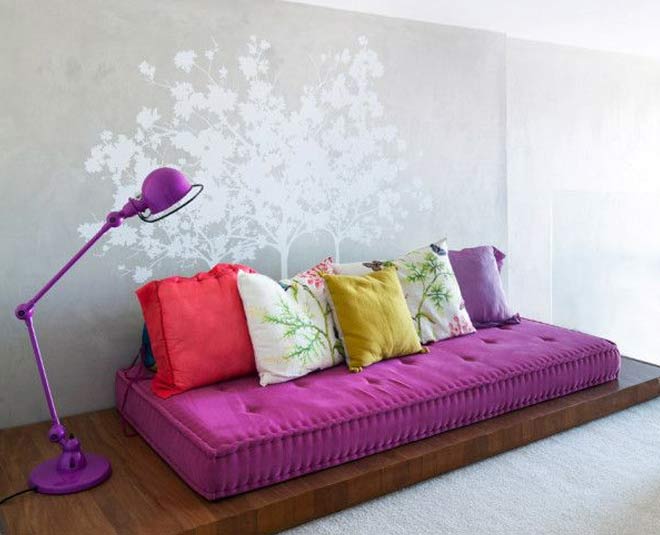 If you don't have a huge living room, but still want to use that space in a meaningful way, here is a simple tip for you. Add a sleek mattress alongside the longest wall of your room. Place a lamp and a few plants next to the mattress. When it comes to colour, pick a bold hue that will lighten up your room, by adding a little more drama. You can also add more monotone showpieces and paintings to add more feel to the room.
Stack Up The Existing Cushions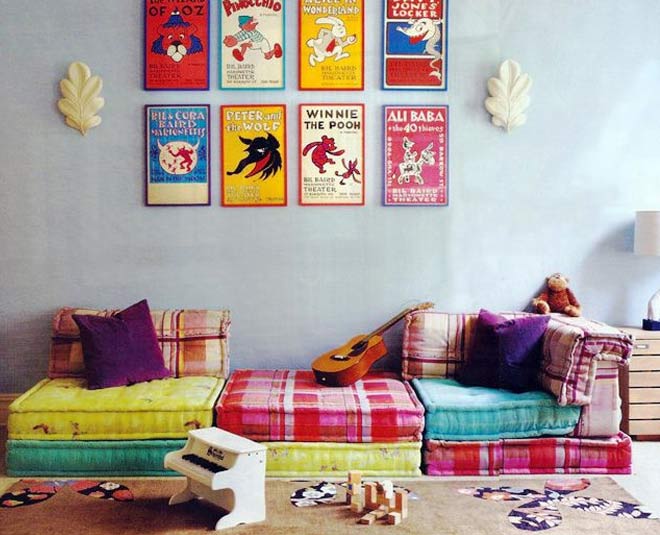 Sometimes when we shift from one house to the other, the existing décor items don't seem to fit. You can use those things in a modified manner. For instance, if you have some slim cushions, stack them upon one another to create low-sofa. Give them a quirky look by adding colourful cushion covers, or by placing a tapestry at the back.
A Multipurpose Space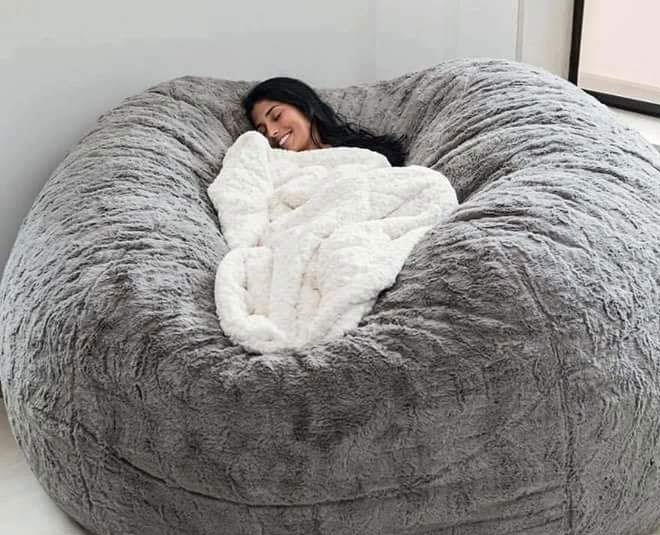 Break the monotony and shake things up! If you live alone and want to dedicate a room for doing random things to yourself, go for it. Instead of chairs, cushions or sofas, add a large bean bag on which you can work, sleep, cuddle with your pet, eat and click pictures. Something like this will make your home stand out.
Go For A Traditional Look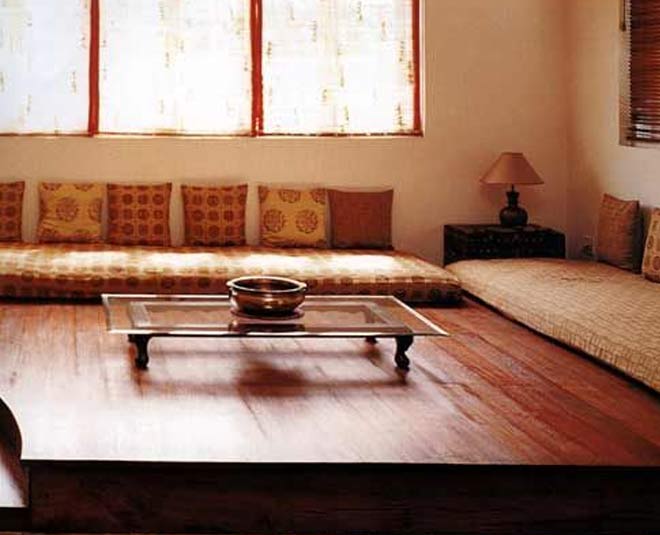 A home should be peaceful and must also remind us of our native places. Add a more rustic and traditional vibe to your space by adding a mattress to the floor. Keep the flooring wooden. Curtains must compliment the simple look, hence, keep them white or light green, blue or any other cool shade. For a pop of colour, play around with colours of cushions and showpieces. Add beautiful earthen pots to make them look aesthetically pleasing.
Don't Miss: Best Markets To Buy Hanging Lights, Floor Lamps In Delhi, On A Budget
Replace Sofa With A Sleek Bed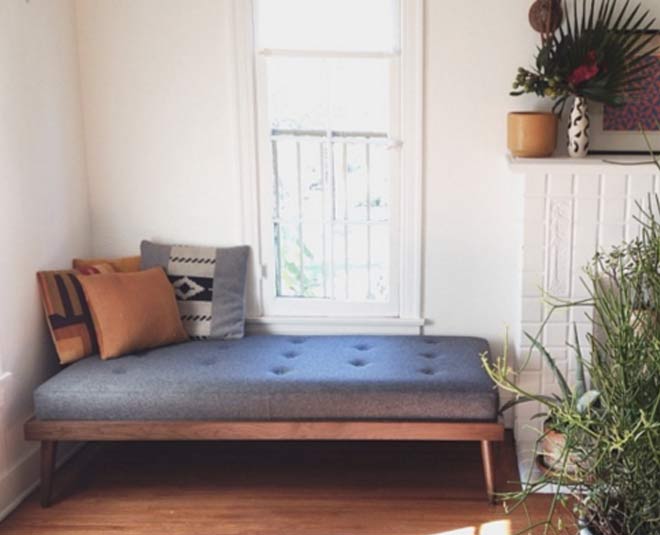 Who says only sofas are supposed to be placed in the living room! Replace them with a sleek bed that will take less space and will add more feel to your space. Decorate it with beautiful cushions, and a couple of wall hangings in the back. For a modern look, a canopy on the top. It will make your room look big and fancy, both at the same time.
Don't Miss: Common Mistakes To Avoid While Renting Furniture
Do let us know if you used these décor ideas in your space by commenting on our Facebook page. Stay tuned to HerZindagi for more such stories.