The new year is arriving in a few days and all we expect from this year is to heal the world and fill it with happiness and joy, replacing the hard times that we have been seeing and experiencing in 2020. Therefore let us take a look at the festivals and holidays of 2021 and prepare for them as soon as possible.
January 14th Makar Sankranti
Makar Sankranti is celebrated every year this festival marks the end of the winter season according to the Hindu calendar and also denotes the beginning of the new season. This festival is dedicated to Lord Sun.
February 16th Vasant Panchami
Vasant Panchami is the festival celebrated to worship Goddess Saraswati, who is the giver of knowledge, art and agriculture. People wear yellow colour to celebrate this festival which is also the fifth day of the' Vasant Ritu'.
March 28th Holika Dahan
Shubh Muhurat : 6:36 PM to 8:56 PM
Every year, one day before holi, people light up a bonfire denoting the end of Holika.
March 29th Holi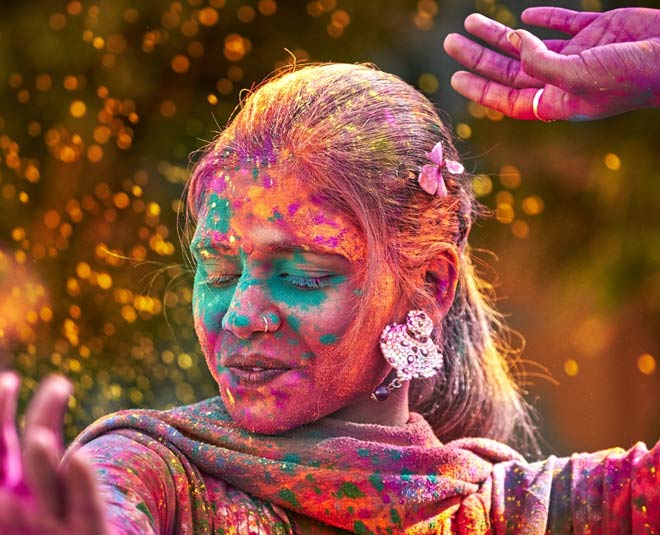 Holi is a joyous festival celebrated after Holika dahan, people play with colours and distribute sweets amongst one and all.
April 13th Chaitra Navratri
This year the beginning of Navratri in Chaitra (Hindu month), will be on the 13th of April, this day onwards people will worship Goddess Durga and will observe fasts.
April 21st Ram Navmi
Shubh Muhurat: 11:02 AM to 1:38 PM
Marking the birth of Lord Rama this festival is celebrated every year on the ninth day of the Chaitra Navratri.
July 24th Guru Poornima
This festival is celebrated to honour our teachers and thank them for their teachings. Guru Poornima is observed on a full moon night and this festival majorly honours Ved Vyas, the famous Hindu guru who composed the epic Mahabharat.
August 22nd Rakshabandhan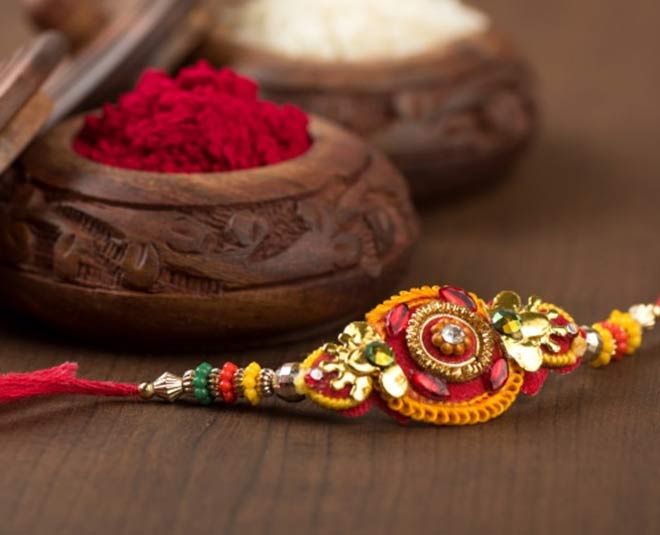 Shubh Muhurat: 06:14 AM to 5:33 PM
Every year Raksha Bandhan is celebrated to honour the beautiful bond between brothers and sisters. Sisters tie a Raksha sutra on the wrists of their brothers and the brothers promise to protect them for life.
August 30th Janmashtami
Shubh Muhurat: 23:30 PM(29th) to 02:00(31st )
This is another very beautiful festival that is celebrated to mark the birth of Lord Krishna of Vrindavan. This auspicious event takes place during the formation of the Rohini Nakshatra, exactly when Krishna(mantras to impress Lord Krishna) was born.
September 10th Ganesha Chaturthi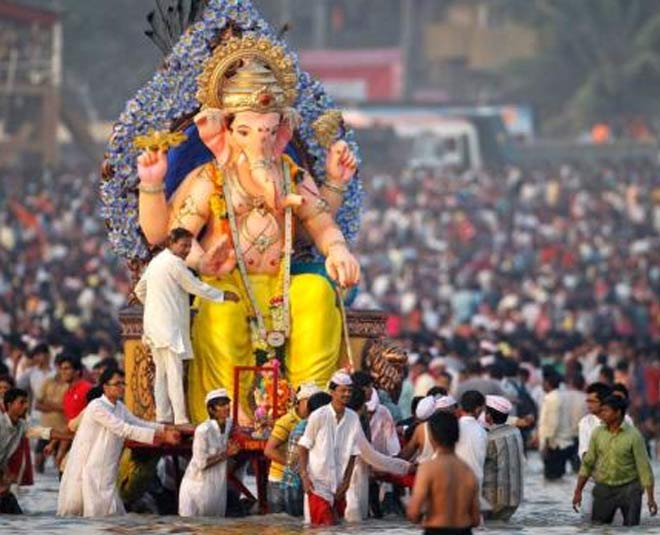 Shubh Muhurat: 11:03 AM to 13:32 PM
Lord Ganesha is considered to be the Lord who takes away all the worries and replaces them with happiness instead. That is why every year this festival is celebrated and offerings are made to Lord Ganesha, just like Navratri, Ganesha is worshipped for 11 days and after that, his idol is submerged in the holy waters.
October 13th Durga Ashtami
Shubh Muhurat: 09:47 PM(12th) to 08:07 PM(13th)
On the eighth day of the Ashwin Navratra, Durga Ashtami is observed to praise and worship Goddess Durga who is the all-powerful Goddess.
October 14th Maha Navmi
The ninth day of the Navratri (Ashwin maas) is celebrated as the Maha Navmi. Great events are held across the country, people play Garba and offer prayers to goddess Durga in Pandals and at homes.
October 15th Dussehra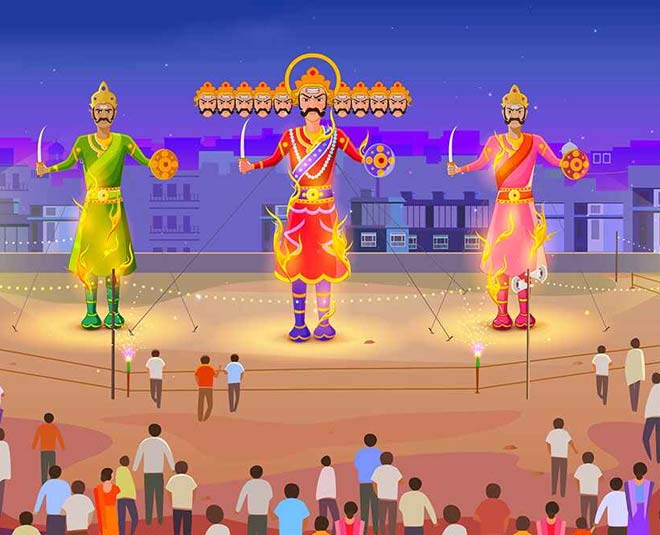 Shubh Muhurat: 14:01 PM to 14:47 PM
After the ninth day of the Navratri, the tenth day is observed as the widely celebrated festival of Vijayadashmi or Dussehra. On this day, Lord Ram defeated and killed Ravana.
October 24th Karwa Chauth
Shubh Muhurat: 06:27 AM to 08:07 PM
Karka Chautha or Karwa Chauth(karwa chauth for unmarried couples) is a festival that married women observe every year, and fast for the long lives of their partners.
November 2nd Dhanteras
Shubh Muhurat: 06:10 PM to 08:06 PM
This festival is observed two days before Diwali and is considered to be a very auspicious event for Hindus. People buy gold jewellery and worship Lord Kuber on this day.
Don't miss: Take A Look At What Your Stars Hold For 2021 With Our Numerological Overview
November 4th Diwali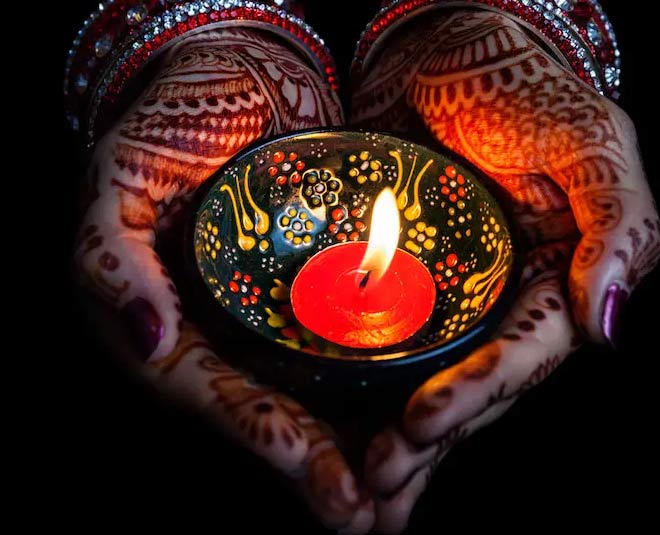 Shubh Muhurat: 06:34 PM to 07:57 PM
Diwali is the festival of lights and is celebrated to mark the return of Lord Rama to Ayodhya after defeating Ravana and freeing Goddess Sita from his clutches. This is one of the biggest festivals in our country and is celebrated by lighting up the entire house with diyas and candles.
November 6th Bhai Dooj
Shubh Muhurat: 1:10 PM to 3:21 PM
This is another festival that is celebrated to cherish the bond between brothers and sisters every year after Diwali.
Don't miss: Love & Marriage Horoscope 2021: Here Is What Your Zodiac Sign Will Experience
If you liked reading this article, then stay tuned to Her Zindagi for more such pieces.