The festival of colours, Holi is celebrated all across the country with utmost zeal. The much-awaited colour fest is just around the corner. Like every other festival, this one too will have some effect on all the zodiac signs.
So, we spoke to our tarot card reader Jeevika Sharma and asked her to do a detailed reading for all the sun signs in regards to the upcoming Holi festival.
Aries
Not everything will be in your favour this Holi. However, some things will fall in place just the way you wanted them to. Other things might take some time. You would want to keep distance from some people you know this festive season.
Taurus
This year, you won't celebrate Holi like you generally would with your friends and family. You will keep at distance this season. You might suffer from a financial crunch.
Gemini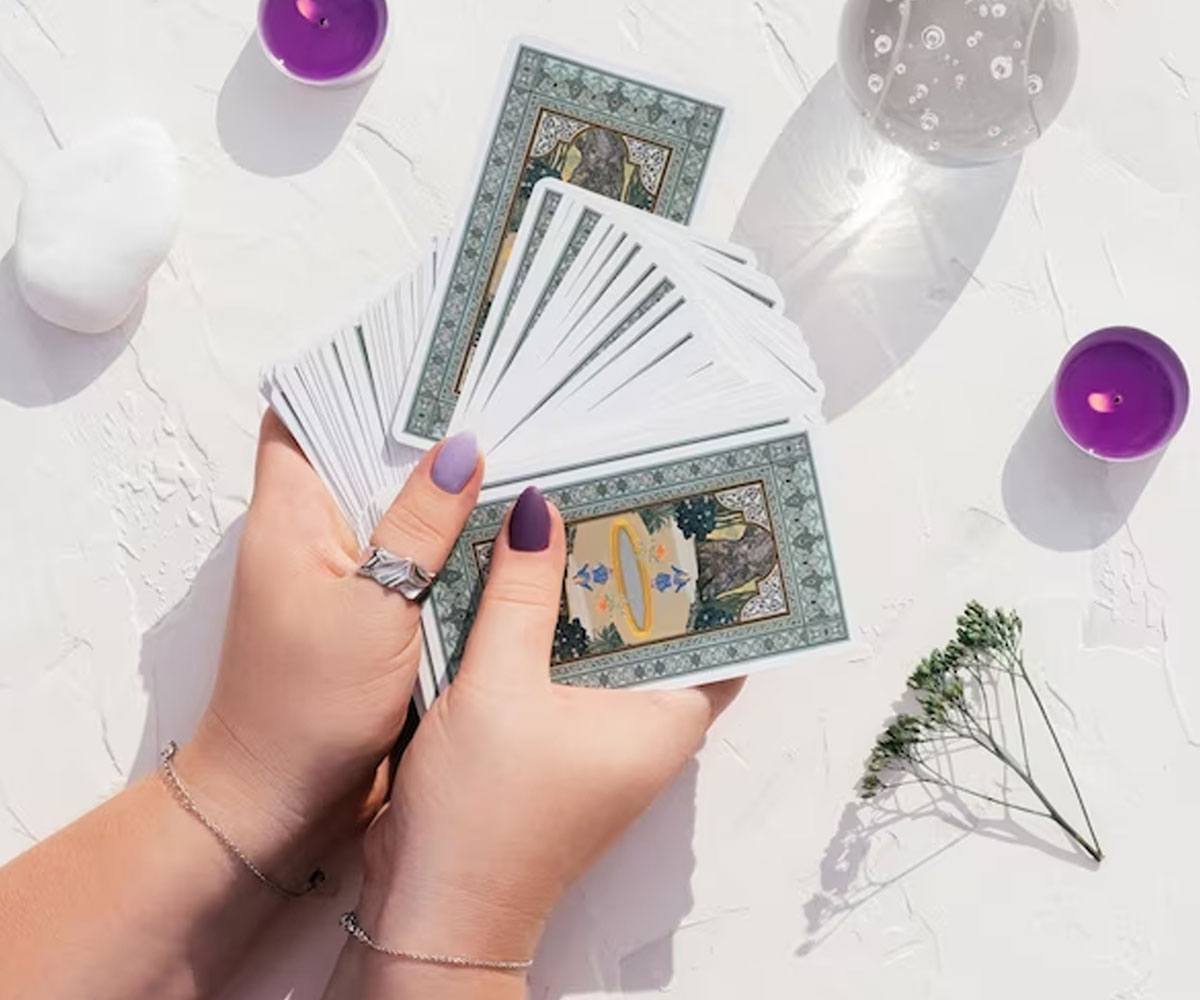 This Holi, you will notice that people around you support you in every front, be it personal or professional. Any decision you make this Holi will turn out to be fruitful in the near future.
Cancer
This Holi might turn out to be life changing for this zodiac sign. You will finally be able to get to know about the true intentions of people around you.
Leo
Get ready for a good flow of money and love this Holi. Your love life will be back on track with Holi. However, on the professional front, you might need to put in a lot of hard work.
Don't Miss: Hosting A Holi Party? Try These Fail-Proof Holi Snacks Recipes
Virgo
This Holi will not bring many changes in your life as per our expert's tarot card reading. However, there are chances that someone from your past might make a comeback into your life.
Libra
This sun sign will be spending a great time with their loved ones this Holi. You will get to do what you love doing. The day would be filled with peace and calmness.
Scorpio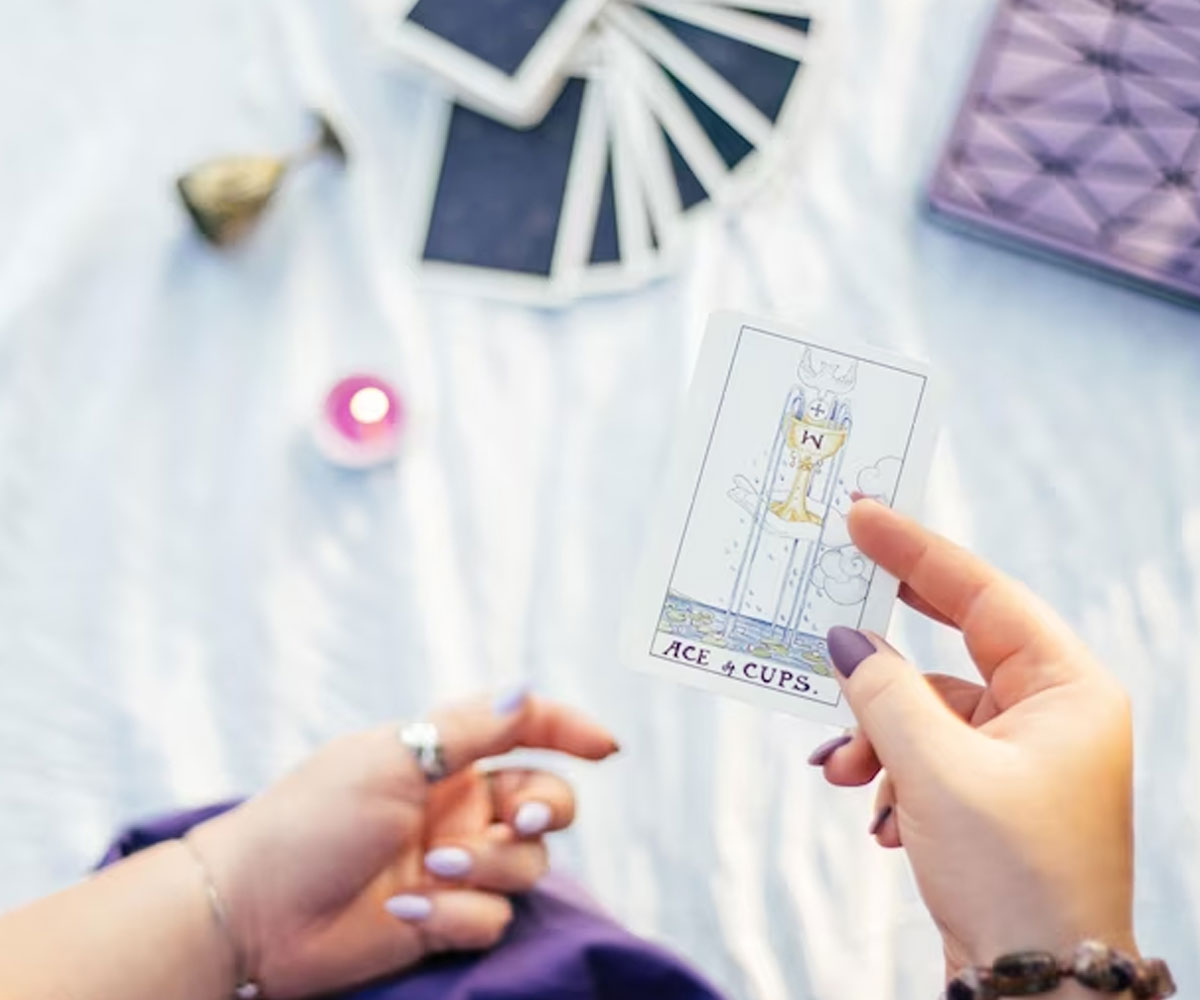 This festival of colours, you will be spending a lot of time focusing on your professional life. You will be working hard on a project. All your hardwork will give good results and you will gain financial benefits.
Sagittarius
Things would move at a good pace, be it on the professional or friendship front. However, financially, things will take more time to fall in place.
Don't Miss: Holi 2023: Date, Holika Dahan Time & Significance
Capricorn
Holi 2023 will be good for this zodiac sign on the personal front but it might give you a lot of stress professionally. Some deals might get stuck and some official work might also remain incomplete.
Aquarius
For this zodiac sign, Holi will turn out to be good. You will be able to strike a balance between your personal and professional life. On the professional front, you will get what you desire. You will be showered with a lot of love and care by your loved ones.
Pisces
Though professionally, things might not be great for you, on the personal front, you will get monetary benefits because of an asset.
Did you like this article ?