Digitalisation has allowed various sectors to become more efficient and consistent. The persistent advancement in the current technology is helping fields like journalism to deliver fast and much accurate data. One such development is the Google News Initiative APAC Data Lab that has been developed in partnership with MightyHive. The purpose behind this is to help journalism thrive in the digital age.
Several media houses struggle with keeping their visitors on-site and enhancing the quality of their content. This platform enables the publishers to make a case for a change in their organisations by documenting how data science and analytics can help improve not only their content but also traffic on their websites. Apart from this, Google News Initiative APAC Data Lab is advantageous in making content recommendations and boosting the site's revenue.
The platform gives a brief insight into how and why any suggested case would be suitable for a publisher. It also provides significant prerequisites, the intended change as a result of the implementation, and most importantly the mechanics behind how the suggested changes will allow a platform to achieve better performance.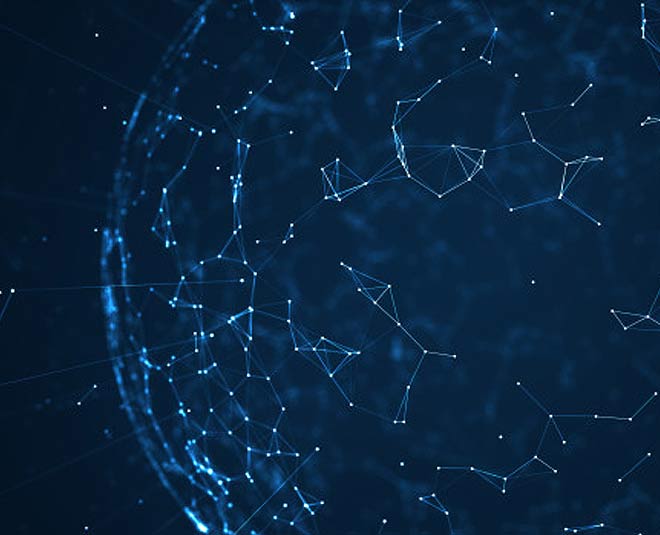 Mighyhive Evaluates The Progress Of Publishers Over These Three Key Areas:
Boosting reader engagement on the website,
Increment in direct revenue relationship with readers, and
To drive revenue from advertisers.
Bharat Gupta, the CEO of Jagran New Media explained how GNI APAC Data Labs Program helped the organisation to set up a "sustainable Publisher Model."
"Under the GNI APAC Data Labs Program, team MightyHive worked with us towards establishing a sustainable Publisher Model. The team identified two engagement modules
Content Planning – To Establish Higher Engagement with Users
Inventory Yield Management – To help with immediate return on Better Monetisation
In all, this program was not just about technical solutions but a commitment to introduce a progressive change, leading to better scalability & sustainability. I would sincerely like to thank GNI Data Labs Team & MightyHive team for enabling us with the Knowledge, Science & Culture to make our Business Work and come across as Trusted Partners in our Transformation Journey," he said.
The current pandemic due to the novel coronavirus left many clueless about what their next step should be to reinvent themselves. Smita Salgaonkar, Country Manager, India, MightyHive described how MightyHive has been able to assist publishers to grow better by clubbing technology, data and content.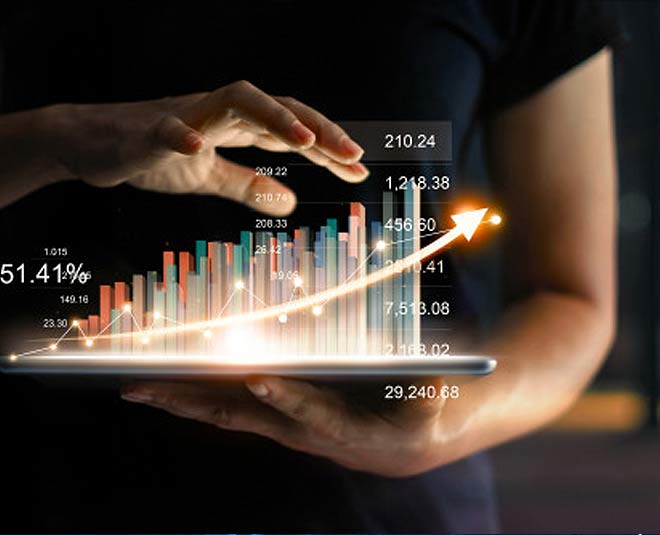 "Despite the absolute tragedy that COVID-19 (Infosys Foundation chairperson Sudha Murthy donation to fight COVID-19) is for people and businesses, the disruption it is causing is helping everyone look within and bring positive change. MightyHive is working with publishers to reinvent themselves and fortify their offerings with the right partnerships. Any connected reader right now is in a theme park of happy content distractions. Great journalistic content has to be paired with the right technology, data and content to help publisher teams build stronger intuitions about their readers," Smita Salgaonkar.
"Tech empowered publisher teams are more successful at capturing a reader's attention and earning their growing interest overtime for a long and profitable relationship," added the Country Manager of MightyHive.
Don't Miss: "Go Vocal About Local To Boost Indian Economy" Say Indian Brand Heads Amid Covid 19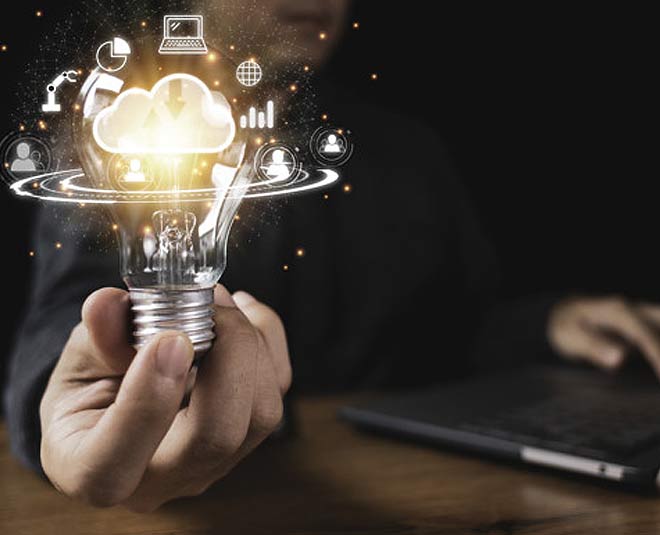 MightyHive worked with six publishers specifically during the COVID-19 pandemic to help them to improve their overall performance (tips to increase productivity during WFH). Jakub Otrzasek, Head of Data & Analytics Asia Pacific, MightyHive talked about the same and said, "MightyHive consulted six publishers across the APAC region and identified where their data capabilities could benefit from MightyHive's expertise. The crucial parts of this project were executed during COVID-19 pandemic, and we're proud to have provided support and crucial insights to publishers during these hard times."
A study that tells the audience segmentation on a publisher's platform, identified that the loyalty share (engaged and brand lover users) represents under 5 per cent of the publishers' total monthly audience. And at the same time, it also contributes 45-65 per cent of overall advertising revenue. Hence, as per the study that was conducted across five publishers, one brand lover is worth at least 50 casual users.
Don't Miss: Working From Home Amid Coronavirus Pandemic? Follow These Tips To Stay Productive
If you liked this article, do comment on our Facebook page. Stay tuned to HerZindagi to read more such stories.
Picture Courtesy: Freepik