Teej is one of the most popular festivals celebrated by women in the country. It is most commonly celebrated in Northern India. For those who don't know, there are 3 Teej festivals - Haryali Teej, Kajari Teej, and Hartalika Teej. It is the Hariyali Teej on 23rd July this year and here is all you need to know about it.
Why Is Hariyali Teej Celebrated?
Hariyali Teej celebrates the reunion of Lord Shiva and Goddess Parvati. It is the day when Lord Shiva accepted Goddess Parvati as his wife. She fasted for many years to be finally accepted as Lord Shiva's wife. It was said to be in her 108th birth that it happened.
When Is Hariyali Teej?
Hariyali Teej falls on the third day of Shukla Paksha which is the waxing phase of the Moon in the month of Shravan or Sawan. This year it will be celebrated on July 23.
Don't Miss: Try These 9 Sweets & Namkeen To Celebrate This Festival!
How Is Hariyali Teej Celebrated?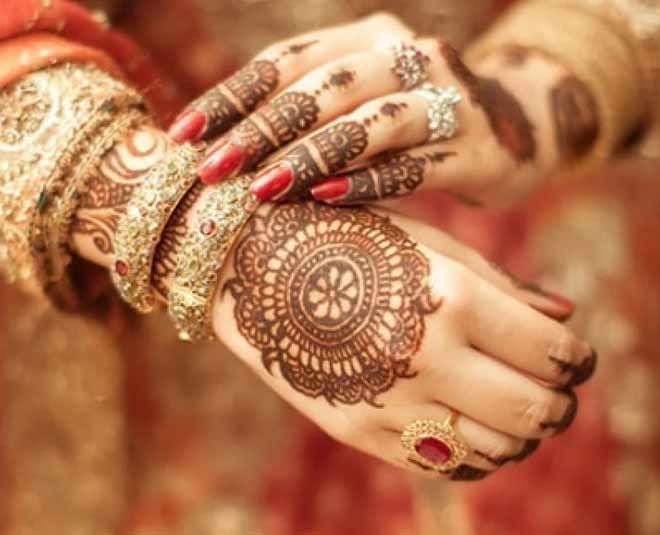 The festival is celebrated by brides-to-be and married women for marital bliss. Women worship Lord Shiva and Goddess Parvati to seek marital bliss. On this day, women wear new clothes in bright colours like red and green, apply henna on their hands and do puja at home. This is the day when women get together and enjoy swings set in open courtyards under the trees.
Hariyali Teej is also known as Sindhara Teej as it is the day when parents gift sweets, henna, bangles to their daughters and daughter-in-law.
Don't Miss: Bharti Taneja Rolls Out Tips On How To Get Ready This Teej in 30 Minutes
Hariyali Teej Muhurat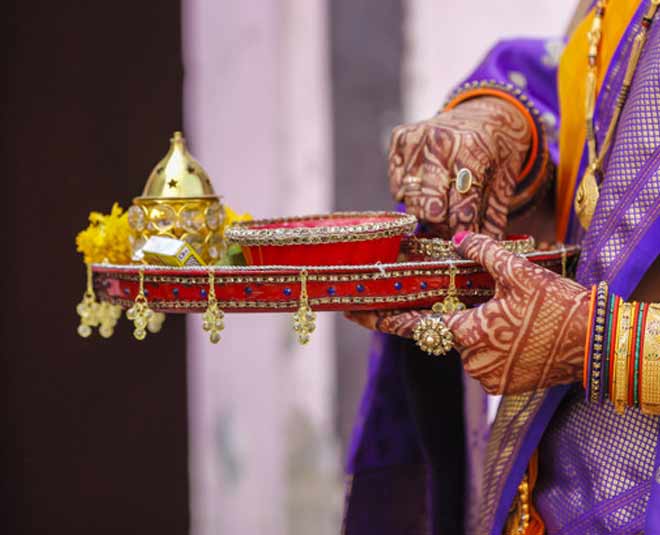 Though the Teej festivities begin way before than the day of the festival, the shubh muhurat this year will start at 7:22 PM on 22nd July. However, the main rituals of the festival should be performed the next morning on 23rd July 2020. All those celebrating the festival should wake up early and take a bath before doing any rituals.
How To Do Hariyali Teej Puja At Home?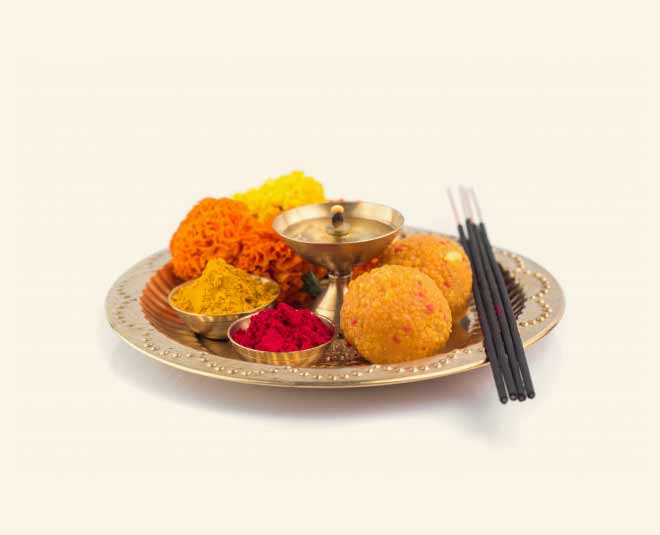 Though lockdown from many temples across the country has been lifted, it is best to do puja at home during this time of the pandemic. Here is an easy guide that will help you perform all the rituals at home.
Women must wake up early and take a bath. Wear new clothes, green and red are considered auspicious for the occasion.
Purify the puja home or area with gangajal.
Use fresh cloth in the colour red and place it in the puja area.
Place idols of Lord Shiva and Goddess Parvati on the cloth.
Keep a kalash filled with water and tie the sacred red thread or mauli on it.
Put betel nut, haldi, kumkum to the kalash.
Place a coconut on the kalash.
Light a diya and vow to complete the vrat with the blessings of God.
Apply chandan to the idols of Lord Shiva and Parvati. Offer flowers and then light an incense stick.
Read Hariyali Teej Vrat Katha and perform aarti.
Next morning, before breaking the fast, make sure you offer food as bhog to the god first and then have it.
Hariyali Teej is one of the toughest fasts. Women can't eat or drink till the time tithi is over. This year, the tithi will be till 5.03 pm on 23rd July.
The celebrations of Hariyali Teej have already begun in the country. Due to the lockdown, we aren't getting to see it on a large scale but we are sure women are enjoying this time with their families. For more stories around such festivals, stay tuned!