There is no way your home décor can be considered complete without a few magnificent rugs in there. No matter if your house is small or big, rugs happens to uplift the whole mood of the room. Many people just avoid keeping one in their homes because of its high maintenance, but once you bring it home and fall in love with it, there is no going back! For those of you who have invested in a couple of pieces but still not getting that wow factor, perhaps there are a few things that you have been wrong. To understand everything about rugs in detail, keep on reading!
Don't Feel Scared Of Bright Colours & Patterns
Most of us want to use neutral colours in our house to create a subtle look. But this doesn't mean that you need to divorce bright hues completely. Be it your bedroom (décor tips to style bedroom) or living room, you can always play with colours. We are not asking you to fill your room with bold shades, but to create a balance by placing a colourful rug in a plain white room, or something similar to that. Either you can opt for black and white or simply invest in a vintage piece.
Do Extend Rugs Under Furniture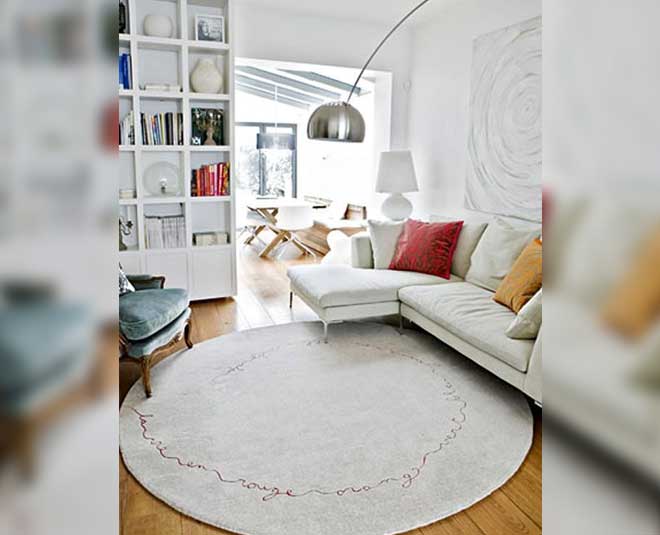 If you are feeling that the rug you just brought home is not looking suitable, maybe it's not the look of the rug that's creating a problem but the size and the placement. Either you have brought a really small rug that is looking abrupt or you're not placing it in the best way. A rug in any area must extend halfway under your furniture (easy homemade furniture polishes). If not, your room will look compact and the rug will not look sober in that area.
Do Leave Proper Space
Placement of the rug can create a whole lot of difference. Your rug must not be placed disproportionately. Instead, balance out each side of the room. Ideally, there should be about 8 to 24 inches left on all sides. That's why it is always recommended to measure your room before going for rug shopping. Don't just depend on your instinct, you will end up with something that will look like a problem in your house.
Don't Miss: Shifting To Smaller House? Try These Smart Décor Ideas To Maximise The Space
Don't Bring Home Small Rug For Bedroom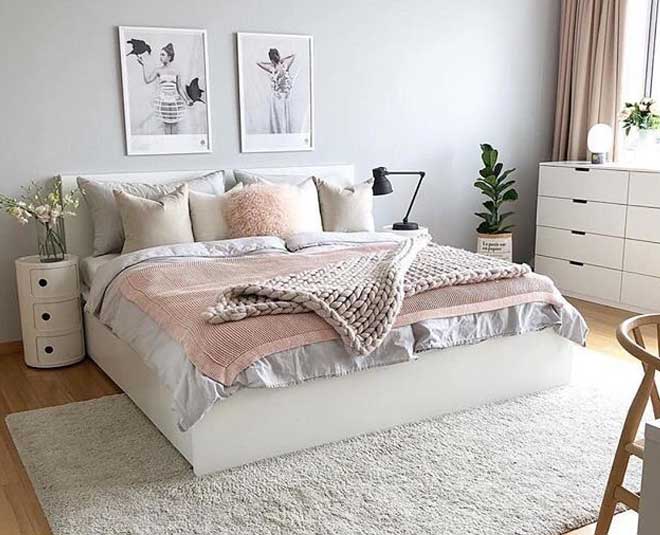 A bedroom should have a rug for comfort and relaxing look. After all, you don't want to wake up to the rough floor in the morning. Your rug must cover the flooring under your bed and the maximum area around it. Also, the placement should be such that it leaves an equal space around the door, other cabinets and cupboards.
Don't Miss: Smart Storage Tips And Hacks For A Small Bedroom
Do Use Rug To Decorate Walls & Stairs
Who said rugs are only meant to enhance the beauty of your floor and not the walls? Especially if your house has light flooring and walls, hanging a rug on the wall will create an amazing look. You may go bold with colours and pattern or can create a monochromatic theme, anyways you'll be having a great creative wall to show off in all your photographs!
If you liked this article, do comment on our Facebook page. Stay tuned to HerZindagi to read more such stories.