As Ranbir-Alia Are Getting Married Soon, Here Is A Look Back At All The Grand Kapoor Weddings
Ranbir Kapoor & Alia Bhatt are all set to marry and we are excited to witness their grand wedding just like all other Kapoor weddings.
Ranbir-Alia's wedding is the only thing on everyone's minds right now. You can go on any social media site or news channel and the only thing that you will see is the details of Alia-Ranbir's wedding and it is absolutely understandable as the only boy of this generation of the Kapoor family is finally getting married.
We are sure that the dreamy couple will get married in a grand way. However, this will not be the first grand wedding of the Kapoor family. Let us take you down memory lane as we reminisce about all the grand weddings of the Kapoor family.
Shammi Kapoor – Geeta Bali
Starting with the most iconic love story, Shammi Kapoor & Geeta Bali. They met when they signed their first film together, Coca Cola but their second film, Rangeen Raatein was the one that changed their fortunes.
Soon, Shammi Kapoor fell in love and wooed Geeta Bali. Once she accepted his proposal, Johnny Walker suggested they marry in a temple. They arranged for a pujari and by dawn, they were getting married in the temple. Geeta did a filmy gesture as she took out a lipstick from her purse and asked Shammi to put it as sindoor.
Randhir – Babita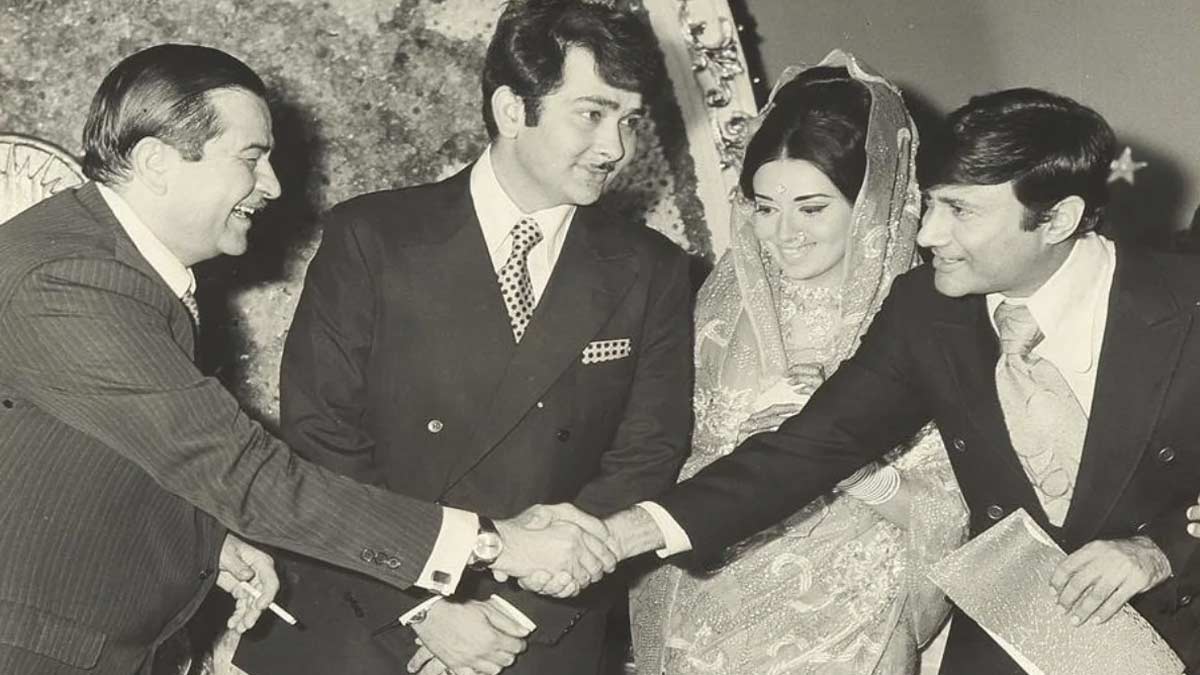 Randhir fell in love with Babita while he was accompanying his father on the sets of the film Sangam. His family was in doubt at first but they eventually agreed. Soon, the couple got married in a Punjabi wedding at the Kapoor residence.
Don't Miss:Ranbir-Alia Wedding - Celebrities Blessing The Couple On Social Media
Rishi – Neetu
It was not love at first sight but as the couple started to spend time together, it was inevitable that they had to fall in love with each other. The chocolate boy of Bollywood and the most popular actress of that time were dating.
However, Rishi Kapoor planned to only date and not marry. However, he soon popped the question and she agreed. 21-year-old Neetu Singh married 26-year-old Rishi in one of the most lavish weddings of Bollywood.
Due to the patriarchal traditions of the Kapoor family, Neetu Kapoor had to leave films but she revealed that Rishi never forced her to do so and she was quite content with the decision.
Don't Miss:Sister Riddhima Kapoor Confirms Ranbir Kapoor And Alia Bhatt's Wedding Date Is 14th!
Kareena Kapoor-Saif Ali Khan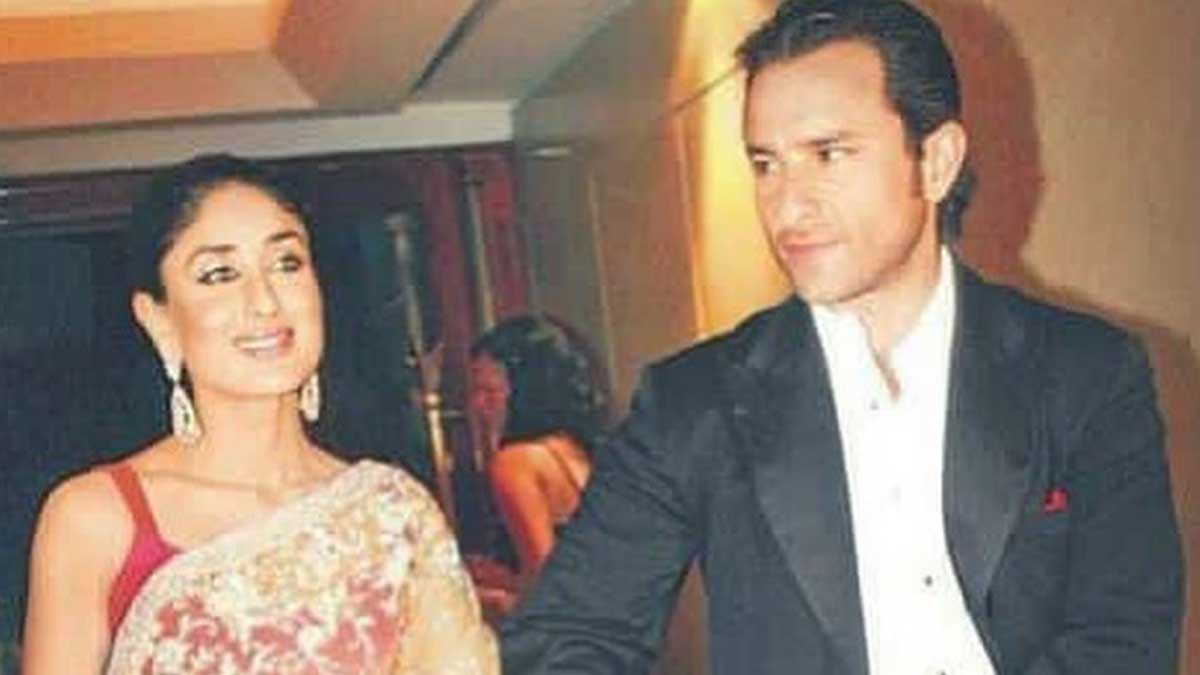 The couple had worked on a few films before but as they were working on Tashan in 2008, something changed. The couple fell in love with each other on the sets of this film itself. Although they kept their relationship private but everyone had their doubts. All these doubts were confirmed when Saif Ali Khan got Kareena's name tattooed on her forearm.
Kareena revealed in an old interview with a media house that after dating for a while, they decided to live together. Soon, we started to see them together on holidays. Saif popped the question at Notre Dame Church and she obviously said yes.
They tied the knot on 16th October, 2012 and had one of the most lavish weddings. The wedding was followed after a series of pre-wedding festivities. All the functions were attended by their close family and friends.
For more such stories, stay tuned to HerZindagi!