February is the month of Love along with being the second month of the new year. As the arrival of the second month is due in a day we are here with some of the most impeccable numerological predictions from expert Numerologist Mr Manish Malviya. The predictions are based on a deep study of numbers and how they will affect you in the coming month. Take a look
Number 1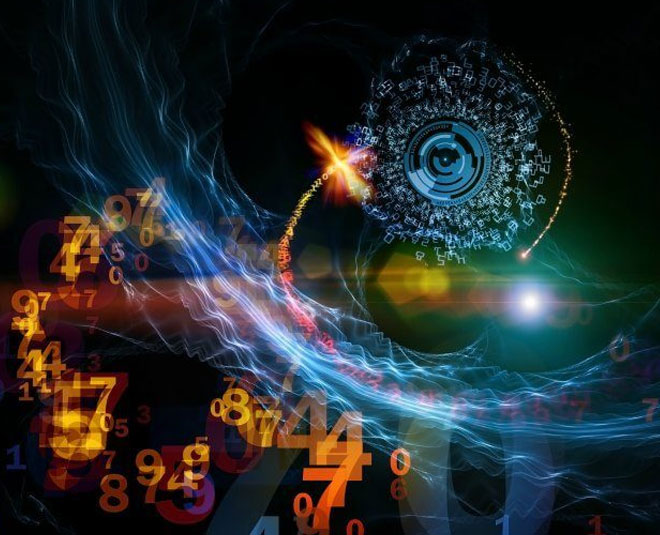 For foreign and business-related works and projects, this month will be perfectly suitable. Ways of import and export will open for you which could bring in benefits and hidden advantages. Further, this month will make you face the emotional ups and downs in your relationships so you need to be able to control it all along with maintaining your health.
Lucky Colours: Yellow, Red And Orange
Lucky Numbers: 1,10, 19, 3, 12, 21, 30
Number 2
This month can be full of ups and downs and you will have to bear some loses along with gains. The emotions will make you feel heavy. Beware of extra tension and do not overthink as this can result in severe health issues. Things can be troublesome during this period but they won't go out of your control.
Luck Colour: White, green, orange
Lucky Numbers: 2, 11, 20, 29, 7, 16, 25
Number 3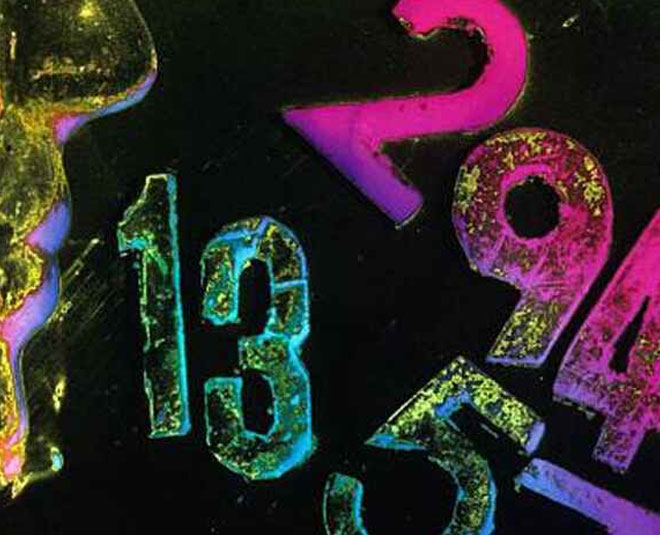 People who are currently into knowledge acquisition, research and education, will get the opportunity to visit a foreign land. This month will also bring in financial security. All you need to keep in mind is to be mature and sensible while deciding things as this will be beneficial for you. Also, it is important to take a break from work and relax for the peace of your mind which will help you get positive results in the future.
Lucky Colours: Yellow, Red, Cream
Lucky Numbers: 1,10, 19, 3, 12, 21, 30
Number 4
You will be more active both mentally and physically this month. Act in the direction of your thoughts and it will definitely give you great results. There will be situations to confuse you but tackle them with full confidence and intelligence. Keep well on the health front too.
Lucky Colours: white, pink, green, blue
Lucky Numbers: 6,15, 24, 1,10, 19
Number 5
The people who are into the banking, finance, telecom, railway, export-import, or foreign-related professions, this month can turn out to be very beneficial for you. This month can also provide you with opportunities for growth. Along with ups and downs, your income is also set to increase. Your family will support you and you might also have the chance to go out on a trip.
Lucky Colours: White, green, yellow
Lucky Numbers: 5,14, 23, 2,11, 20, 29
Number 6
This month will be very beneficial for those whose wedding, travel plans or foreign-related assignments are due. Substantial gains will also be relevant to you in this month. Plus, you will also benefit financially this month. Your relationships will take a beautiful turn towards warmth and closeness just make sure to stay away from controversies.
Lucky Colours: White, Purple, green, pink
Lucky Numbers: 5,14, 23,6, 15, 24
Number 7
Some of your pending assignments will see the light of completion this month.
Your position/business will grow. The high tide of energy and emotions can create problems in your path. So, it will be better that you try to control yourself. Give more time to your close ones that will improve your bonds with them.
Lucky Colours: Yellow, orange, pink
Lucky Numbers 3,12,21,30, 7,16, 25
Don't miss: Take A Look At These Numerological Predictions For 2021
Number 8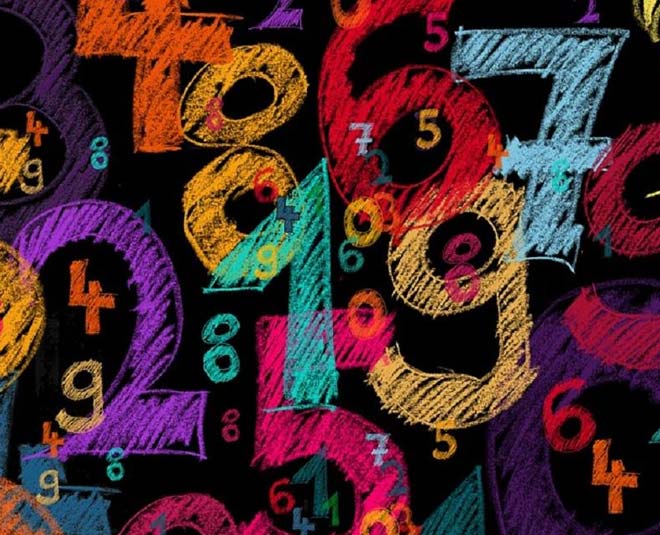 This month you will spend a good time but there can be some things that can trouble you. Try and maintain good relations with people as it may help you. Take good care of your health too.
Lucky Colours: green, white, yellow
Lucky Numbers: 5, 14, 23, 6, 15, 24
Number 9
Financial conditions will be in your favour. Some problems that will arise, would find a suitable way to leave your life as well.
Take proper care of your health and more so while travelling.
Lucky Colours: orange, green
Lucky Number: 1,10,19, 3, 12, 21, 30
Don't miss: What Are Angel Numbers And Guardian Angels? Know More About Them Here
If you want to know more about expert Numerological predictions related to your health, wealth, home, love and education you can mail in your requests at manishvmalviya@gmail.com.
Stay tuned to Her Zindagi for more such pieces.