After the show had completed around 2 months, the makers had announced a grand finale with only the top four making it to the last week of the show. The contestants were given a couple of tasks that helped them lock their positions in the final week.
Bigg Boss contestants were given a task to make shocking revelations about their life. Eijaz Khan had then revealed his past when he was molested as a child. At the end of the task, the housemates came to a decision that Eijaz Khan showed a lot of courage by talking about the incident and decided to make him win the task. Eijaz Khan then went on to win the task and became the first finalist of the show.
However, with new reports floating around, you might not be able to see Eijaz Khan on the show any longer. Read on to know more.
Is Eijaz Khan Getting Evicted From Bigg Boss 14?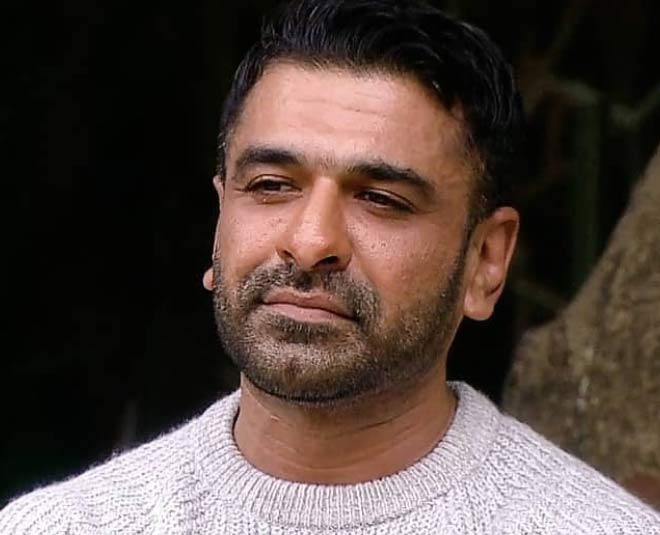 This week, Eijaz Khan is nominated along with Rahul Vaidya, Nikki Tamboli, and Sonali Phogat. If you are thinking he might get evicted due to less number of votes then let's clear that this isn't the case. According to a source, Eijaz Khan may get evicted from the show this weekend because of his prior work commitments.
The source shared, "The concerned project was supposed to go on the floor last year. However, due to the pandemic things got delayed and he signed Bigg Boss 14. The reality show was supposed to end in January and accordingly, he had given his dates for the film. But now when the show is extended by a month and a half, he may have to leave the show in between. Eijaz's team is trying to manage his dates though. But there are high chances he may leave the show in between."
Bigg Boss 14 which was scheduled to end earlier in January has now reportedly extended till February 2021. Some reports also suggested that the show might extend till March. The makers are reportedly planning to welcome some more new faces inside the Bigg Boss house. The show this season has failed to create any magic and the makers are trying every possible way to get some good TRPs.
Don't Miss: 5 Reasons Why We Think Eijaz Khan Can Win Bigg Boss 14
Eijaz Khan's Game This Season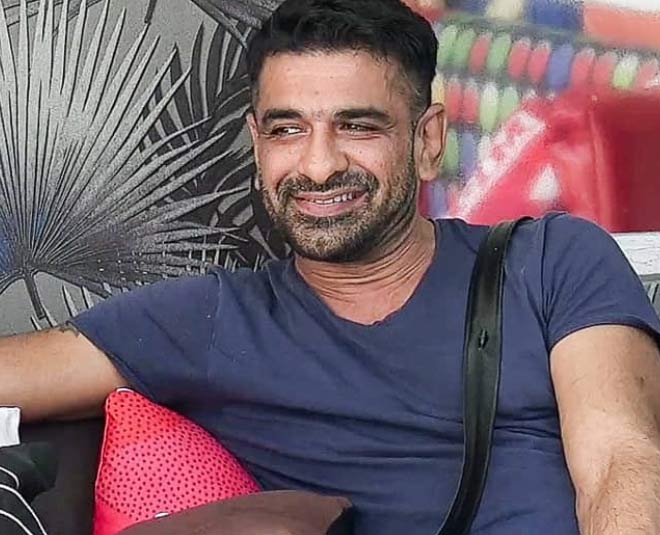 Eijaz Khan has been one of the strongest contestants on the show this season. Ever since he entered the show, he has been actively participating in every household matter. Throughout his journey on the show, Eijaz Khan was always vocal about his opinions.
Though Eijaz Khan got into ugly fights with almost all his co-contestants, he kept the viewers hooked with his strong game.
Don't Miss: Times We Felt Eijaz Khan And Pavitra Punia Are In Love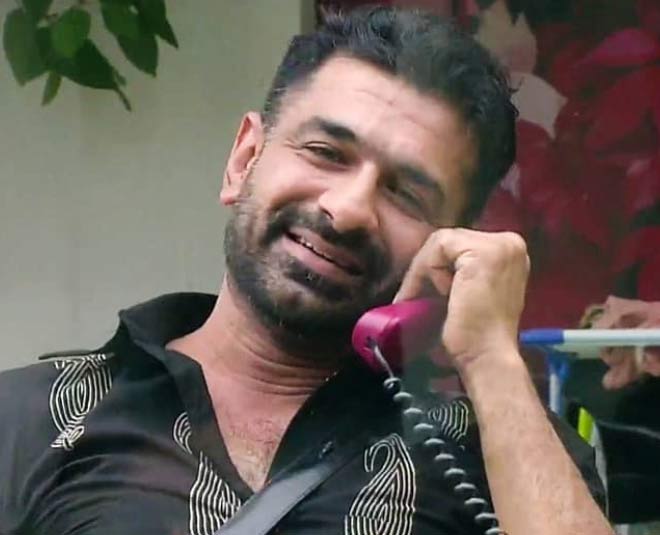 Recently, Eijaz Khan confessed his feelings for co-contestant Pavitra Punia on the show. When Pavitra Punia entered the show during a task recently, she too confessed her feelings for Eijaz.
Coming back to Eijaz Khan making it ahead on the show, his fans would surely want his team to manage his dates somehow. Eijaz Khan is indeed one of the strongest players this season and we don't think he deserves to go back home after coming this far. What are your thoughts? Share with us! For more stories related to Bigg Boss, stay tuned!