Bigg Boss 14 contestant Eijaz Khan recently shared a deep secret of his life. As a kid, Eijaz Khan was molested and his story shook us all. Eijaz Khan's confession teared everyone up and he was praised for gathering so much courage to reveal his secret.
Eventually, Eijaz Khan's secret made his win the task and immunity stone from co-contestant Rubina Dilaik. Further, he also went on to become the first finalist of Bigg Boss 14.
According to a lot of voting trends, Eijaz Khan is believed to be one of the strongest contenders this season. We thought of bringing you a list of reasons why we think Eijaz Khan can take home the trophy this season.
Eijaz Khan Keeps His Cool Most Days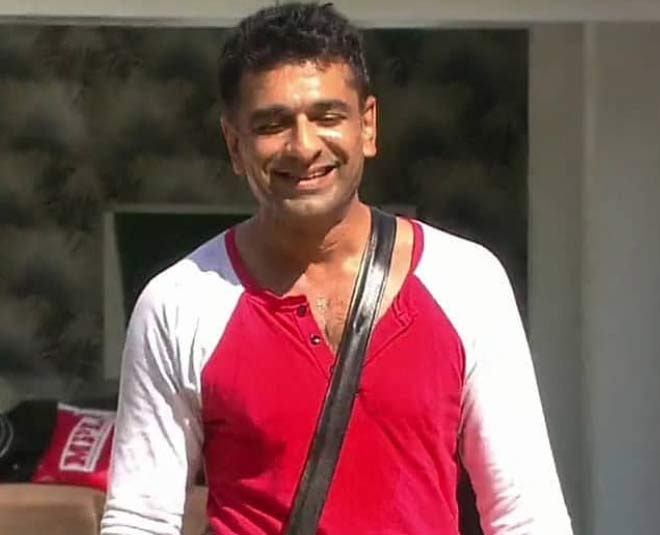 There are days when Eijaz Khan gets into ugly fights with his co-contestants but that's not an everyday story. On various occasions, Eijaz Khan has won hearts by keeping his cool. Remember Kavita Kaushik lashing out at Eijaz Khan for telling him the rules of the Bigg Boss house? While he was the captain of the show, Kavita Kaushik once lashed out at him for irritating her. She also went on to abuse him on national television. However, Eijaz Khan kept his cool and handled the situation very well.
Eijaz Khan politely told Kavita Kaushik to not abuse him and just follow the rules of the Bigg Boss house. His patience won his praises from netizens. Many of them believed that the way he is handling such tricky situations inside the Bigg Boss house will make him win the show.
Don't Miss: Eijaz Khan Breaks Down, Shares Why He Doesn't Get Into Relationships
Taarak Mehta Ka Ooltah Chashmah actress Munmun Dutta supported Eijaz Khan and slammed Kavita Kaushik for her behaviour. She tweeted, "Kavita Kaushik is absolutely rude. Period ! Disgusting way of speaking to Eijaz. She forgot her own behaviour with Shardul, Pavitra, Rubina when she was the captain. Those overreactions.. Respect for Eijaz today for still being respectful infront of that verbal diarrhoea."
Eijaz Khan's Game Similar To Sidharth Shukla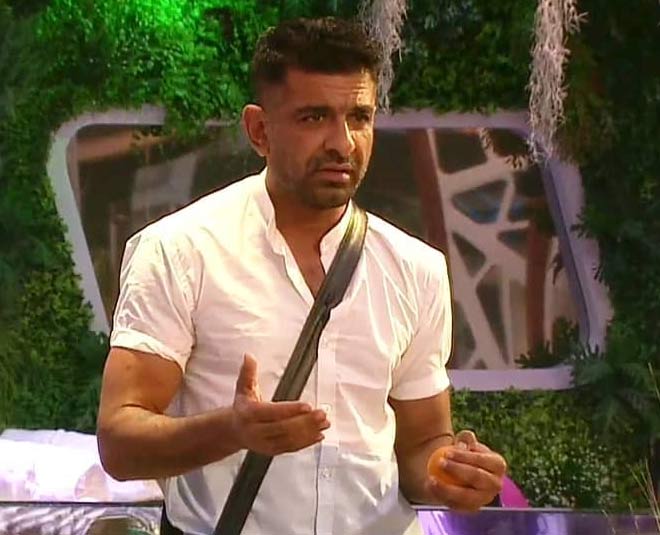 Remember how Sidharth Shukla became one of the most talked-about contestants on Bigg Boss last year? He grabbed a lot of eyeballs due to his anger issues on the show. Similarly, Eijaz Khan, this season has always been pointed out by his co-contestants for his anger issues. On various occasions, Eijaz Khan got into ugly fights with other contestants inside the house including Kavita Kaushik, Rahul Vaidya, and Jaan Kumar Sanu among others.
If we talk of Eijaz Khan's game this season, it is quite similar to Sidharth Shukla's who was the winner of Bigg Boss 13. Though he was slammed for his anger issues throughout, his strategies to make it through all the tasks were applauded.
Don't Miss: Bigg Boss Contestants Who Spoke Against Host Salman Khan
Similarly, with Eijaz Khan, netizens are divided over his game inside the Bigg Boss house. While some slam him for his anger issues, many others call him one of the strongest players in the game.
Eijaz Khan Knows How To Earn It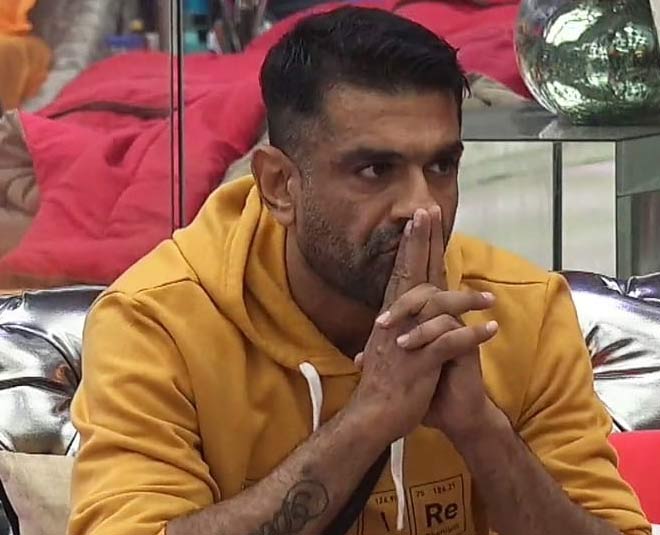 Be it any task inside the Bigg Boss house, Eijaz Khan has always managed to find a way to win it. Unlike other contestants, he is always seen planning things on his own without any groupism. On occasions, when he has teamed up with his co-contestants for a task, he has never ditched them to win or earn captaincy. He has maintained loyalty to his friends throughout.
Gabbar Ki Gang
Through his journey inside the Bigg Boss house, Eijaz Khan earned the title of 'Gabbar' in the Bigg Boss house, and the hashtag, 'Gabbar Ki Gang' keeps trending on social media on most days. A lot of his friends from the industry have been showing their support by using his filter on their social media handles. A lot of actors from the telly world are rooting for him including Iqbal Khan, Sayantani Ghosh, Shafaq Naaz, Dimple Jhangiani, Roshni Walia, Shardul Pandit, and Barkha Sengupta, among others.
His Love Story With Pavitra Punia
View this post on Instagram
Eijaz Khan and Pavitra Punia, who were earlier not on very good terms on the show later got along well. Recently, Eijaz Khan also confessed his feelings for the former contestant during the Weekend Ka Vaar episode. On various occasions, Eijaz Khan has opened about his feelings for the co-contestant and fans are indeed enjoying it!
Eijaz Khan is indeed playing the game with a lot of dignity and respect. What is your take on his game in Bigg Boss 14? Share your thoughts with us. For more such stories, stay tuned!