Love for shoes is common among boys and girls. The shoe lovers often have a different cupboard for hundreds of shoes they own. But most of them are way too expensive and can't be worn more than once or twice. The money spent then hurts badly. However, you don't need to worry anymore because we have some ideas for you to recover every inch of money spent Here are some genius ways to use your old shoes.
Use Your Child's Shoes As A Pin Holder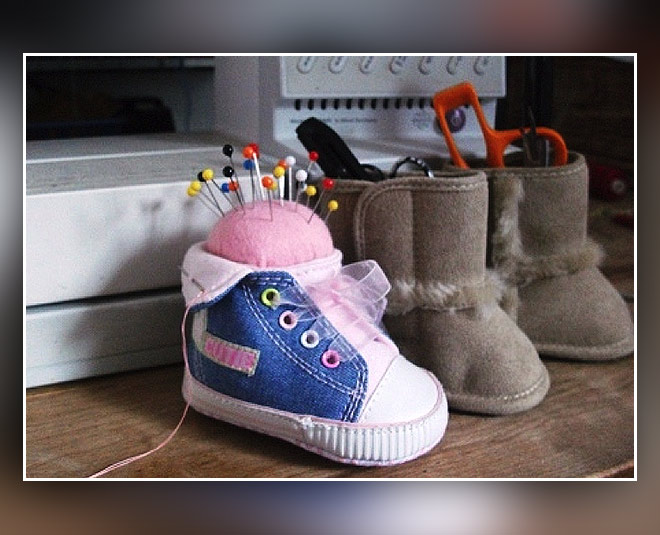 Children shoes are really cute but are the most dirty and torn at the same time. Nevertheless, they can be easily reused as a pin holder in your house. A simple yet smart idea, this can also solve your problem of losing pins, looks good and definitely worth a shot.
Use As A Bookshelf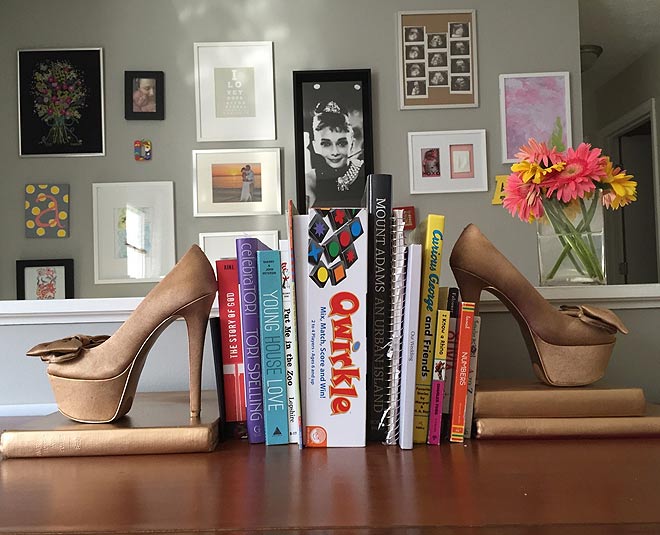 You can also use your old high heels as a bookshelf. Just paint them up and customise your private library or bookshelf in the most creative way possible. This idea provides you relief from throwing those heeled shoes once they are torn off, maintaining your sanity and wallet all at the same time.
Use Old Slippers As Decorative Material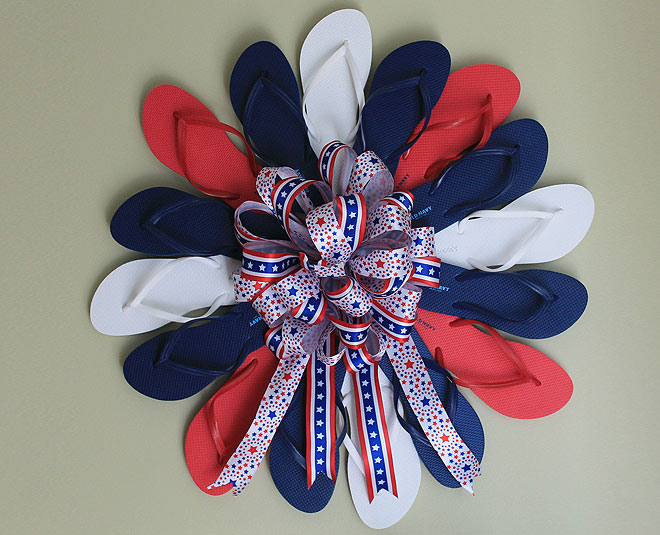 Old slippers can also be used as decorative material in your house. Sounds weird? Well, then give it a try! You can create different designs by painting these slippers in funky, unassuming shades. And imagine your guests' surprise once they see such wonders hanging in there, giving an out-of-the-box look to your home interiors.
Use As A Flower Pot
We would recommend buying shoes that can withstand rain, winds and other climate adversities. These shoes hen old and torn, come handy if you are planning to add a touch of creativity to your home garden. They will make a perfect choice to plant an interesting mix of herbs and flowers. Make sure to pick an open space for the garden because if the compost and water are not enough and if the shoes are in rotten condition, the smell might be too much to bear. This home garden idea would work best if you use rain boots or plastic boots.
Don't Miss: Tired Of Dirty Shoes? Here Are Some Shoe Cleaning Hacks For You!
Donate Them
There are many institutes out there distributing clothes and shoes among poor kids. In such cases, you can also donate towards a social cause and help those in need. However, make sure that you are donating only those that are in good condition and can be worn for sometime.
Stay tuned to HerZIndagi for more such articles.