They act, entertain us and have the perfect Hindi dialect but did you know that they are not exactly Indians?! Yes! Many of the top actors in Bollywood are not even Indian citizens. Some names will leave you surprised as those actors do some real hardcore Indian movies, to highlight their love for the country. You will see them do item songs on typically Hindi tracks but nah, they are not Indian nationals. Let's take a look at who all these actors are.
Deepika Padukone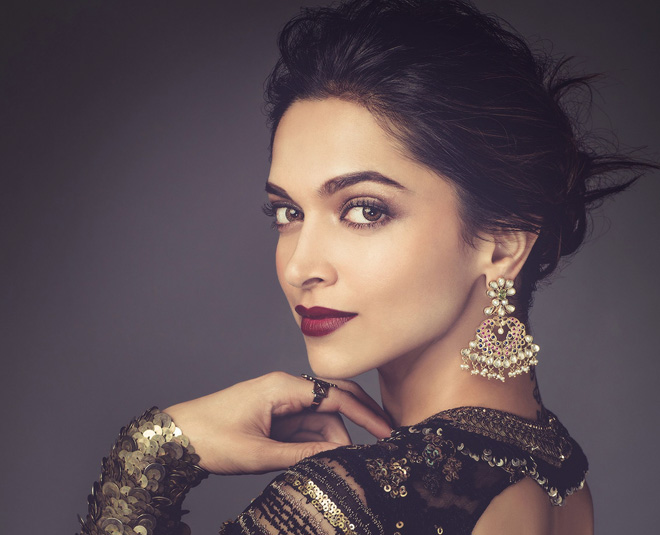 Yes, this was a surprise to us as well. This beautiful and talented actress might have been born in Bengaluru but she was born in Copenhagen, Denmark and holds a Danish passport.
Akshay Kumar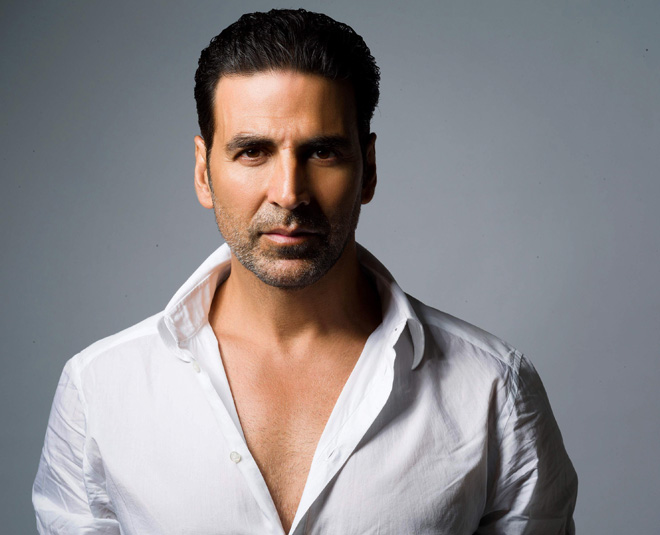 This Punjabi actor, who has given us some amazing films like "Special 26", "Baby", "Kesari", "Rustom" and more actually holds a Canadian passport and has actually given up his Indian citizenship for that. Now you know why we have never seen a picture of his casting a vote!
Alia Bhatt
She has given some impressive films like "Raazi", "Highway", "Udta Punjab" and more and we always thought she is an Indian right? Well she is Indian at heart but citizen wise, she has herself said it so many times and it is kind of sad... well each to his own but she cannot vote in India! She has a British passport because of her mother Soni Razdan who is of a British origin.
Jacqueline Fernandez
She is Miss Sri Lanka 2006 and we all know that she has a Sri Lankan passport. The "Roy" actress has half Bahrein and half Malaysian roots.
Nargis Fakhri
The 'Rockstar' actress whom we do not get to see anymore holds an American passport and also tried her hands in an American TV model hunt show before she came to Bollywood.
Don't Miss: Sacrifices Women Have To Make When They Join Politics!
Katrina Kaif
Many of us know this and some may not be knowing this but Katrina was born in Hong Kong and holds a British passport. According to the actress, her father (Mohammed Kaif) is a British businessman of Kashmiri descent and her mother (Suzanne, also spelt Susanna) is an English lawyer and charity worker.
Imran Khan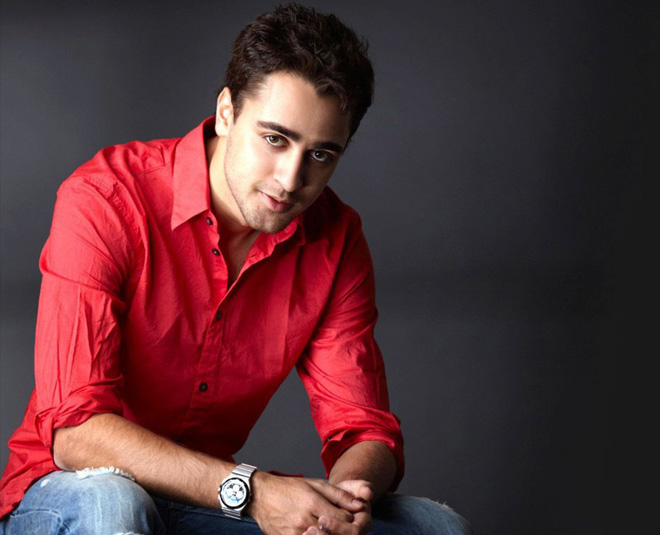 Nephew of actor Aamir Khan and director-producer Mansoor Khan, and the grandson of director-producer Nasir Hussain, Imran Khan whom we loved in "Jaane Tu... Ya Jaane Na", is the citizen of the United States of America and will have to pay ten years worth of tax if he ever decides to give up on his citizenship.
Amy Jackson
Well, this one is a no brainer. This actress we saw in "Singh Is Bliing" holds a British Passport. No, she never had any relative related to Inda. She was born to born in the Isle of Man to British Christian parents, Alan and Marguerita Jackson and was spotted b Indian film producers on the Miss Teen World website and invited her to audition for the Tamil period-drama film Madrasapattinam (2010).