Top Bollywood celebs, Deepika Padukone and Priyanka Chopra are most likely to be questioned by Mumbai Police in relation to a fake followers scam. Currently, the police are investigating the matter which involves paid and fake followers on social media platforms.
The matter came to light after Bollywood singer Bhumi Trivedi found a fake profile of her name on social media. The imposter had created a fake Instagram profile with her name which he used to chat with people. He would take chat screenshots and used them to increase his followers.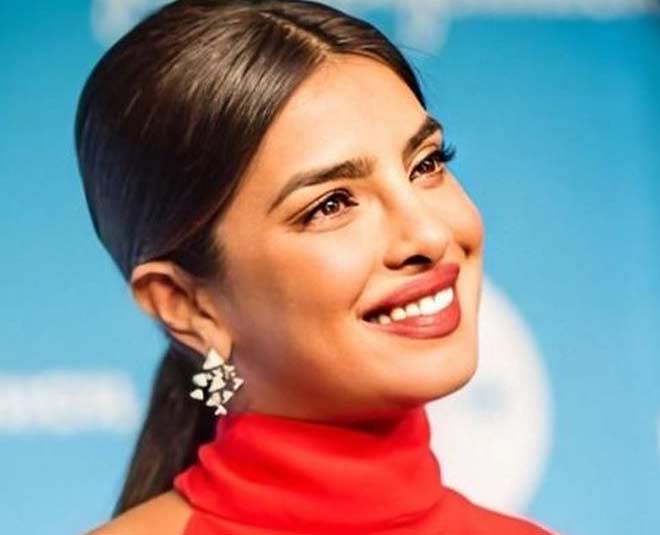 Image Courtesy: Priyanka Chopra's Instagram
Mumbai Joint Commissioner of Police Vinay Kumar Chaubey had said in a statement, "We have investigated and found as many as 54 firms involved in this racket. SIT, comprising the Crime Branch along with Cyber Cell has been formed which will help in investigating this case."
Don't Miss: Here's How You Can Create Priyanka Chopra's Stunning Hairstyles At Home
The police doubt the involvement of many high profile personalities, builders and sportsperson in the fake follower racket. Mumbai police is thoroughly scrutinizing the pages of big Bollywood celebrities to track down fake followers.
As per the reports by several media sites, as many as 176 high-profile celebrities and sportspersons are under the scanner. Deepika Padukone and Priyanka Chopra are among the eight celebrities which are shortlisted for interrogation by Mumbai police.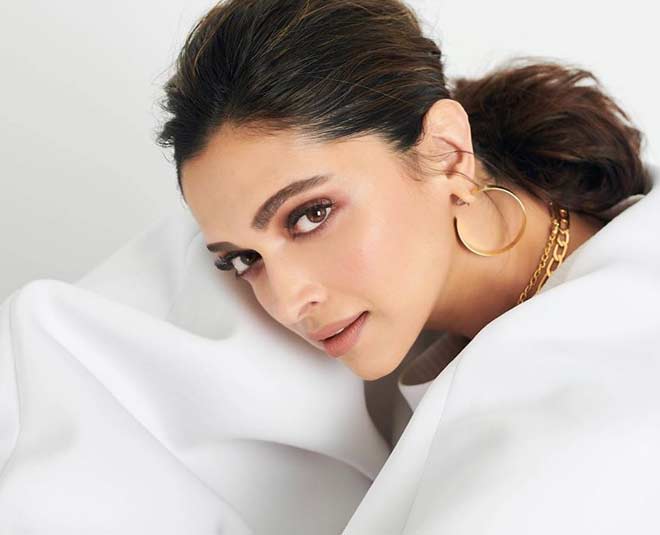 Image Courtesy: Deepika Padukone's Instagram
In order to understand the matter in a better way, HZ spoke to a legal advisor. According to Sonam Chandwani, Managing Partner, KS Legal and Associates, "In an era of survival of the "most liked," the question of whether it is illegal or merely unethical to buy fake Instagram followers and engagement remains unexamined. There is no legislation that explicitly defines "dishonest practices" in this context and neither does it provide for penalties which demonstrate the severity of such actions. In light of such policy vacuum, police authorities can resort to Section 468 of the Indian Penal Code, which deals with committing forgery of a document or electronic record for the purposes of cheating and since fake accounts are essentially electronic records, one could book a person for misrepresentation of electronic records."
Don't Miss: How To Nail Deepika's No-Makeup Look With Basic Beauty Ingredients
Further elaborating the issue, Chandwani said, "In India, legislation governing this sector is lagging behind in the race, with the government only recently providing a level-playing field to all media platforms including print, television, radio, film and digital media under the media and entertainment industry. Thus, the proposed move is indicative of the right mindset, however the government must consider the impact robots and algorithms can have on the mindset of users."
According to a DNA report, the Criminal Intelligence Unit (CIU) of Mumbai Police arrested a man named Abhishek Dinesh Daude, who is suspected to be a part of the fake profile creation racket. Daude is alleged to be a part of www.followerskart.com, which is a foreign social media marketing company. Mumbai Police is currently investigating the matter to track down paid and fake followers across such social media platforms.
For more such news and updates, stay tuned to HerZindagi.com