These Curvy Influencers Have Been Giving Us Major Confidence!
Does your body make you feel insecure? Here are the women who will make you give up on your doubts!
Curves feel like a god's gift when we look at these women. There's no doubt in saying how beautiful they are! With every inch of their skin radiating, they are giving us all the right reasons to show up with confidence.
Prableen Kaur Bhomrah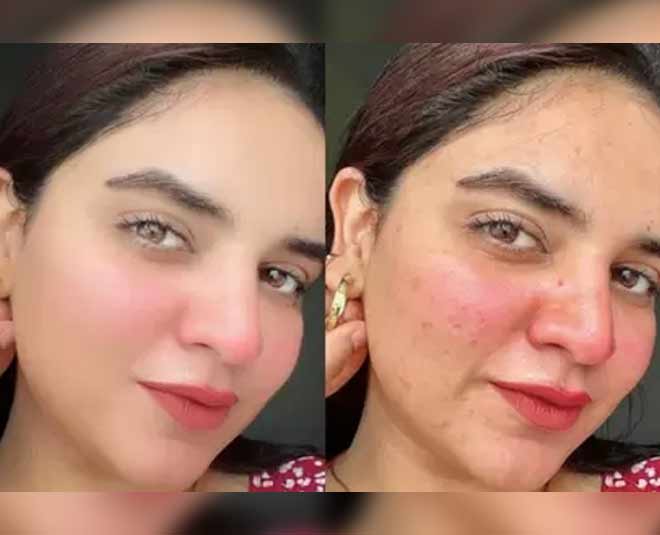 While we all face the struggle to look perfect on social media, Prableen Kaur Bhomrah has taken it upon herself to show how reality hits differently! For multiple reasons, people have been hiding behind a filter for all the skin issues they face like acne or discoloration.
Keeping these issues aside, the influencer has been successful in her aim of spreading 'self-love' as her motto. Prableen Kaur Bhomrah is the first skin-positive influencer from India, giving our confidence a boost to show up exactly how we are, unbothered by the filters or excessive makeup!
Read More-Komal Pandey's Fight Against Body Shaming And Her Inspiring Journey In Fashion
Sakshi Sindwani
Fashion is a skill that is common to all, irrespective of their gender, body shape, or race. There's nobody better than Sakshi Sindwani to give us lessons on the same.
While there may be many people commenting utter nonsense below, it doesn't bother women like these! They are true to themselves and their body, while they pursue something they love, celebrating love and happiness with everybody joining their journey.
Sakshi Sindwani has been a plus-size model for the renowned startup brand, Nykaa and took part in their lingerie shoot, which truly gave us the reliance to be comfortable in everything we wear!
Tanvi Geetha Ravishankar
View this post on Instagram
Going by the name 'The Chubby Twiller', Tanvi Geetha Ravishankar has been a major inspiration for women who deal with body issues. Tanvi Geetha Ravishankar is a social media influencer, model, stylist, choreographer, voice-over artist, dancer, and plus-size blogger.
While we live in a world full of people who are afraid of being called 'fat' or terming one another on the basis of their body shape, it is very important to be comfortable with yourself and go for what you love the most.
A big cheer for Tanvi Geetha Ravishankar for rising above all the hate and criticism.
Read More-5 Bollywood Movies That Champion Body Positivity
Aashna Bhagwani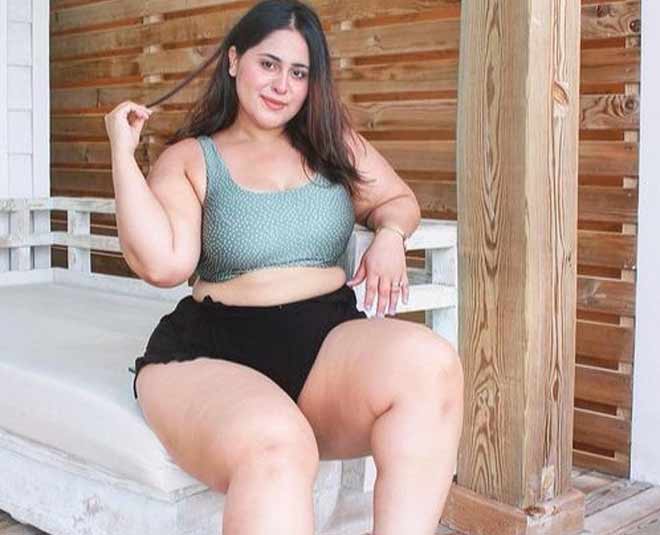 With many influencers creating unique content every day, some do it for aspiring others while some do it with the purpose of entertainment.
Aashna Bhagwani is one such popular content creator who strongly believes that beauty comes in all sizes. Looking at her Instagram closely, we find many lessons that we need to incorporate into our daily lives.
Many things look perfect on Instagram while we may not even be close to what we show, it is very important for people to accept that aspect of social media. This influencer has given us the courage to live life in the present and accept who we are as a person, irrespective of others' criticism.
Are you as motivated as we are? Connect with us over our official Instagram account and drop us a comment. Stay tuned to HerZindagi for more updates and stories!