Kapil Sharma on Thursday confirmed that he shall be becoming daddy again. This is also the reason that The Kapil Sharma Show will be going off-air for now. Kapil and Ginni Chatrath got married on 2018, December 23. And in 2019, the duo welcomed their first child Anayra in the month of December, and recently, in a video shared by Kapil on social media we can very well see how little Anayra is growing and learning to walk.
Kapil revealed the news of them expecting their second baby on Twitter during a fan chat session. Read on to find out all the details that Kapil gave.
Kapil's Thursday's Twitter Interaction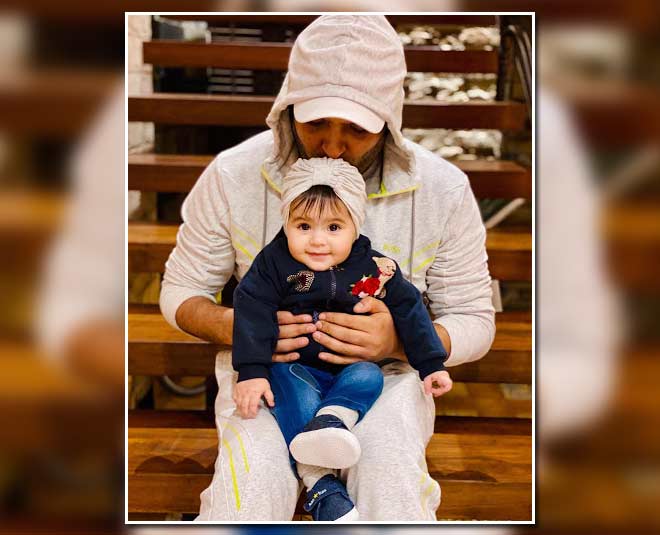 On Thursday Kapil found the time to interact with his fans via Twitter. While he was online a lot of his fans asks him questions about work, life, and his daughter. The conversation got even more interesting when one of the fans asked Kapil "Kya The Kapil Sharma Show band ho raha hai?"(Is The Kapil Sharma show coming to an end?), to which Kapil replied "Only a small break".
After that, Kapil was asked "Sir, show off air kyun kar rahe hain?"(Why are you putting the show off air?) to which the comedian replied "Because I need be there at home with my wife to welcome our second baby." And that's how the arrival of his second child was confirmed.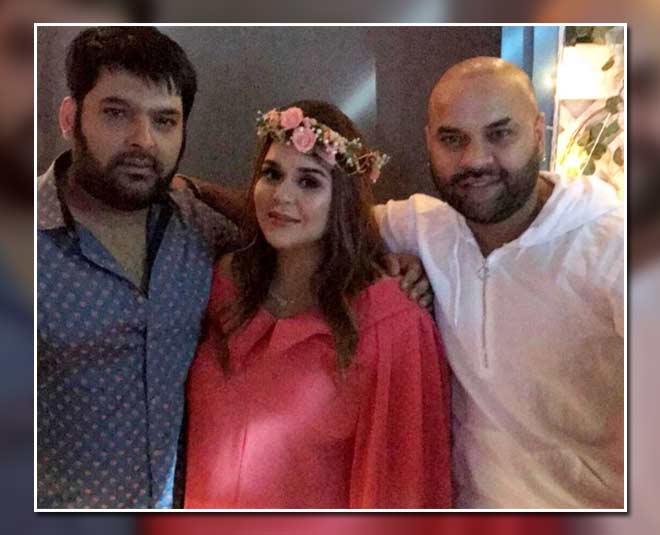 Later, another user asked him if he wanted a brother or sister for Anayra "What you want for Anayra...baby brother or sister?", replying to which Kapil tweeted "Boy or girl, tandrust ho bus."(Boy or girl, the kid should be healthy). The conversation did not end here, people kept asking Kapil a lot of interesting questions and Kapil kept replying to them. Talking about Anayra one of the fans requested a video or photo of hers and Kapil shared it a few minutes later.
Don't miss: Kapil Sharma And Ginni Chatrath's Love Story Will Melt Your Heart
More About His Daughter Anayra
Anayra, as we told was born in December 2019, and this year the little bundle of joy turned 1, a celebration of which, the Sharma family hosted a party that made to the news. Kapil took to social media that his little angel had turned one and we bet you it was definitely the cutest things that we had seen in a long time. The little munchkin Anayra wearing a pink frilly dress paired up with a beautiful tiara. She was seen posing with Kapil's mother, and other family members where the little girl seemed very happy with the party.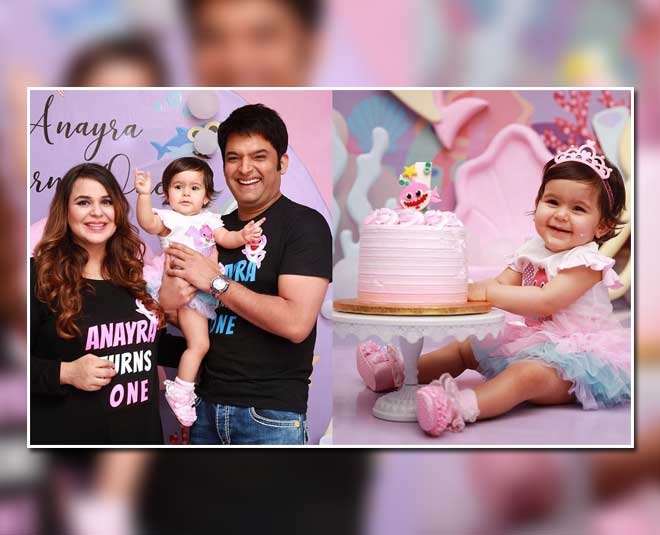 The month of December was also the month where Kapil and Ginni celebrated their 2nd marriage anniversary the two got married in December 2018 and threw two grand receptions, one in Amritsar and the other in Mumbai, the Amritsar reception was mostly focused on relatives and the Mumbai reception was for his Mumbai friends and was a star-studded party.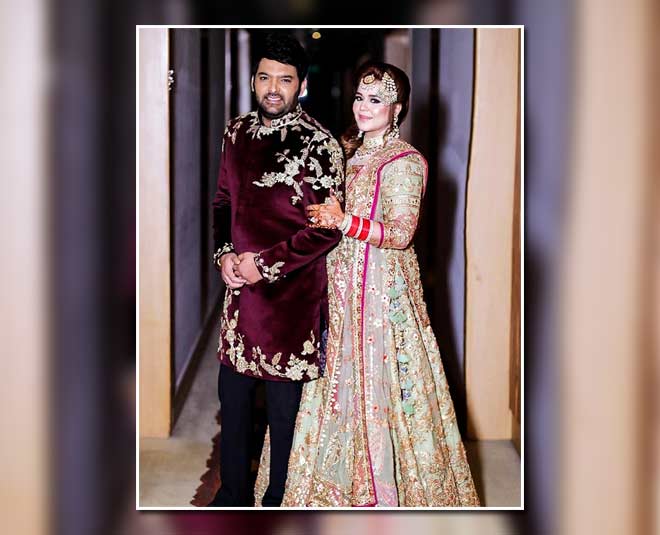 We hope and wish them all the success and happiness in life and look forward to their second child real soon!
Don't miss: Krushna Abhishek To Archana Puran Singh, Salary Of The Kapil Sharma Show Team Members
If you liked reading this article then stay tuned to Her Zindagi for more such pieces.