Bulli Bai: Woman Dragging Down Other Women By Getting Involved In Their Online Auctioning, Is That Where We've Arrived?
While most of us were celebrating New Year on 1st January, 2022, several Muslim women felt another nightmare like moment.
While most of us were celebrating, sending and receiving New Year messages on 1st January 2022, several Indian Muslim women recieved the news about their online auction on an open-source software platform 'GitHub.' The app was called "Buli Bai." After a few days of the nightmare like moment, police have arrested 3 people so far in connection with the case. However, what shocked the nation was that these arrested people were all young adult students between the ages of 18 and 21. What surprised us even more was the fact that one of the key players in such a women auctioning page was also a woman.
What is Bulli Bai controversy?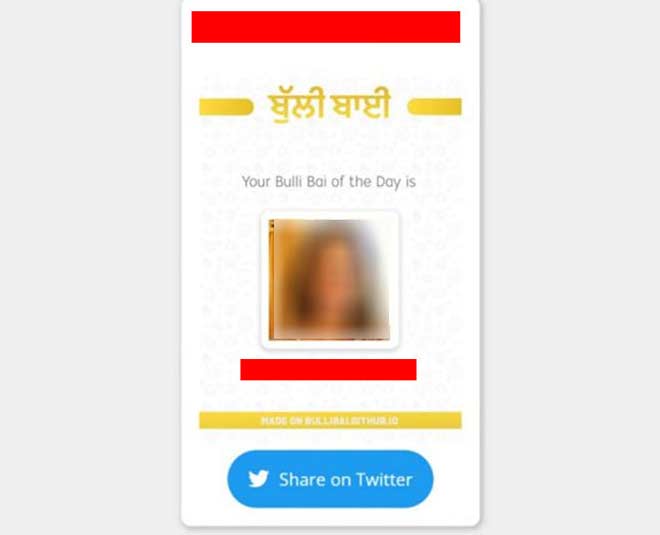 On January 1, 2022, a controversy surfaced as several Muslim women found themselves on 'auction' on an app called Bulli Bai. The app was hosted by an open-source software platform called 'GitHub' platform. The app consisted of many photographs of Muslim women, most of them doctored.
It mostly targeted muslim women who are generally more vocal about burning political and social issues. The app didn't care about being age specific and prominent journalists, activists and lawyers were among those listed for 'auction' in the app.
The disguisting app shared photos of more than 100 Muslim women without their permission, saying they were on "sale".
However, there were no real sale and the purpose of the app was to humiliate and degrade Muslim women.
18-Year-Old Shweta Singh Is Prime Accused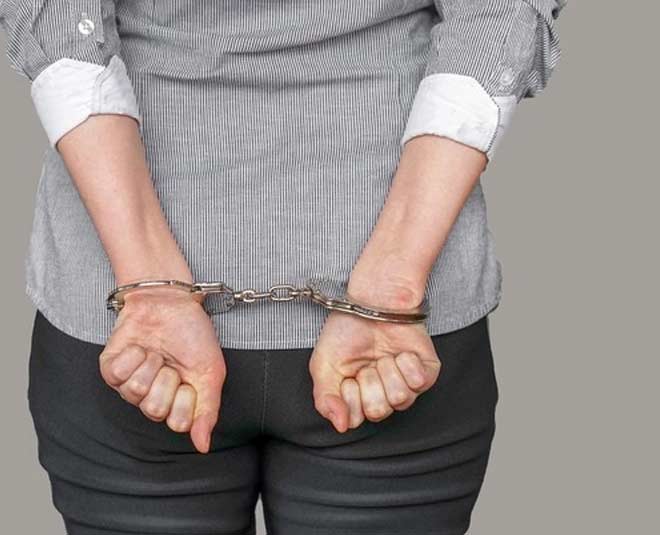 Mumbai police arrested an 18-year-old woman, Shweta Singh, from Udham Singh Nagar district in Uttarakhand. According to the police, she is the mastermind behind the 'Bulli Bai' mobile application which had put up pictures of Muslim women for "auction". However, the charges against her haven't been confirmed yet.
The 18-year-old prime accused in the case, Shweta Singh is a 12th class pass out who was studying for engineering entrance exams. According to India Today, Shweta recently lost both her parents. She lost her mother months ago to cancer and lost her father last year to COVID-19.
However, she decided to go on with spreading hate for other women. To spread hatred and humiliate muslim women, she was using a fake Twitter handle named @JatKhalsa07. The handle was being used to post hateful messages as well as offending photos and comments.
Don't miss: Expert Suggests Sexual Harassment Laws & Rights Every Woman Should Know
The Other Suspects Arrested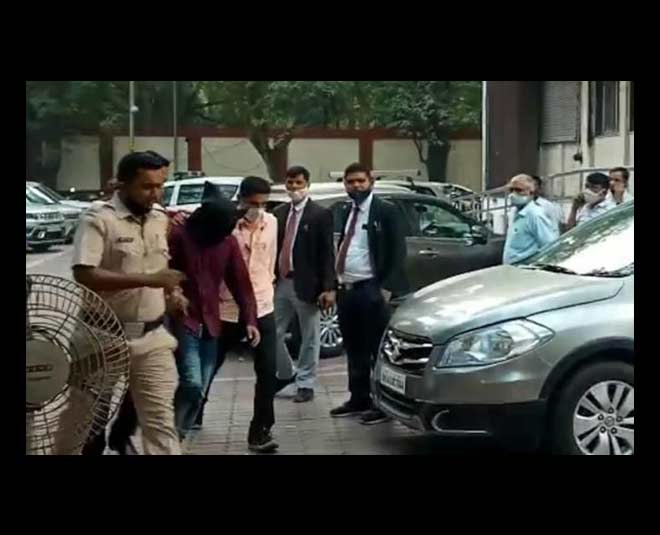 In the early hours of wednesday, co-accused Mayank Rawal, a 21 year old student was arrested from Uttarakhand. Another arrest was made earlier from Bengaluru of Vishal Kumar, an engineering student. However, police say the brain behind the egregious app is teenager Shweta Singh, who is also from Uttarakhand. 3 people have been arrested so far in relation to the case and the investigation is still going on.
"The main accused woman was handling three accounts related to the 'Bulli Bai' app. Co-accused Vishal Kumar opened an account by the name Khalsa supremacist. On Dec 31, he changed the names of other accounts to resemble Sikh names. Fake Khalsa account holders were shown," said the Mumbai Police.
Don't miss: Swiggy Offers Rs 200, Apology Note To Woman Sexually Harassed By Delivery Boy!
Sulli Deals Case
Bulli Deals is the second attempt to humiliate Muslim women in this manner. A similar auctioning app and website was created last year in July, called 'Suli deals'. It included over 80 Muslim women's profiles, which were referred to as "deals of the day." The police investigation was started that time also, but unlike this time, no one was charged.
Sulli is a derogatory Hindi slang term used for Muslim women and are used by right-wing Hindu trolls. Bulli is an equally insulting term.
It's heartbreaking to witness such hatred directed at women of a certain community solely because of their vocal voice. What's more shocking is that, in our patriarchal society, a young woman is behind such an attack on women. The Bulli Bai case of a woman dragging down other women, exposes the decaying nexus of patriarchy, politics, and religion, which is eroding the pillars of our society. This issue must be addressed urgently in order to save the conscience of this nation.
For more such pieces, stay tuned to HerZindagi!