A lot of Bollywood celebrities announced their relationship last year and were planning to tie the knot this year. However, due to the pandemic, many celebrities decided to postpone their wedding.
Well, these star couples have been giving us relationship goals all this while and we can't just wait to see them get married. Here are 5 celebrity couples who might get married in 2021.
Varun Dhawan And Natasha Dalal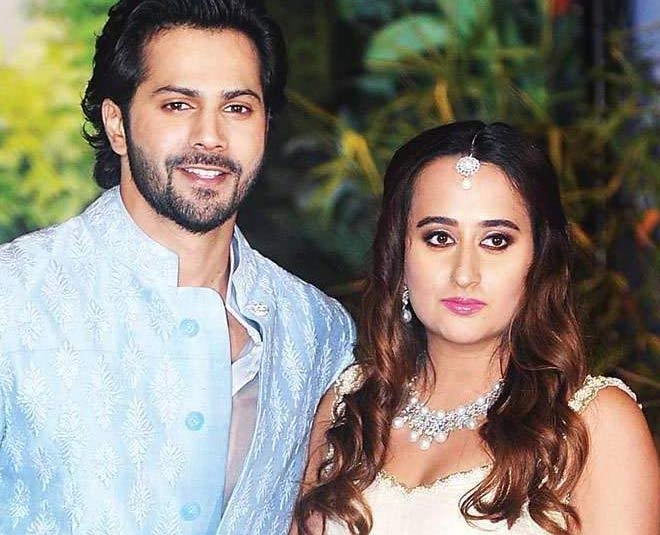 Varun Dhawan's marriage to his childhood friend Natasha Dalal has been the talk of the town for the longest time now. The families have now decided to postpone the wedding to 2021. A source shared, "The entire Dhawan and Dalaal families have taken this decision collectively. The Varun – Natasha wedding will now be planned afresh in 2021."
Talking about his relationship with long time girlfriend Natasha Dalal, Varun Dhawan once shared that he is glad to have her in his life because she isn't in this relationship just because he is an actor. He further shared that they share a deep connection and it is like family. While he was on Karan Johar's chat show, Koffee With Karan, he shared, "Where me and Natasha are concerned, I think, eventually, after we get married, we are together all that stuff, she has to, she has her own individuality. That's why I'm with her because she has her own individuality, she has her own voice which is super strong with things she wants to do and things she wants to achieve in life. And, as her partner, that is something I want to support, you know. And, she has been so supportive where my career is concerned, always, from day one actually."
Ranbir Kapoor And Alia Bhatt
The much in love couple Ranbir Kapoor and Alia Bhatt too might get married next year. Earlier, there were rumours that Ranbir and Alia might tie the knot in 2020 but due to Ranbir Kapoor's father Rishi Kapoor's demise, the family has put the wedding on hold. As per sources, Ranbir and Alia will make their relationship official in the second half of 2021.
Alia Bhatt and Ranbir Kapoor made their relationship public when they arrived at Sonam Kapoor's wedding reception together in 2018. Talking about Alia Bhatt and Ranbir Kapoor's relationship, Mahesh Bhatt in an interview said, "Well, of course, they're in love. You don't need to be a genius to get that! I love Ranbir… he's a great guy. What they do to their relationship is something they'll have to figure out. Whether it's heading towards that port called 'marriage' — which is an institution that needs to be questioned in the second decade of the 21st century — is something for them to figure out. I'm no one to hazard a guess when that would happen or which way the relationship is going. It's life and life needs to be lived on its own terms. Let's wait and see what tomorrow brings for us!"
Don't Miss: Bebo-Saif To PeeCee- Nick, 20 Biggest Celebrity Weddings Of The Decade
Malaika Arora And Arjun Kapoor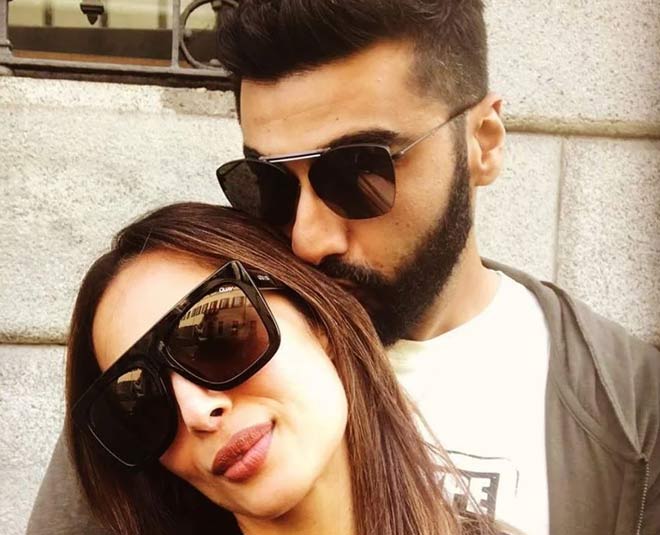 Last year, Malaika and Arjun made their relationship official, and ever since then, we have been waiting for the couple to take the next step forward. A lot of rumours around Malaika and Arjun's wedding in 2020 were floating around. However, it looks like the couple has decided to postpone their wedding due to the pandemic.
Don't Miss: Take A Look At These Stunning Celebrity Brides Of 2020
Earlier this year, when asked about his marriage plans in an interview, Arjun Kapoor shared that it isn't possible to get married amid the pandemic. He further shared that whenever he plans to get married, he will never hide it from the media.
Sushmita Sen And Rohman Shawl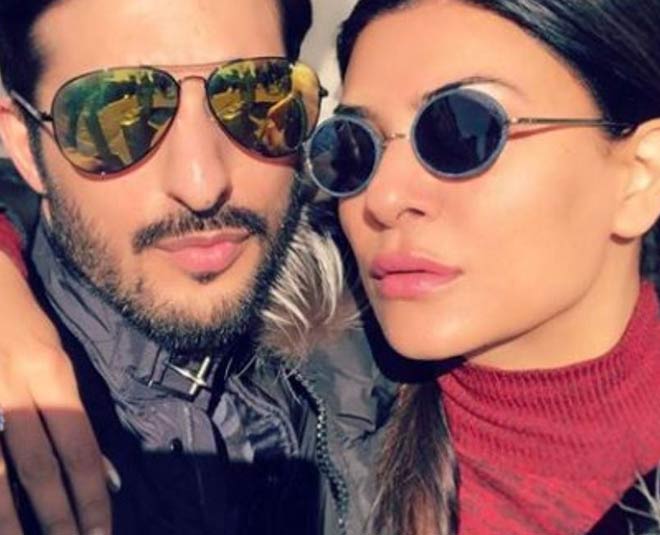 Sushmita Sen and Rohman Shawl have been dating each other for around 2 years now. The couple never shied away from social media PDA. Their fans have been waiting to see them married but looks like there is still time for it. Recently, during an Instagram live session, Sushmita Sen and Rohman Shawl were asked about their wedding. To this, Rohman replied, "Pooch ke batate hain (We will ask and let you know.)" Sushmita Sen added, "Hum neighbour se pooch ke batate hain (We will consult the neighbour and let you know)." Well, we wonder if they will get married in 2021.
Ali Fazal And Richa Chadha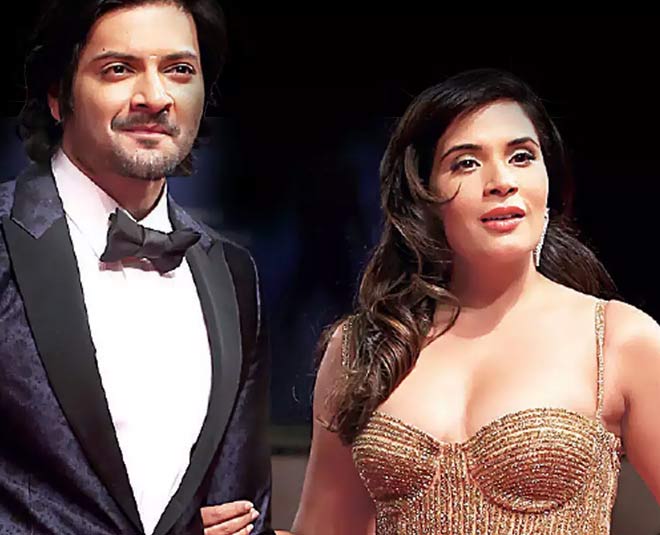 The star couple had all plans to get married in April 2020 but thanks to the pandemic that they had to push it to 2021. Ali Fazal had proposed to Richa Chadha earlier this year in the Maldives and all the wedding arrangements were in place. However, due to COVID-19, the wedding has been postponed to next year. The dates are still not confirmed. The wedding festivities are likely to take place in Mumbai, Lucknow, and New Delhi.
It looks like a lot of star weddings are going to take place next year. Are you excited? Share your thoughts with us! For more such stories, stay tuned!