Salman Khan being fed up with the inmates, Farah Khan took up his responsibilities for the evening of the weekend.
Securing A Place In The Finale
Farah Khan praises Rakhi Sawant for being able to secure herself a place in the finale week after a task that had been carried out earlier the week. Farah Khan also pointed out to Ritesh Singh how rudely he speaks to his wife, which had also been pointed out by Shamita Shetty, a housemate in general.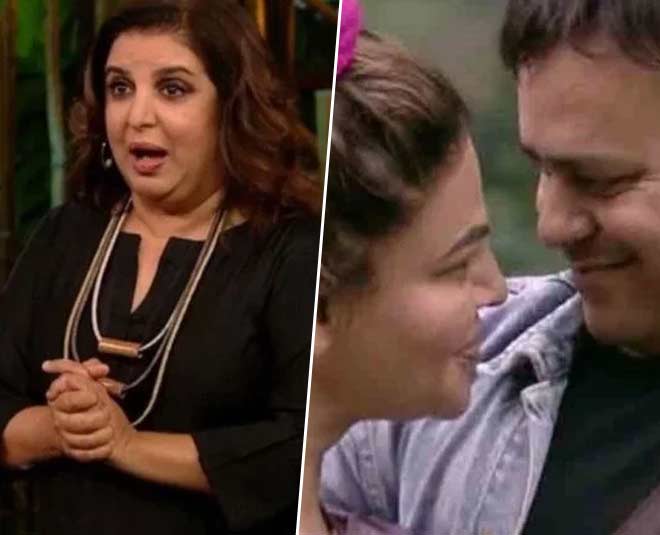 Farah Khan seemed upset about the same as Rakhi Sawant is seen being very polite towards her husband, Ritesh Singh, while Ritesh Singh is seen always being rude and disrespectful towards her, which the audience doesn't seem to like and be convinced with.
Read More- Rakhi Sawant's Husband Not A Businessman? New Reports Suggest His Real Identity
A Jailer
Farah Khan, after giving her opinion on everybody, assigned the housemates a task wherein everybody, with mutual understanding, needed to send 1 inmate into the jail for being the negative person for the entire week. With her exiting through the MeTV, the inmates disperse and are seen making their own strategies, which wasn't something that was assigned.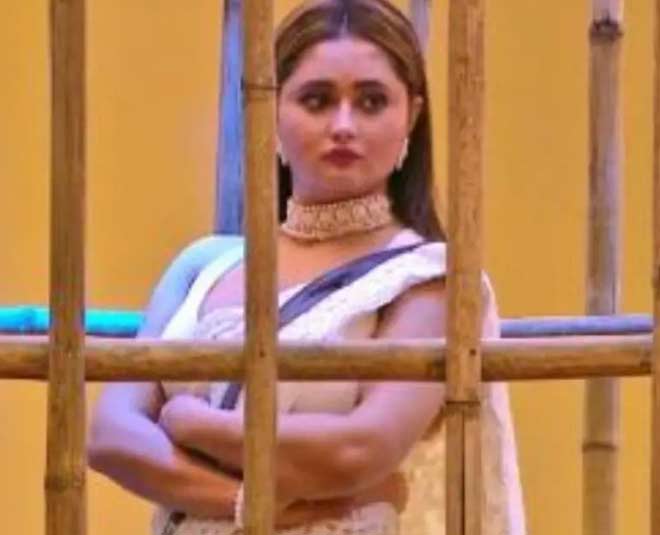 Farah Khan came back and gave the inmates a reality check and the task began, sending Rashami Desai into the jail carrier. Rashami Desai was not restricted from playing for the ticket to the finale though for being able to explain herself.
Devoleena And Rashami Fight
After the jail task, we spot Devoleena Bhattacharjee going into a rage over Rashami Desia's statements that she made during the task. Devoleena Bhattacharjee is seen screaming at Rashami Desai and asking her to shut up after Devoleena Bhattacharjee says Rashami Desai is lying.
Devoleena Bhattacharjee and Rashami Desai seem to have a crack in their friendship that the two have been carrying since season 13 of Bigg Boss.
Ayushmann Khurrana And Vaani Kapoor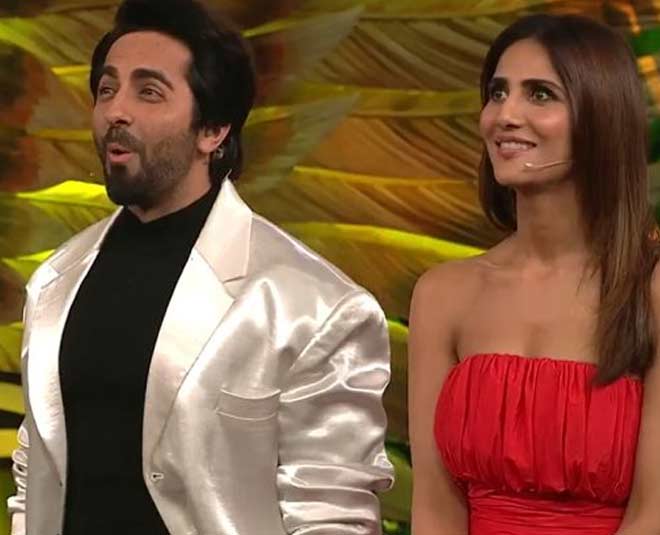 On the release of their new movie, ' Chandigarh Karre Aashiqui', Ayushmann Khurrana And Vaani Kapoor are seen on the set of Bigg Boss season 15 for promotion.
Ayushmann Khurrana And Vaani Kapoor enter the house through MeTV and assign a task to the inmates wherein they do the 'safaai' of the housemates.
Tribute To Sidharth Shukla
A clip to Sidharth Shukla was played on the sets of Bigg Boss season 15, showing a clip of Siddharth and his journey through season 13 and winning the trophy on the occasion of his birthday as a tribute.
Read More- Our Favourite Memories Of Our Beloved, Sidharth Shukla
Is Karan A Good Boyfriend?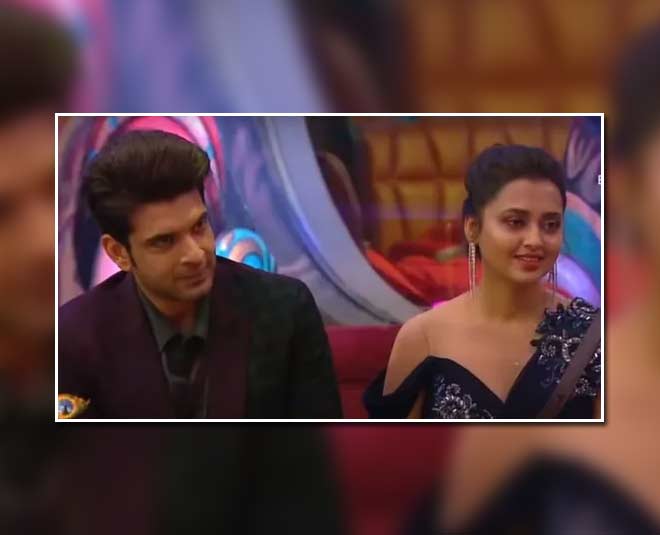 Salman Khan joined the show in the latter half of the weekend and pointed out the toxic relationship Tejasswi Prakash and Karan Kundrra have.
Tejasswi Prakash was seen trying to explain herself throughout the week regarding her relationship with a former inmate, Vishal Kotian, to which Karan Kundrra was seen not accepting.
Salman Khan pointed out how toxic this relationship may begin to be and may result in life outside the house of Bigg Boss after the season ends and when the two start their life again on the outside.
Do you think Karan Kundrra is a toxic boyfriend? Connect with us on Instagram and let us know! Stay tuned to HerZindagi for more updates!