Be it the gym or a party, Bollywood celebrities are always seen decked up, and exuding glamour with their couture and style. However, do you know how they looked when they were young? If not, we are here to give you a sneak peek. Check out some old snapshots of your favourite Bollywood celebrities.
1Priyanka Chopra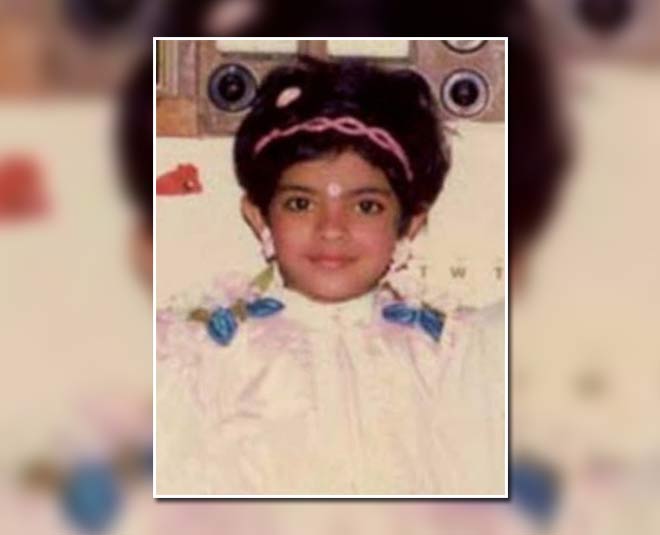 She, who has climbed up to become a global celebrity is known to be a beauty queen, who won Miss World pageant. Going by the picture, we can say even as a baby Priyanka loved to dress up and appear presentable.
2Aishwarya Rai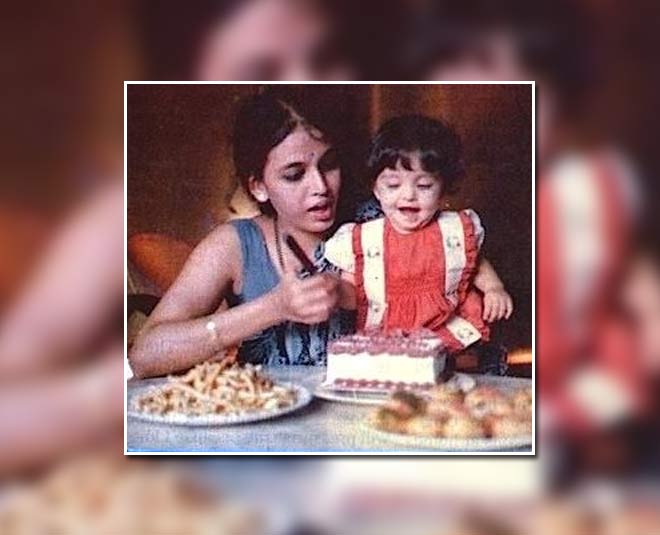 One can hardly recognise Aishwarya Rai, who is a world-renowned beauty in this picture. Sitting in her mother lap, she is looking adorable and delightful.
3Kareena Kapoor
The actress, who recently welcomed her second child used to look nothing like she does today. She was a chubby and charming baby who was loved by all!
4Karisma Kapoor
The elder sister of Bebo, Karisma Kapoor started working at a young age. Unlike her sister, Karisma's features have hardly changed. One can totally recognise her even with her childhood pics.
5Shraddha Kapoor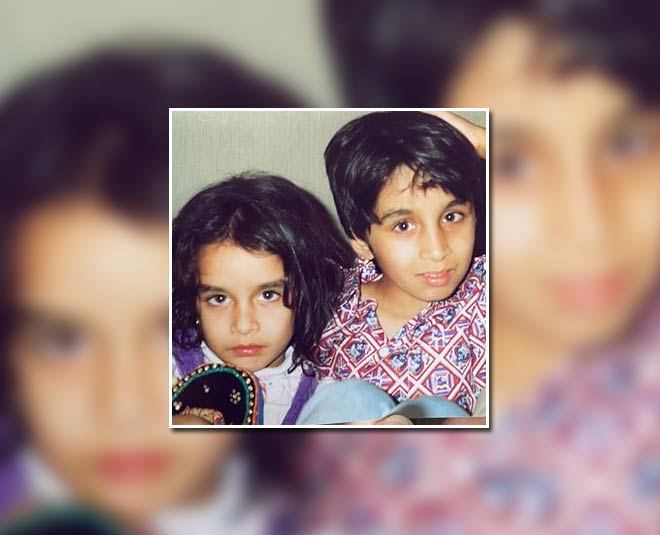 Shraddha is known for her sweet nature and her acting prowess. Other than this, she always looked charming and beautiful, even as a child.
6Janhvi Kapoor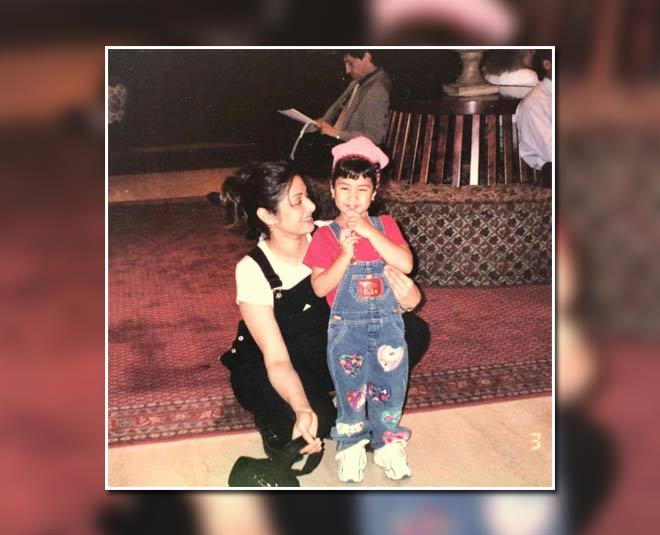 Janhvi Kapoor is one of the most good-looking celebs of the Bollywood industry. But this actress didn't look this glamorous always. As a child, she was dainty and cute.
7Sara Ali Khan
Sitting in her father's lap, Sara Ali Khan can hardly be recognised. She has given us major transformation goals by losing weight and becoming fit over the years.
8Alia Bhatt
One of the leading actresses of the industry, Alia Bhatt garners attention for her amazing acting and style sense. Well, she was nothing like this as a child. In fact, she put a lot of work to become the beauty queen she is today.
9Katrina Kaif
Katrina Kaif is drop-dead gorgeous, who keeps giving us style goals. Going by the pictures we can say, she looked absolutely cute even as a child.
10Deepika Padukone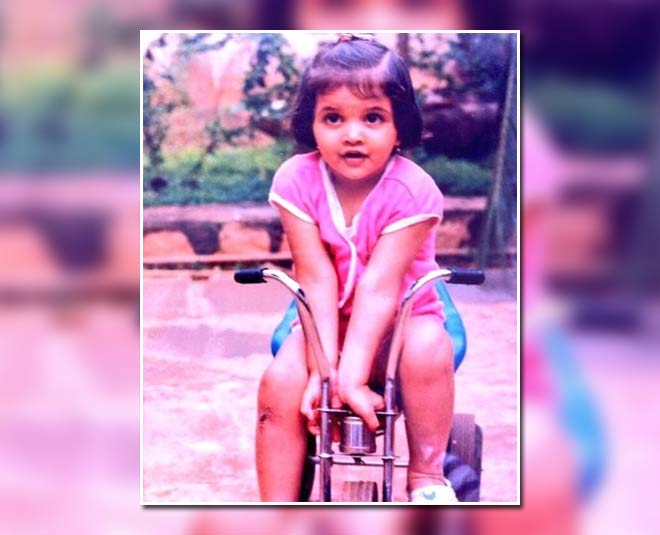 The actress with a million-dollar smile, Deepika Padukone is a style icon. With those beautiful dimples, there is hardly anyone who won't recognise her.