The second wave of COVID-19 has impacted India adversely and we are all exposed to a greater risk of contracting the virus as a larger number of people are now being tested positive for COVID 19.
Day in and day out, the lack of beds in the hospital, lack of oxygen, lack of space in the cremation grounds, and other such healthcare failures of our country have discouraged and depressed a majority of the population and to fight this and make our way back to the light we need to stand up united against this Pandemic and make things better. In a bid to make a change and contribute to the betterment of the situation actress Anushka Sharma and her better half Virat Kohli, took an initiative to raise some amount to make an impactful donation for COVID relief. Here are the details, take a look.
More About Their Initiative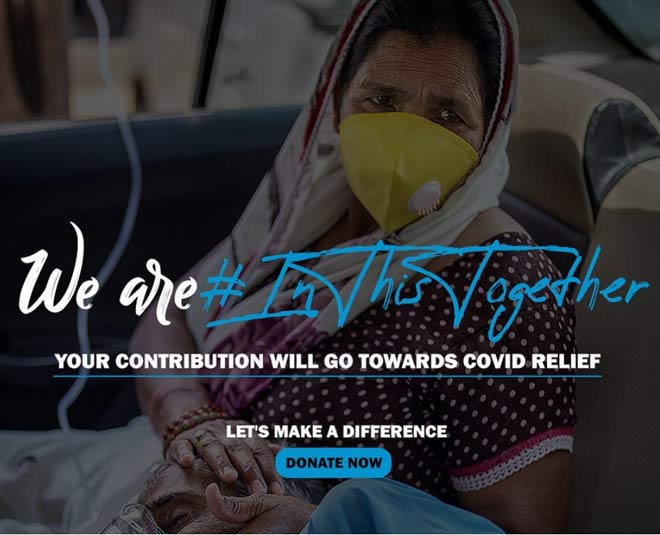 In an association with Ketto and actgrants, Anushka and Virat have started a fundraiser for COVID 19 relief. The couple has pledged to make a difference in the flat falling healthcare conditions of our country. They themselves contributed and requested others to help with whatever amount they can.
The funds collected from this campaign will go to Act Grants who in the wake of the severe conditions of the suffering healthcare system in these times of crisis, are determined to fulfill the oxygen shortage. From concentrators to oxygen plants across hospitals in India, their vision spans over just solving the current problem. Not only that but Act Grants is also focused on helping in making the vaccination process of the people easier and more convenient.
Virat And Anushka's Contribution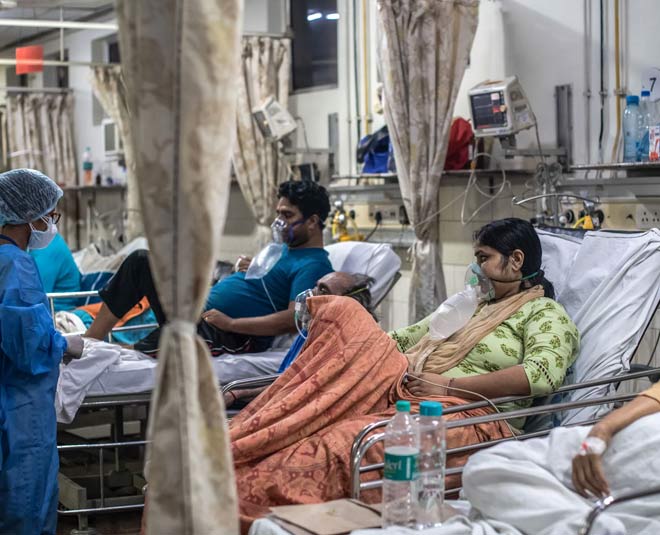 Virat and Anushka have themselves have contributed Rs. 2 Crores and have been able to raise Rs. 56 lakhs more. The fundraiser lasts for 7 more days and you can check out Anushka's Instagram profile and contribute by going on the link in her bio.
Over 3900 people have contributed to this campaign and we hope that more people join in to help with this noble cause.
Don't miss: Cuteness Alert! Here Are Some Of The Most Romantic Things That Virushka Have Done
Anushka And Virat's Appeal
View this post on Instagram
Appealing to their fans, the duo requested and encouraged them to contribute as much as possible. They stressed how the country is being affected by the Pandemic and amidst the crisis, it is our role to help our people who are in dire need. And also give the healthcare workers their due. They have worked relentlessly and tirelessly and it is now time for us to stand up and do our bit.
Anushka Uploaded a video on her social media saying, "As our country battles the second wave of Covid-19, and our healthcare systems are facing extreme challenges, it breaks my heart to see our people suffering. So, Virat and I have initiated a campaign #InThisTogether, with Ketto, to raise funds for Covid-19 relief. We shall all overcome this crisis together. Please step forward to support India and Indians. Your contribution will help in saving lives during this critical time. Click on the link in my bio to make an impact. Mask up! Stay home! Stay safe! 🇮"
Don't miss: Mom-To-Be Anushka Sharma On Gender Stereotyping, Raising Her Child With Virat Kohli
If you liked reading this article then stay tuned to Her Zindagi for more.