Own a small 1 BHK and worried about storage? Worry not as there is a solution to every problem! There are some cool tips and ideas that must be kept in mind before you design your small abode. Space can be optimised and storage can be done accordingly. Bookmark this page and see what all can you incorporate in your home.
The Right Colour Palette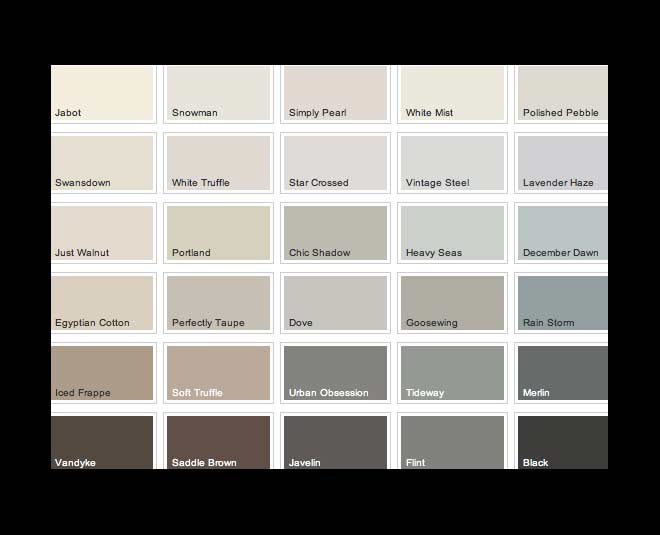 Use neutral colours as they make your home look bigger. Try classic tans, whites and grey hues. Do you want to add some dramatic colour? Apply it on one accent wall. You could go for regal blue or green hues. Even a powdery peach would look great. Neutrals and pop shades make your home look softer and cleaner.
Multi-Functional Furniture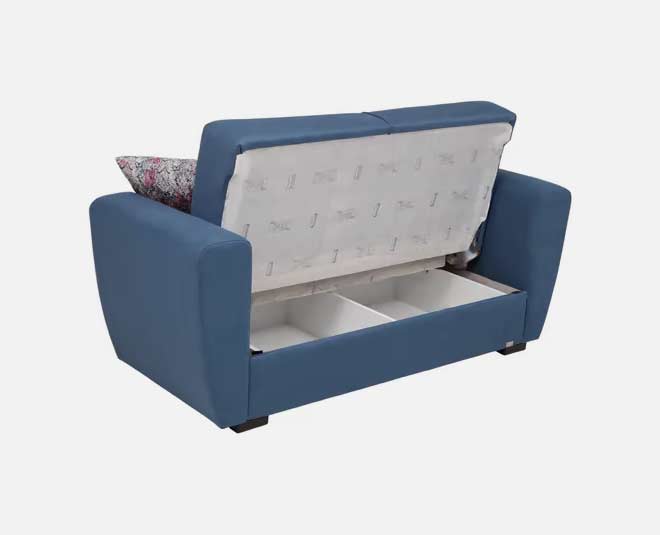 Get yourself the kind of furniture which can be wall-mounted as it makes the seems more spacious and less cluttered. Opt for sleek and collapsible furniture like sofa-cum-beds. Install a Murphy bed if you can and use the walls. Get a foldable dining table if you can.
Storage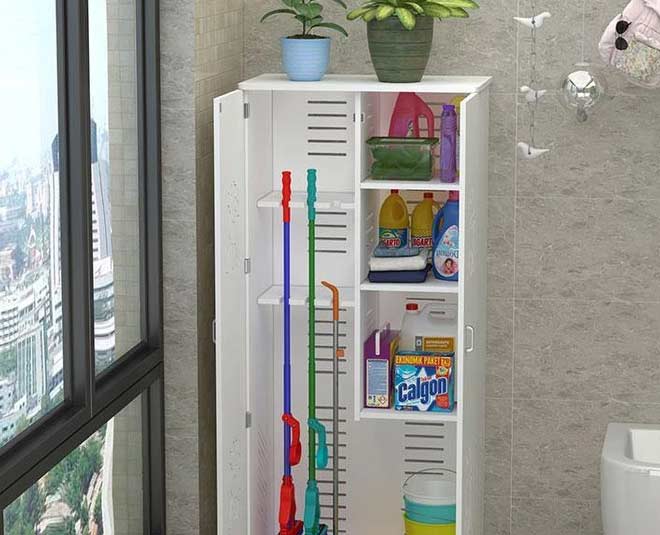 To make a smart 1 BHK your flat must have a lot of storage. Invest in a storage bench, get pouffes and sofas with storage. For a TV, get the slim unit and use the horizontal spaces for books and displays.
Seating Types
Your seating should be compact and movable. Get quirky ottomans that look good and do the job as well. Nesting stools are also a great choice as they double up as storage boxes. Folding chairs would be a smart investment as well.
Don't Miss: Numerologist Reveals The Lucky House Number According To Birth Date
Wall Niches
If your home has wall niches, great, if not, get some made and use them as storage. You can also get a mini bar made to save additional space.
Don't Miss: Easy Tips To Clean Bamboo Blinds In The Quickest Way Possible
Minimalistic Designs
Many confuse minimalism with boring but that is not true. If you go for an accent wall colour and combine it with white decor with a few colours of pop here and there, your small home can look very classy. The combination of space-saving furniture would be perfect!
So think smart, invest smartly and make your home look cosy and chic at the same time.
Stay tuned to HerZindagi for more on home decor.