The actors who played Romeo and Juliet in Franco Zeffirelli's 1968 movie are accusing Paramount Pictures of abusing children as they made them do a brief nude scene. Olivia Hussey was 15 and Leonard Whiting was 16 when the movie was filmed. The two actors, who are now in their 70s, claim in a lawsuit filed in Santa Monica last week that a bedroom scene of the two filmed by Paramount constitutes sexual exploitation and that the company is accountable for disseminating nude images of adolescents.
Allegations Made:-
The actors claimed that they were pressured to perform the naked scene through lies and manipulation. What they were told and what actually happened were two entirely different things, according to Tony Marinozzi, the actors' business manager.
Romeo and Juliet are shown in bed together at the moment following their wedding. According to the actors' lawsuit, Franco Zeffirelli initially informed them that they would be wearing flesh-coloured clothing in the scenario. On the day of the filming, he instructed them to wear nothing but body makeup, but the camera would be set up in such a way that nudity would not be visible, according to the Associated Press. The lawsuit now claims that both of the young actors were secretly filmed in the nude, violating laws against decency and the exploitation of children because the scene shows them both half naked.
The lawsuit also claims that the late film director Zeffirelli, who insisted there would be no actual nudity and promised that both actors would be wearing flesh-coloured underwear, forced them into acting out the scene by telling them that "the picture would fail" if they didn't do it.
Don't miss: 5 Places In Bengaluru That Offer Gourmet Food On A Budget
The Guardian has also reported that the suit alleged that both the lead actors of the movie have suffered "mental anguish and emotional distress" in the years since and have lost out on many job opportunities. They have asked for damages of more than $500m.
Why Is It Filed Now?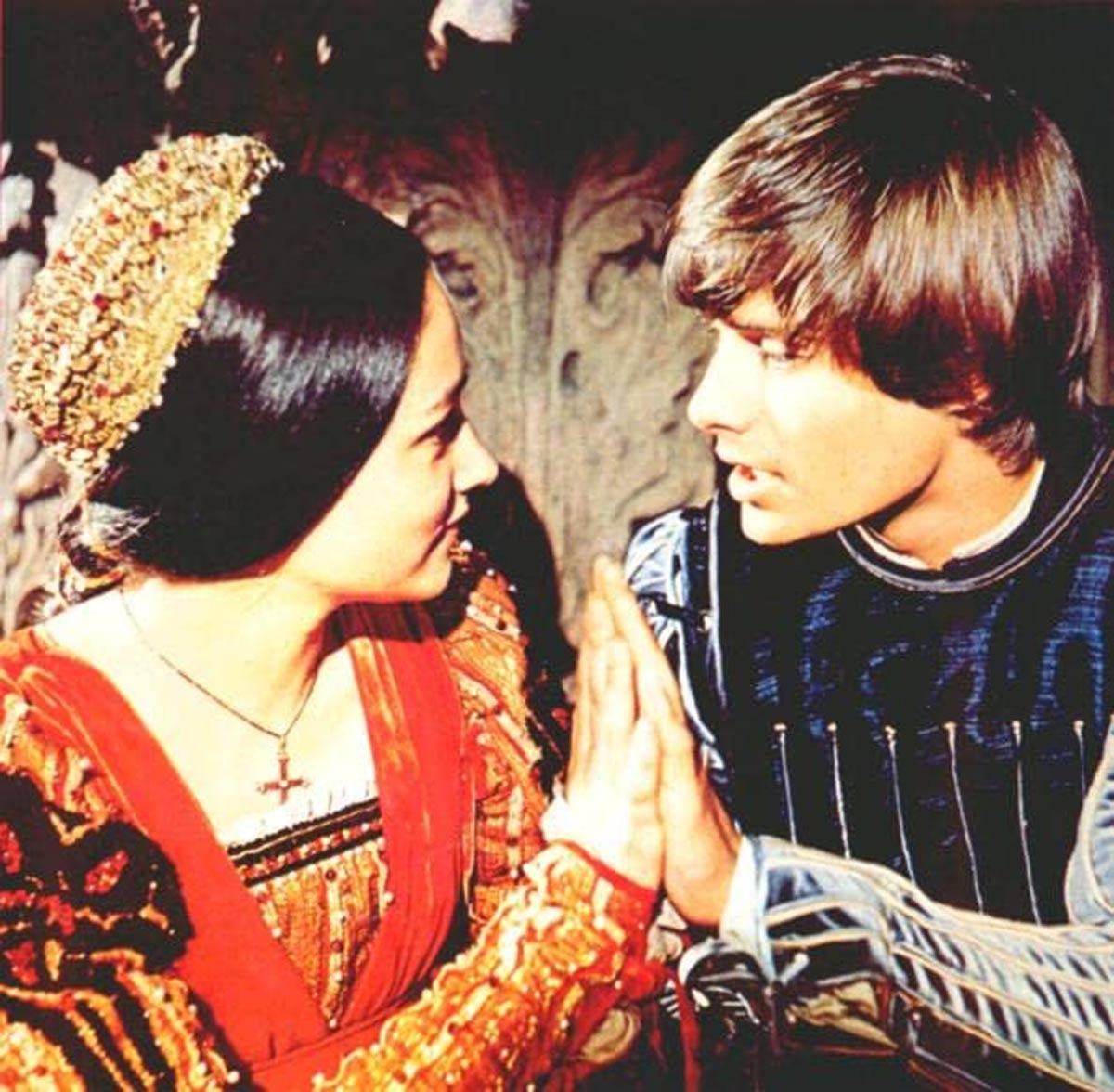 In 2020, California granted people a three-year window to report instances of child sexual abuse, even if the applicable statute of limitations had already passed. Hussey and Whiting's lawsuit was submitted on December 30 and the window was scheduled to close on December 31.
People over 40 will not be permitted to file charges in California for the sexual assault they experienced as children after December 31.
Don't miss: 5 Times Kiara Advani Slayed In Mini Dresses
Lawyer Solomon Gresen who is representing the actors told AFP (Agence France-Presse) that decades have passed since Romeo and Juliet was released, but the harm done has not diminished, especially as it has been re-released. (Paramount) has photographs that they should remove from the movie because they contain images of minors being exposed to nude behaviour.
Paramount has yet to respond to the claim.
Romeo and Juliet was a box-office success at that time. It got four Oscar nominations and won two of them for best cinematography and best costume design.
For more such stories, stay tuned to HerZindagi.
Did you like this article ?