From Rajasthan Triple Suicide Case To Delhi Burari Case, 4 Mass Suicide Cases That Shook The Nation
While the Delhi Burari mass suicide case was still fresh in our minds, terrifying us, another case of triple suicide in Rajasthan is sending shivers down our spine.
Suicide cases is a major problem around the world, with over 1,00,000 people commiting suicide every year just in our country. Every such incident raises concern about the growing mental health issues in people, but the mass suicide instances that have been on the rise in our country shock us even more.
Recently, news of 3 sisters of Rajasthan was reported, who lived together, got married together and also committed suicide together. Before this shocking case, there have been several mass suicide cases, including the burari case, where eleven members of the family committed suicide together that gave us sleepless nights.
From Rajasthan triple suicide case to Delhi's 11 member'a mass suicide case, take a look at 5 horrifying mass suicides that still haunts us.
1. Rajasthan's Triple Suicide Case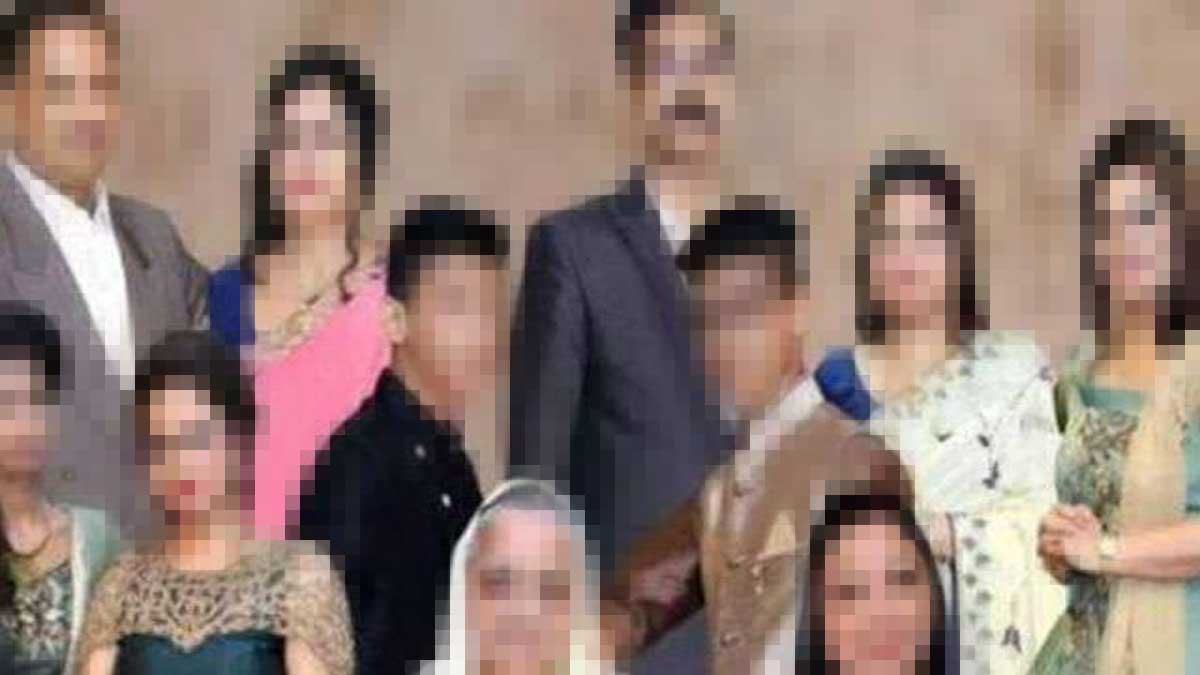 Mass suicide case from Rajasthan: Three sisters, all married into the same family along with two children, died by suicide. Among the children were a four-year-old boy and a 27-day-old infant. What's worse, 2 of the women, Mamata Meena (23), and Kamlesh Meena (20), were pregnant at the time of their deaths.
On Saturday, the bodies of two missing children and three sisters were found in a village well near Dudu town, located along the Jaipur-Ajmer national highway.
According to preliminary investigation, the women took the drastic step after getting tired of daily spats and beatings. The three brothers, their mother, and a sister were arrested by police on charges of dowry harassment and dowry death, as well as other criminal offences.
2. Burari Mass Suicide Case
The Burari Mass suicide incident happened back in 2018, but it still terrifies us the same way. When the news from Delhi first broke where 11-members of a family in Burari committed suicide together, we were shocked and curious as to what made them took this drastic step.
The incident is not solved yet, but there are many theories given for this incident including a connection to superstitions, family suffering from mental health issues etc. Whatever happened between those closed walls, it must be terrifying.
Among the 11 people who killed themselves, there were Lalit (45), his elder brother Bhavnesh Singh (50), their respective wives Tina (42) and Savita (48), children Neetu (25), Monu alias Maneka (23), Dhruv alias Dushyant (15), and Shivam (15), their sister Pratibha alias Baby (48), and her daughter Priyanka (33).
Don't miss-House Of Secrets: Know The Director's Side Of The Story
3. Vasant Vihar Triple Suicide Case In Gas Chamber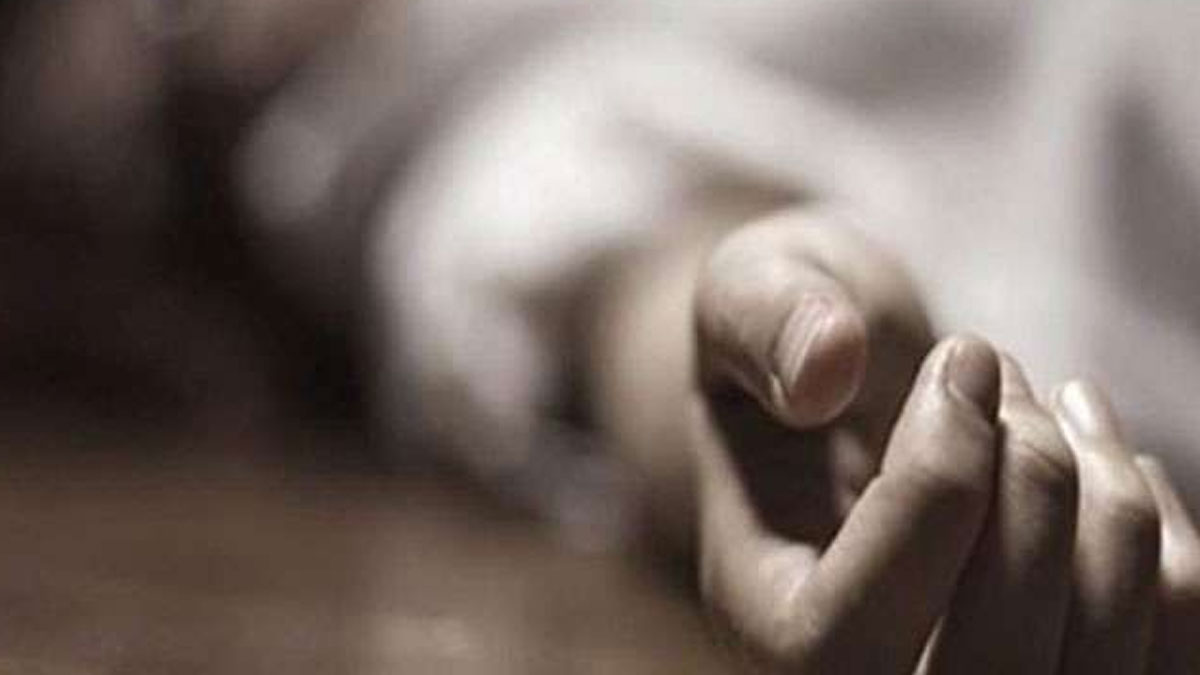 In May, 2022, a woman and her 2 daughters were found dead in a flat in Delhi's Vasant Vihar. Police suspects it to be a case of suicide.
The 3 women, Manju Srivastava (55), Ankita (30) and Anshuta (26) were reportedly after the death of Manju's husband and children's father Umesh Srivastava, who died due to COVID last year. There were also financial challenges that made the situation even worse for them.
They were found dead in their home, which had a partially open gas cylinder and foil-sealed windows. Three small anghiti or braziers were placed in the room where their bodies were found.
According to a reported suicide note taped to a wall by one of the deceased, said, "Carbon Monoxide is inside. Do not try to save us as we don't want to live. Saving can give us brain damage. It is worse than living and dying. We beg you don't try to save us. Save yourself instead."
Don't miss- World Suicide Prevention Day: More Than A Third Of A Female Suicides Are Committed By Indian Women
4. Bengaluru Family Mass Suicide, Left 2 Kid's To Watch The Horror
In the year 2021, a mass suicide case of a family in Bengaluru left us in shock. They left two small children to starve to death while watching their bodies decay.
One two-year-old daughter, however, survived the tragedy and was rescued by police four days later.
What are your thoughts on these horrifying cases? Share your thoughts with us by commenting on our Facebook page.
For more such stories, stay tuned to HerZindagi!