Time is really flying! We are now stepping into a new month and we are sure you must be curious to know what does the coming week of the new month has in store for you.
We asked Mr. Pankaj Khanna, Astrologer, and Founder & MD, Gem Selections, Khanna Gems Pvt. Ltd. to share a weekly prediction for all zodiac signs. Read on.
Aries (March 21- April 19)
Start to maintain a balance between your personal and professional life. There can be an increase in social commitments which can make it difficult for you to keep up with bills. You can expect some good news from a distant place. Your love life will go smooth.
Taurus (April 20- May 20)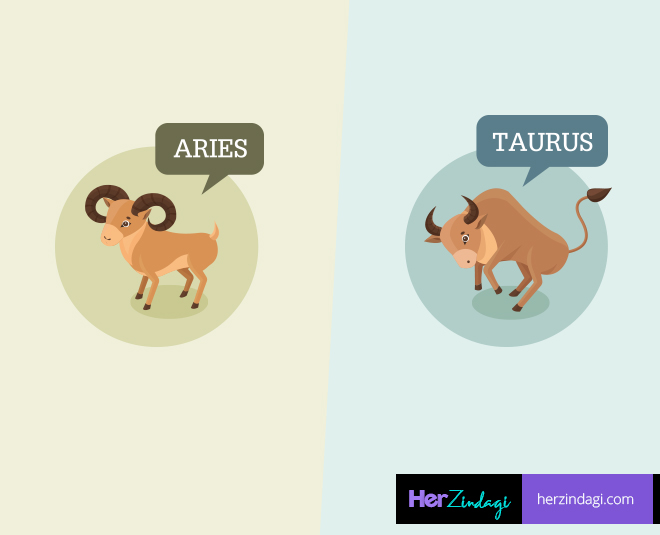 Don't get pressurised by anyone. Make sure you work towards your goals along with your associates. Have complete commitment towards your professional life. Expect a fun filled period with friends ahead. If you have someone special in your life, it is a good time to approach them but make sure you don't neglect your work.
Gemini (May 21- June 20)
Don't get disheartened if you are unable to get instant results at the workplace. You will have to wait for sometime before you get a confirmation about any deal. You just have to be patient and you will be rewarded. If you require any urgent help, a family member would answer it at the right time. Things will go smooth and peaceful in your love life.
Don't Miss: Tarot Card Prediction For Month Of May: So What's Your Rashee?
Cancer (June 21- July 22)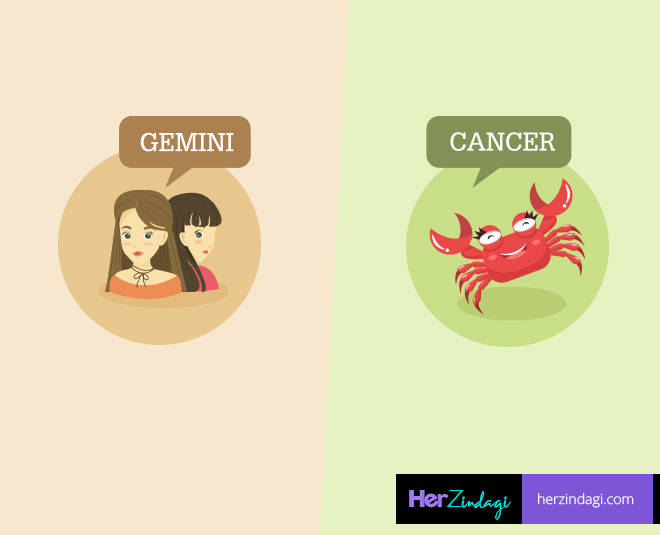 You should investigate any long range projects beforehand and not make any commitment till you see something definite. Putting in group efforts can bring good results. Your partner will be romantic and supportive at the same time.
Leo (July 23- August 22)
You will see a change in situations in your personal life but you can make extra efforts to add some spice to your romantic life. Your partner will go out of the way to make your personal life satisfactory. You may suffer from some physical ailments but you will be able to overcome them. If you invest somewhere in improving your skills, it will help you earn a good income in the future.
Virgo (August 23- September 22)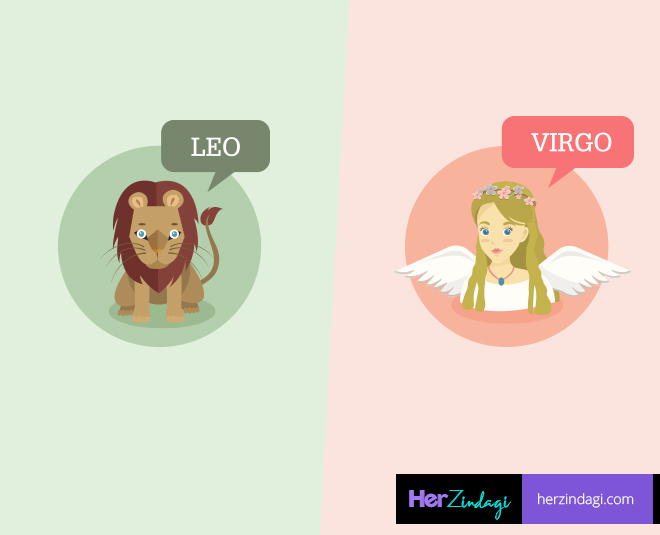 If you are in business, some new contacts will come in handy. You may experience some cash crunch now as you had overspent your money earlier. However, with new opportunities coming your way, you will be able to earn more money. Your friends and family will support you throughout.
Libra (September 23- October 22)
Make sure you attract the right kind of people to your side. This will help you implement plans that weren't ever prioritised. Use this time to add position and status to your family. Because of your busy schedule, you might find no time for romance with your partner.
Scorpio (October 23- November 21)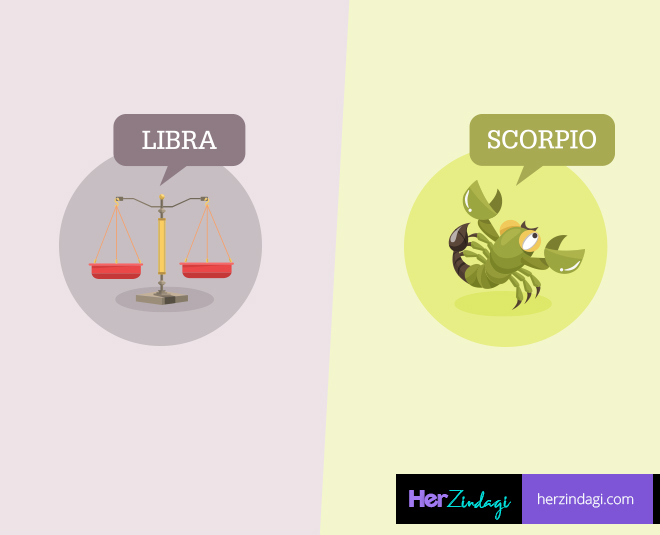 It is a great week for this zodiac sign ahead as you will get profits from contracts and agreements. Try to enter into deals that work in your favour. Income will increase from your business and your other ventures too. There will be a rise in your position and status. Just be more attentive towards your personal life. You might not find much time to romance or enjoy with your partner.
Sagittarius (November 22- December 21)
If you start to adapt an active schedule, you will be able to achieve a lot. However, be prepared for some challenging work coming your way. Communication with your seniors will be amusing and spontaneous. You will receive some news that will bring suspense to an end. You will be able to spend a good time with your partner.
Capricorn (December 22- January 19)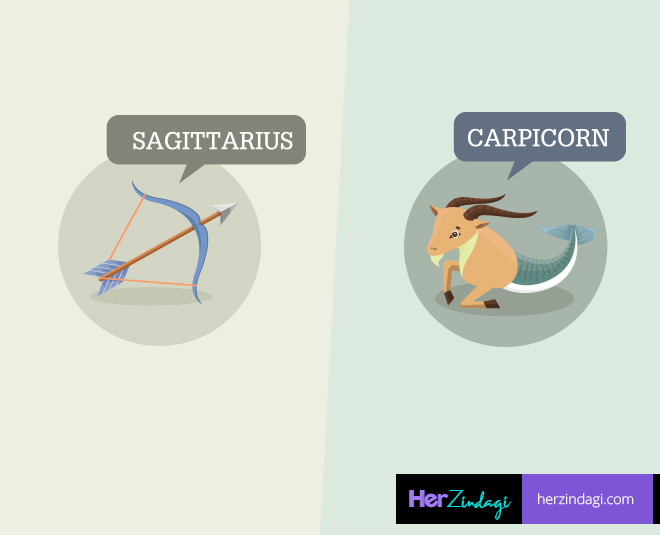 News regarding your career might disturb you but don't worry, you will get a lot of options. Team up with important people. Any issue that has been there for a long time will come to a conclusion. There can be a secret motive of someone to invite you to a function. You may have to make a few family adjustments. There can also be an addition to the family. Make sure you take care of your health, exercise regularly, avoid fatty food and drink a lot of water.
Don't Miss: Overview Year 2021 Horoscope: The New Year Life As Per Zodiac Signs
Aquarius (January 20- February 18)
Solving problems together will help you get closer to your colleagues. It is a lucky period for you, financially. Try to give your close ones some space. You will be able to acquire a vehicle and other comforts in life. There will be an increase in your income.
Pisces (February 19- March 20)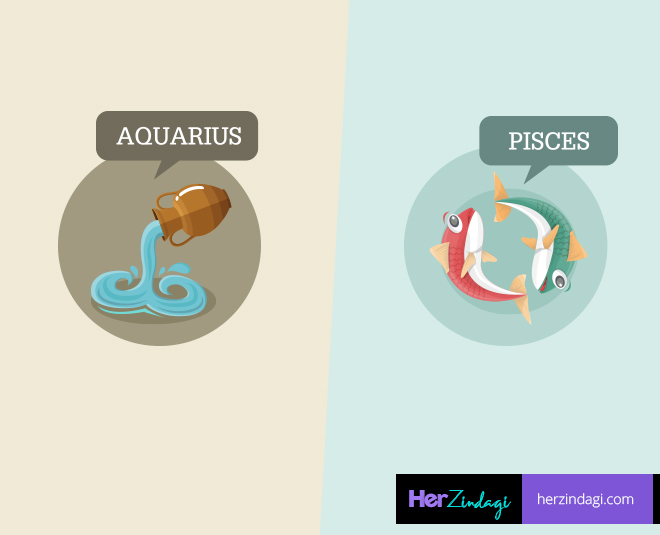 In the coming week, you will be able to manage your personal and professional life well. However, a minor health problem might trouble you. All that you had wished for will finally come true. You will get fame and good income or profits. If you have any legal matter or decision to make, things will be in your favour. You will spend some romantic time with your partner.
For more weekly horoscopes, stay tuned!