According to astrology, Ketu is a shadow planet, the other half of Rahu. Both these planets are believed to have emerged from the same demon. Though both Rahu and Ketu are considered to be dark, mysterious planets in astrology, they hold a lot of importance.
Astro studies suggest that Ketu is the lord of the three nakshatras Ashvini, Magha and Mula. It is also supposed to be the planet responsible for a native's salvation and self-realisation. As per Vedic astrology, Ketu is believed to have a strong impact on natives depending on the planet's placement in each horoscope. That's one reason why the planet is feared.
Do you know, every planet has a numeric association too? According to astrology, the shadow planet Ketu resonates with the number seven. The year 2023 is being called the year of Ketu because it sums up to seven (2+2+3). We spoke to our astro expert, Dr. Radhakant Vats and asked himto share a detailed explainer on how Ketu will impact people this year. Here's what he had to share:
2023 Is Ketu's Year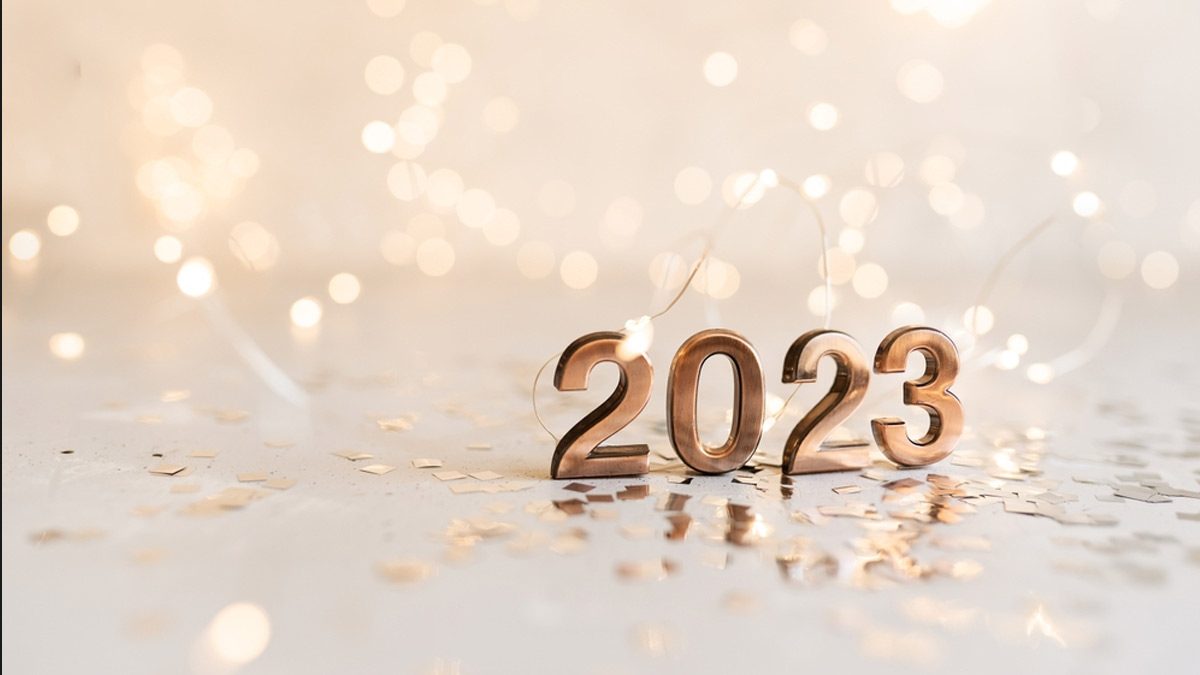 Ketu resonates with the in numerology and since 2023 also sums up to this number, Ketu will have a major influence on the year. While for some, there will be a negative effect, it will bring great results for others. Our expert shared that due to Ketu's effect this year, there are high chances of inauspicious events taking place this year. Natives will see a rise in negativity due to Ketu's presence throughout the year.
Ketu's Effect On Sun Signs - Prediction For 2023
As per our astro expert, people who belong to the zodiac signs Leo, Taurus and Sagittarius will benefit the most from the influence of Ketu this year. These zodiac signs will be able to make a lot of money. There are high chances that they get success in anything they do this year and also end up getting a promotion at work.
Don't Miss: What Is Ketu Dosha, Astro Remedies To Get Rid Of It
These sun signs might also get an opportunity to go on a long journey and that will further benefit them in future. If there have been tasks that were stalled for a long time, they will finally speed up for them. On the relationship front, such people will have a great time with their loved ones. However, people who belong to these sun signs should avoid investing in real estate or starting a new business.
2023 will be inauspicious for Aries, Gemini, and Capricorn zodiac signs. These sun signs will suffer from money loss and also see some failures this year.
Remedies To Prevent Negative Effects Of Ketu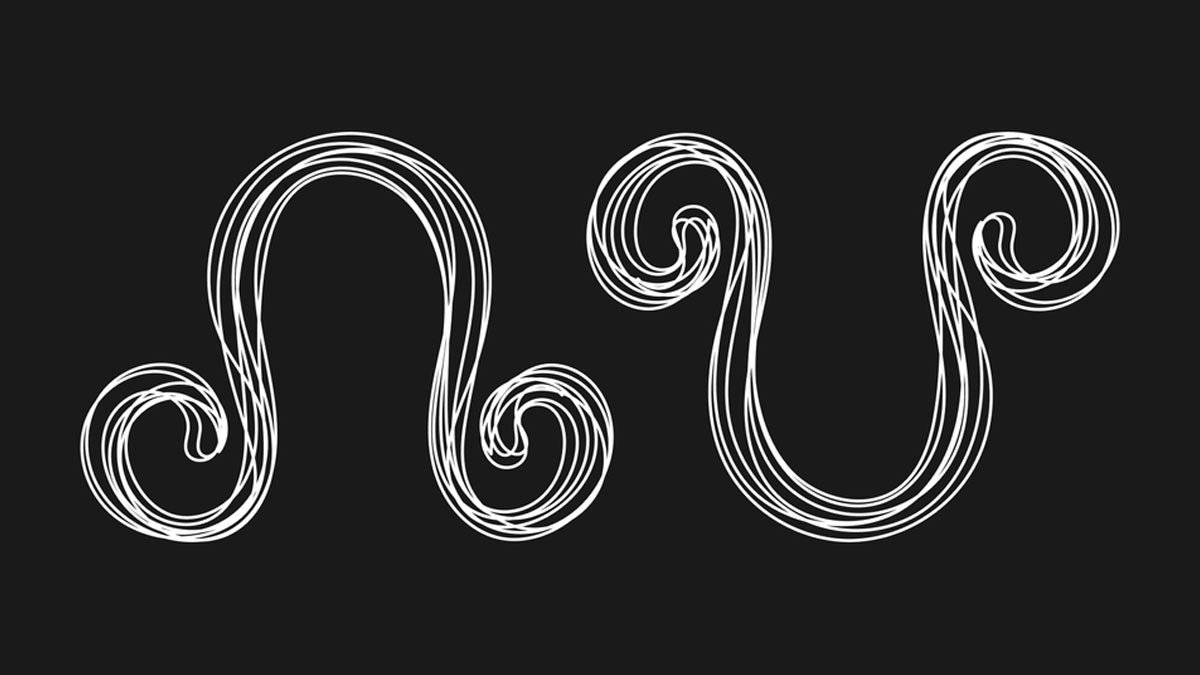 Worship Lord Bhairav and, chant Bhairav Chalisa everyday.
Feed stray dogs.
Chant Om Sran Srin Sraun Sah: Ketve Namah
This is Ketu's beejmantra. While chanting pray that the planet removes all the obstacles from your life.
Ketu's Transit In 2023
Every year, multiple astrological transits take place, leaving some impact on each zodiac sign. 2023 is going to be no different. It will emerge as a crucial year for many sun signs according to astrology. One big transit will be taking place this year and it will completely turn things around for some and it will be Ketu's transit in October 2023. The Ketu transit will take place on October 30, 2023. The transit is believed to have a major effect on the love life of natives.
Did you like this article ?