2022: How Will Number 6 Effect Your Life All This Year As Per Astrologer
Lord Venus is the ruling planet of number 6 as per numerology.
Did you notice something interesting about 2022? If you look at the number 2022, it adds up to give us a value of number 6. As per numerology, special importance is given to all the numbers between 1 to 9. Each number has a unique characteristic and owner. If we talk of number 6, Venus is the planet ruling it.
We spoke to Astrologer and Numerologist Dr. Shefali Garg and asked how this number 6 will affect everyone's life throughout this year. The expert said, "Venus represents relationships. Therefore, this year will be very important in terms of relationships. Also, this year will have a special effect on the relationship of everyone falling under numbers 1 to 9. The number 6 will also affect oher important areas of our lives.
Effect Of Number 6 On Career
The expert shared that the owner of different numbers is different. However, if we talk of just number 6, the Lord is Venus. How will number 6 impact in terms of career? The expert said, "Career wise, things have been tough for the last 2 years but this year will not be as tough as compared to last 2 years."
Career-wise, this year will be good for creative people, especially writers or people associated with the field of entertainment or art. This year will bring along a lot of opportunities to these people. People belonging to other fields too will get good opportunities but their pace in comparison would be slow. To ensure things work well for you professionally, use colours that are linked to Lord Venus.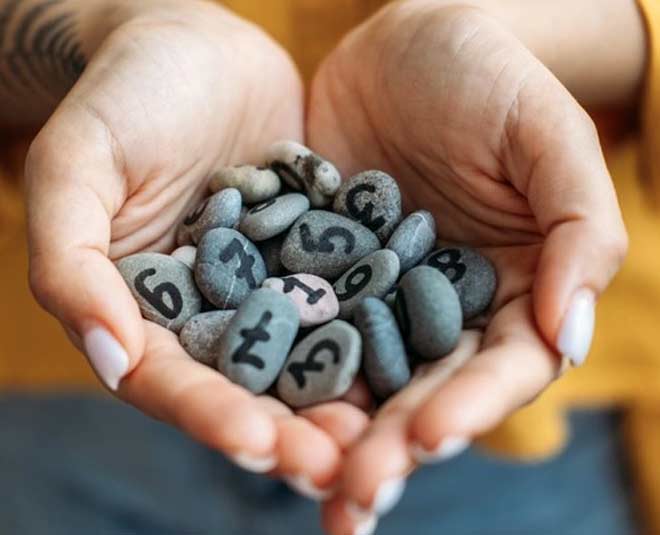 Use bright colours and floral prints at your workplace as much as possible. Those already doing jobs will get a lot of new opportunities this year. It is a good year if you wish to change your job.
If unemployed, you will get the fruit of hard work and your job search might complete this year. If you haven't started the process to find a job yet then you will.
Businessmen will face some obstacles this year but with efficiency, they will be able to handle any situation. According to Astrology, this year will be good for you in terms of career for people under zodiac signs, Aries, Taurus, Cancer, and Sagittarius.
Don't Miss: Number 1 To 9: Read Numerology Prediction For January 2022
Effect Of Number 6 On Relationships
According to Numerology and Astrology, number 6 is going to affect relationships. The number 6 is owned by Lord Venus who rules relationships. This entire year will be good in terms of relationships.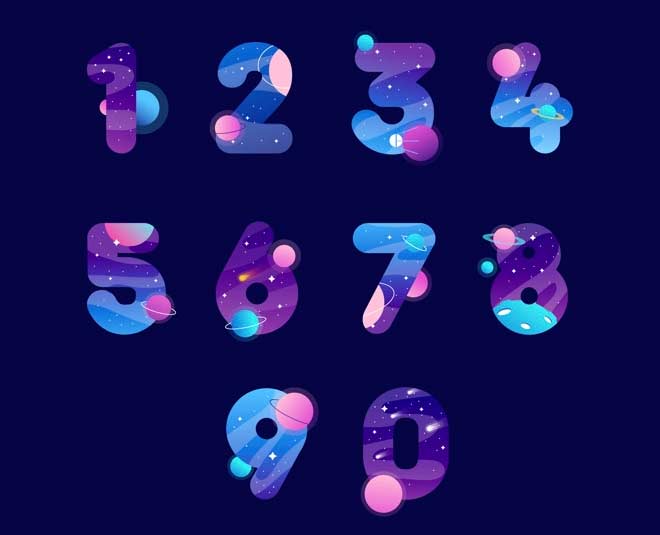 If you are married and there are conflicts in your relationship, they will come to an end. Singles will find a new partner. Those in a love relationship will be able to strengthen their relationship. If you wish to get married, you will get a good match this year.
You will get an opportunity to spend quality time with your partner and family. Especially in the initial and last months of the year, things will be good for you in terms of relationship. According to Astrology, this year will be good for those who fall under zodiac signs Libra, Pisces, and Virgo. On the other hand, those born on the 6th, 15th, and 24th will maintain a good relationship with their partner.
Don't Miss: 2022 Love And Relationship Prediction Based On Numerology
Effect Of Number 6 On Health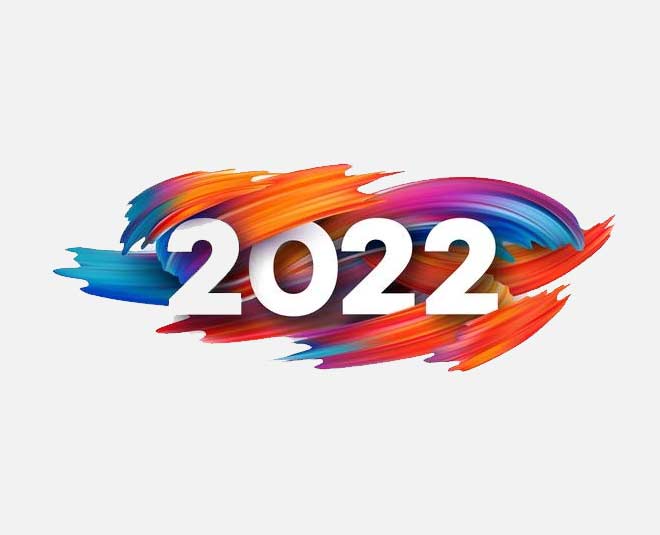 In terms of health, 2022 will be better than the last 2 years. In the beginning of the year, health will be deteriorated due to the excess spread of COVID-19. There is a possibility of new COVID variants taking over in the month of February and March. After 29th April, situation will begin to improve. However, there will be still a risk of major disease and infection.
In the month of July and August, the situation will be completely under control. However, everyone will need to practise precautionary measures.
There will be an improvement for zodiac signs in terms of health, especially Aquarius and Pisces.
Effect Of Number 6 Finance
Those associated with the field of entertainment, tech, and other creative fields will get immense success. All the three sectors will get good profits. According to Astrology and Numerology, in the month of April, people will witness a lot of expenditure. So, one must focus on savings. It is a good year to invest in gold.
Do you have any other questions related to 2022? Write to us and we will get it answered for you by our expert. If you enjoyed reading this article, share it with your friends and family. For more such stories, stay tuned!