As the new week is about to kickstart, here's what you need to get prepared for. Get an in-depth analysis from our tarot card reader, Jeevika Sharma and plan for the important days accordingly.
Aries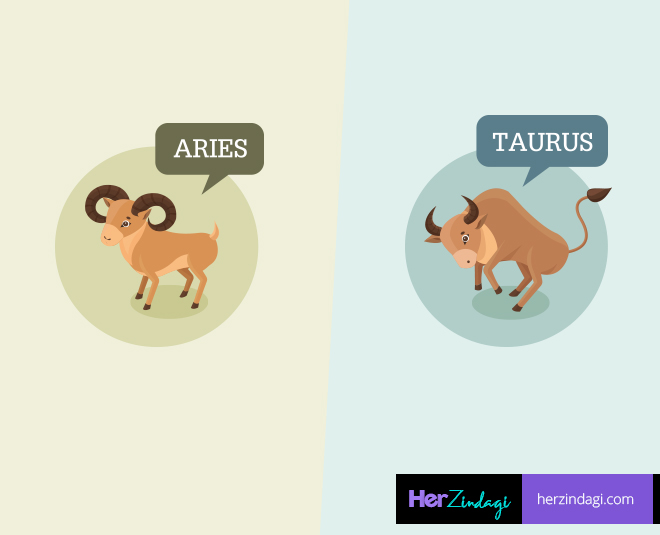 In your personal life Aries, you will be waiting for all the pending work to wind up. But, completion of any task will take time. Professionally, you will be able to achieve a lot and will be busy celebrating it with your partners or close ones.
Taurus
You will think that it is better to maintain some distance from certain people in your circle. You will not allow others to interfere in your matters, be it professional or personal. However, people will still try to invade your life with the intention to influence you. You need to be careful to not allow too much liberty to anyone in your life.
Gemini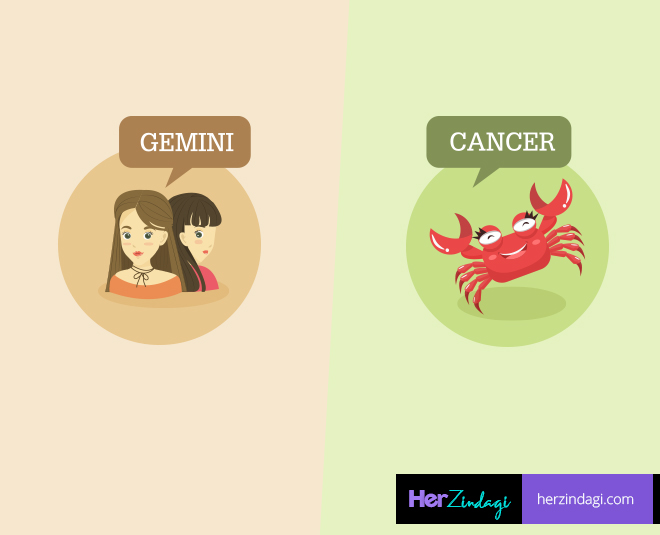 Gemini, you would be in a distraught state throughout this week. You would mostly be tired to take any action or even make any effort. You will spend your time waiting for the results of the efforts made in the past. But, you need to have a little patience. Everything will come to you however, it will take a little time.
Cancer
This week it is possible that people related to the cancer zodiac sign will find it difficult in making a decision that will be related to your professional life. On the contrary, in your personal life, you will be in a position to take quick actions which would bring you positive results.
Leo
Leo, some good news related to your professional life would knock on your door this week. You are likely to sign a good deal that will help your career achieve greater success. Personally, you will be busy making your bond stronger with your loved ones. You might even find the love of your life.
Virgo
The week might see you struggling in various areas of your life. This could take a toll on your emotional sanity. Virgo, you might have to face some hurdles this week, both professionally and personally because of the emotional setback which you left untended.
Libra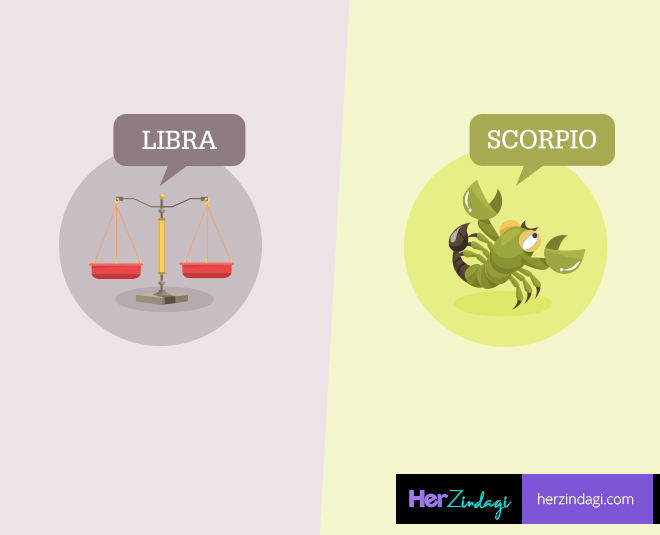 Libra, this week your fate would be in a generous stage towards you. There are high chances that you would receive some good opportunities in your life. If you accept the opportunities presented before you it would put your life on the right path.
Don't Miss: Monthly Horoscope: Astrologer Predicts Life In September 2021 For All Zodiac Signs
Scorpio
As far as your professional life is concerned, you will be on the lookout for opportunities to reach your greatest possible dreams. Personally, you will be either making a crucial decision or will be asked to make one. Whatever decision you take, do not worry as it will turn out to be good for you.
Sagittarius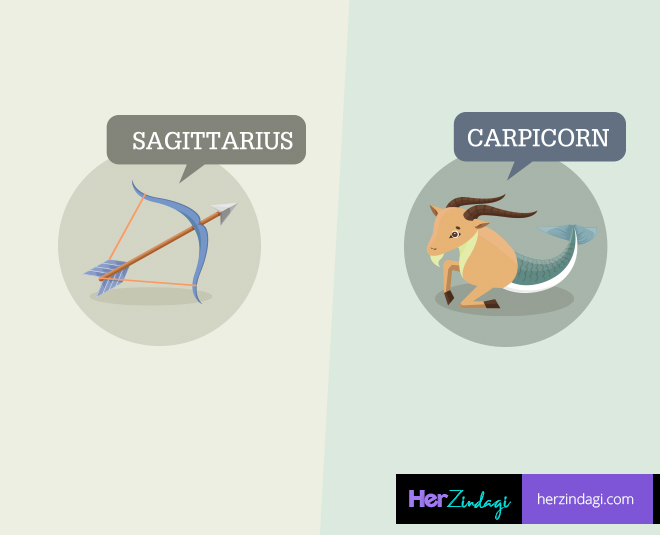 Sagittarius, in your professional life, you will be receiving some good work opportunity/s that will bring you financial gain. Personally, you would be highly confused about the choices which you need to make.
Capricorn
Capricorn you will find yourself developing a likeness for the things you have planned to do this week. You are likely to maintain your emotional stability throughout the week. And, you would be able to find a good balance both in your professional and personal life.
Don't Miss: September 2021: Here's Your Tarot Card Prediction For The Month As Per Zodiac Signs
Aquarius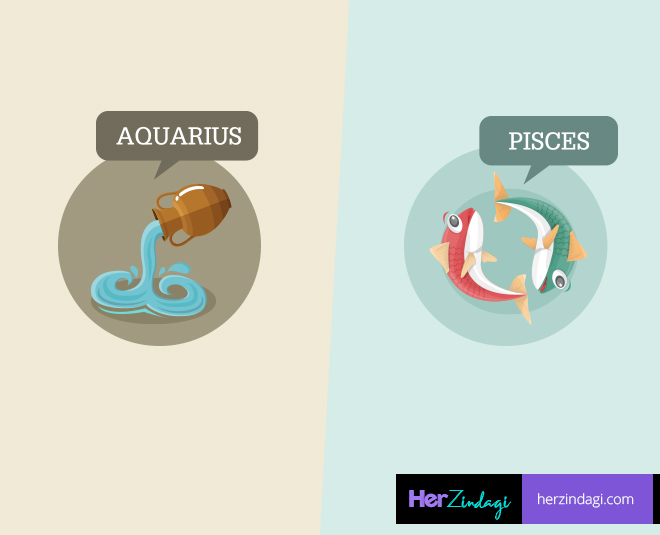 This is a good week for you to develop your contacts. The contacts which you will make would help you pursue growth in your professional and personal life. Staying welcoming to the advice from the people you know would only prove beneficial for you.
Pisces
Pisces, someone from your past will come back into your life to create problems that would affect your personal life. Professionally, you would find yourself crying over the mistakes of the past. Try to keep your eyes on the new opportunities coming your way.
For more such weekly tarot card readings, stay tuned!