19 April To 25 April: What Does The Week Has In Store For Your Zodiac Sign?
What does the new week ahead have in store for your sun sign? Read complete prediction by astrologer Manish Sharma.
We have stepped into another week of April and we are sure you all wish to know if the coming days will bring along any positivity for you. So, here we are with a weekly horoscope prediction by Astrologer Manish Sharma for all sun signs. Read on to know.
Aries (March 21- April 19)
There can be problems at home. You may have to change your decisions. However, overall it would be a good week as you will be able to take out time for yourself and also get to enjoy some quality time with your family.
There can be unexpected load at the work place. Keep a check on your health as there are chances of an old health issue coming back.
Taurus (April 20- May 20)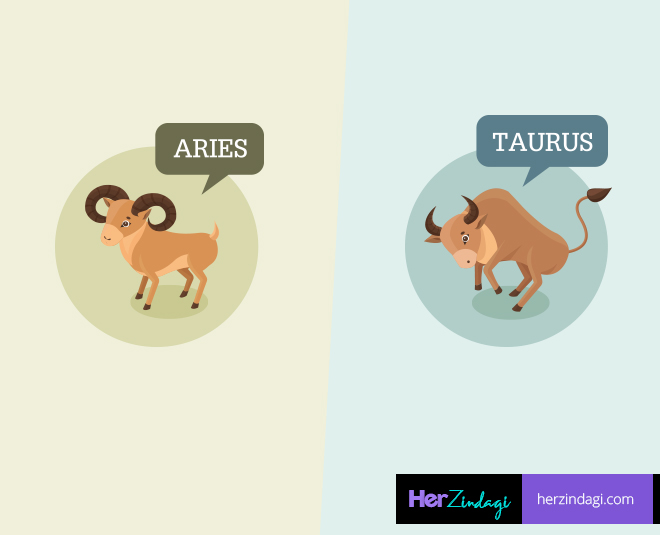 The coming week will bring in a lot of happiness for you. The days ahead will bring an end to all the conflicts in your life. You will have an entertaining week with your family.
You will see progress in your business and cooperation will be recieved from friends. You may also get a new task or project.
Gemini (May 21- June 20)
The week ahead will bring the best opportunities for you. There will be an increase in work. There are chances of expansion in work.
You will receive gifts from your partner this week or get a chance to meet old friends. Keep a check on your health.
Cancer (June 21- July 22)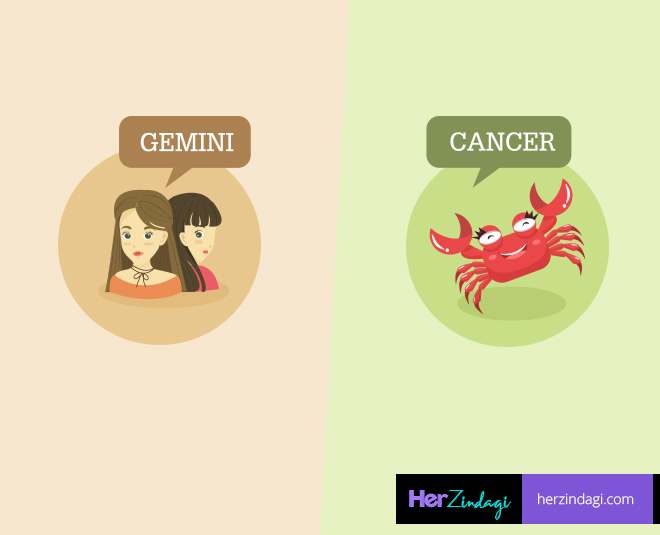 Initially, you may face difficulty in the coming week but then work will slowly speed up and you will witness financial improvement. Some unexpected people will get in touch with you which might trouble you.
If you are looking for a job, you will get new offers. Skin and health problems might occur so take good care of yourself. Don't keep much expectation from your partner as it can lead to frustration. If married, your marital life can be stressful.
Leo (July 23- August 22)
There can be excessive expenditure at the beginning of the week which may keep you worried but your self-confidence will help you recover from this condition.
Any controversies will come to an end and your life will get back to normal by the weekend. There will be an increase in the income by Friday.
Avoid making any new plans. There can be irritation in the eyes along with fatigue and headache. Take care of yourself.
Don't Miss: Take A Look At These Numerological Predictions For 2021
Virgo (August 23- September 22)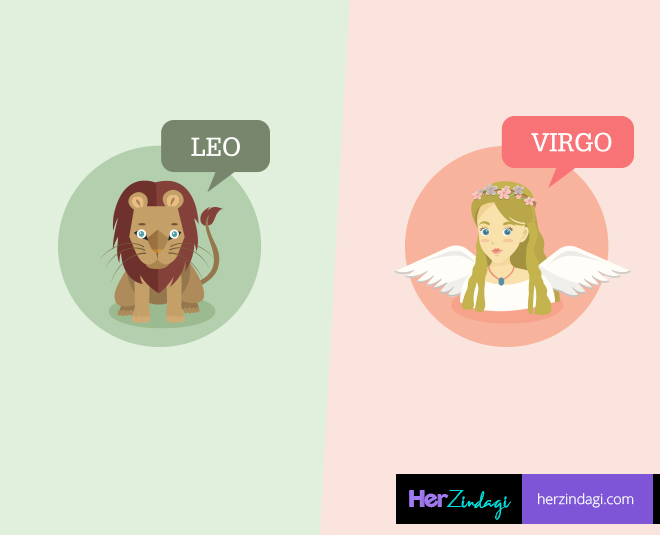 The upcoming week will be unnecessarily stressful for this zodiac sign (gemstones for sun sign). Keep a check on your self-confidence as it will help you have a smooth week ahead.
You may find it difficult to achieve your goals. There can be disputes at home. If you have any meaningful work to do, the weekend will be the right time.
Libra (September 23- October 22)
Don't expect cooperation as it can be frustrating. It is best to keep any disputes at bay. Keep your behaviour flexible as it will be beneficial for you.
By mid-week, things will begin to work in your favour and you may also get a strong position in the organization.
Don't Miss: What Are Angel Numbers And Guardian Angels? Know More About Them Here
Scorpio (October 23- November 21)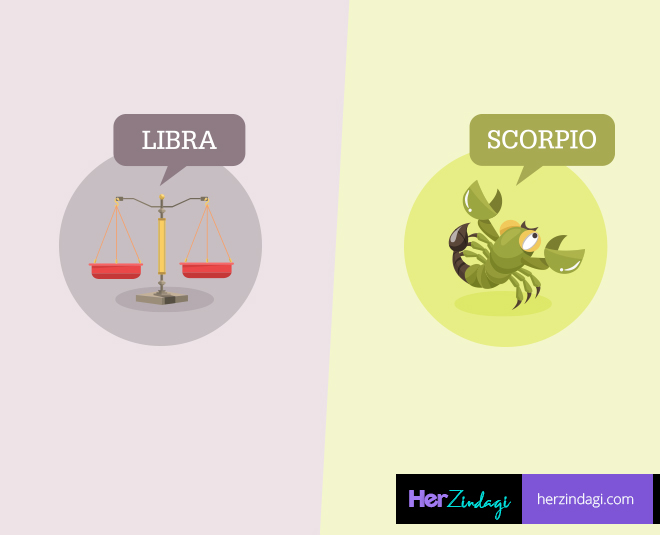 There can be instability in your thoughts. Negative thoughts too may take over your mind. By mid-week, things will begin to improve. You may find it difficult to find time for the family.
If you purchase anything in the coming week, you may suffer from loss. You may feel like changing your job. Make sure you don't drink water from outside. There are chances of fever or irritation. Keep a check on your health.
Sagittarius (November 22- December 21)
You can expect a big miracle to happen the next week. Unexpected people will support you through the week. You will achieve good success in financial matters.
You will witness an increase in reputation in society and respect.
Capricorn (December 22- January 19)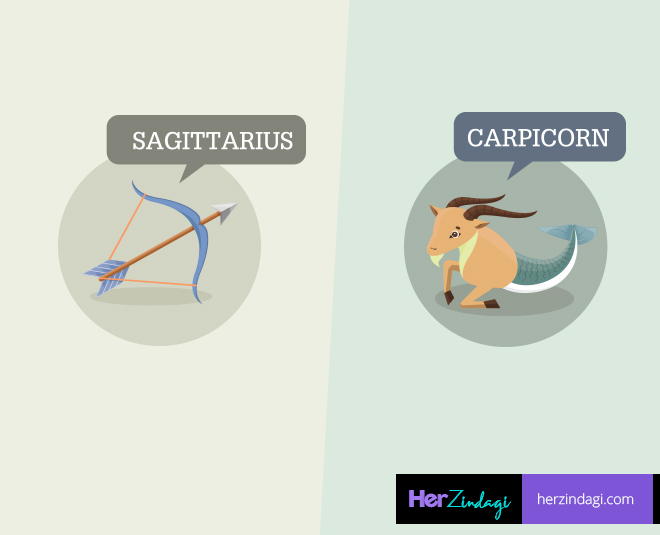 You will witness strange conditions this week. Your opponents will try to dominate you. You may not feel like working and negativity will take over your mind.
There will be an increase in the income and all your schemes will be successful. You may witness expansion at work. You might also receive help from your friends.
Aquarius (January 20- February 18)
It is a great time for you ahead. You will get fame and victory. Those jealous will try to protest against you. You will receive respect and appreciation by people.
You will be able to overcome old health problems and no new health issues will come your way. However, you will feel quite lazy.
Pisces (February 19- March 20)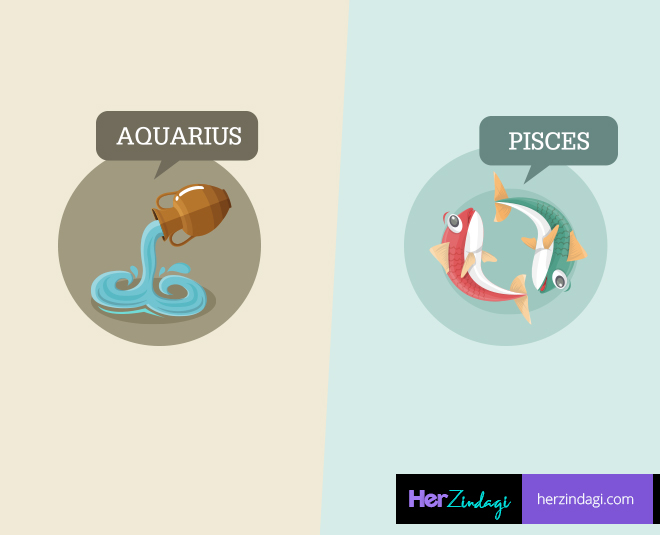 You might regret a decision you made earlier but soon you will feel that you did the right thing. You are slowly moving towards victory. There are chances you get many successes at once.
You will spend a good time with your partner in the coming week.
For more such weekly horoscopes, stay tuned!