Kindness is a divine quality that makes us better individuals and helps us lead a life full of happiness and purpose. So, be the reason behind someone's smile today and practice these acts of kindness in your daily lives.
1Compliment someone randomly.
Complimenting someone randomly, instantly lights the other person up. And you can compliment at least one person every day to make him/her smile.
2Offer your seat in a metro or bus, to someone who needs it more than you.
It is great when you place the needs of others before you. When you become considerate of others' situations, all your stress and worries are alleviated.
3Share your toys with underprivileged kids.
Share your old toys with less fortunate kids, it will not only make them smile but it will fill your heart with immense gratitude.
4Help senior citizens to cross the roads, or carry their grocery for them.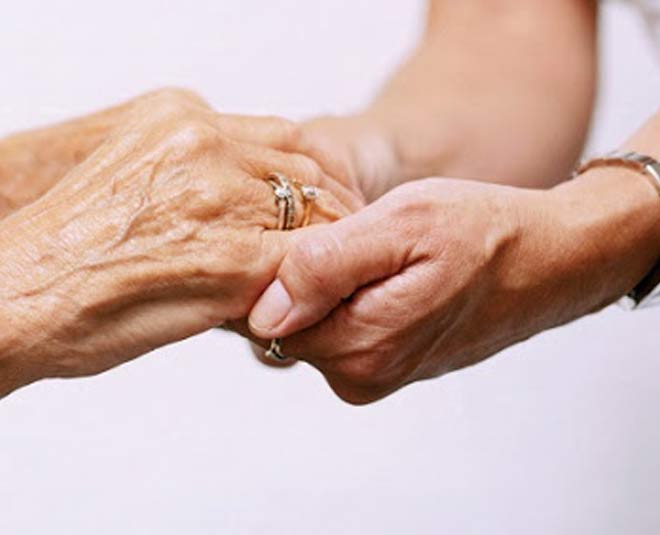 Helping senior citizens and respecting them, makes them wish the good for you, and your life is filled with unfathomable joy and satisfaction.
5Thank your teacher or mentor with a surprise.
Your teachers/mentors always have a great impact on your personality, so thank them for building you up into a good individual.
6Pick up the litter.
Keep your surroundings clean, just like you keep your homes clean, because 'cleanliness is next to godliness'.
7Send a text to an old friend asking his/her whereabouts.
Some times a small text from an old friend works wonders for your mood and it is able to make you smile. So, be that friend, who is actually concerned about old mates.
8Give food and warmth to any animal who needs it.
We live in a balanced ecological system, animals are as dependant on us as we are on them. So, respect this fact and help animals who need it.
9Let someone else go before you in a line.
Some times some people just need a simple gesture of kindness that can transform their bad day into a good one. Be that change, help someone in a line, and let them go in before you.
10Thank everyone who helps you with a pleasant smile.
Acknowledge the good that others do to you. It's important important to let them know that their efforts are not going in vain. So, thank everyone who tries to be good for you.