What does this second week of August have in store for you? Curious to know? Here is a weekly tarot card reading by tarot card expert Sonia Malik. Scroll down.
Aries (March 21- April 19)
Great week for you ahead! All that you have wished for will come true this week. Get ready for some good news at your workplace. You should donate something to the needy.
Taurus (April 20- May 20)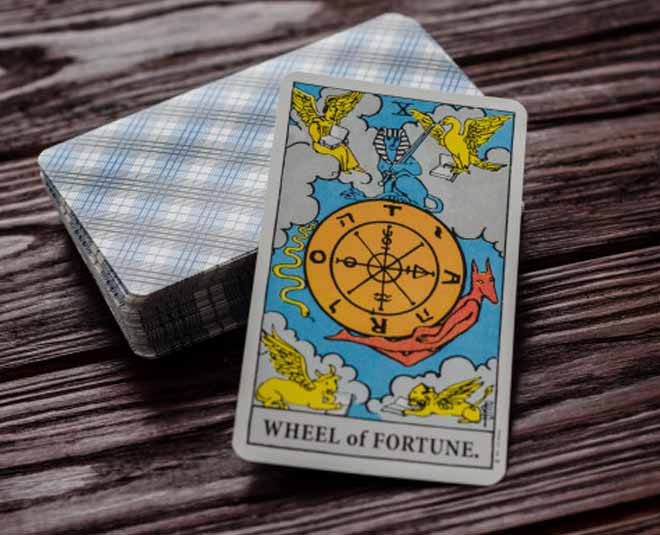 A lot of new opportunities will come your way and it is time you start working towards your goals with full force. You have struggled a lot in the past and this is the time to enjoy the fruitful results of the same. Stop thinking of what people say about you and focus on your capabilities.
Gemini (May 21- June 20)
Not a great week for you ahead as you may have to face a lot of problems personally or professionally this week. Avoid arguing with anyone as much as you can as it can put you into trouble. Focus on staying positive and little more calm.
Don't Miss: Weekly Horoscope: Know What Destiny Holds For You From August 10 To August 16
Cancer (June 21- July 22)
If you have been thinking of doing something for a long time now then its time. You have wasted a lot of time already in overthinking and you shouldn't be wasting any more time or else you can miss on a big opportunity. If you are disheartened because of not getting the results you wanted then don't lose hope, you will soon get all that you wished for. There may be health issues so keep a check on your diet.
Leo (July 23- August 22)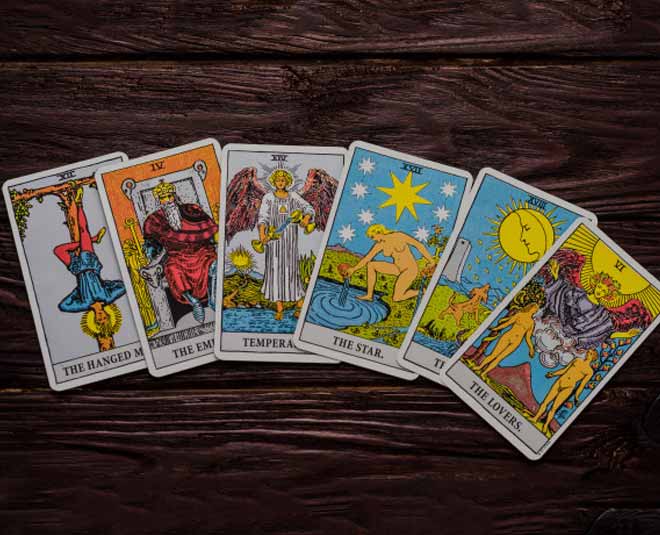 This week there may be a lot of issues in your relationship. If you are married, engaged, or in a relationship then there are chances you get into arguments with your partner and this can turn it all bitter. It can hurt you to an extent that you feel disturbed mentally but you will have to keep control over your emotions.
Virgo (August 23- September 22)
A mix of goods and bads this week. A lot of problems may come your way this week but you will be able to pass through all the obstacles with ease. Just be a little patient and calm.
Libra (September 23- October 22)
Things may get better at the workplace and new opportunities may come your way. Someone new in your life can help you get success in the workplace. If you have a decision to make, ensure that you do it with justice. There are chances that you get monetary benefits through an ancestral property.
Don't Miss: August 2020: Monthly Tarot Card Reading For All Sunsigns
Scorpio (October 23- November 21)
If you have been taking it all lightly at your workplace then its time you get a little serious. If you don't set your goals well in advance then you can end up getting into trouble. You may feel like you aren't getting the results and may stop working towards your goals but this won't help and you will then have to work harder.
Sagittarius (November 22- December 21)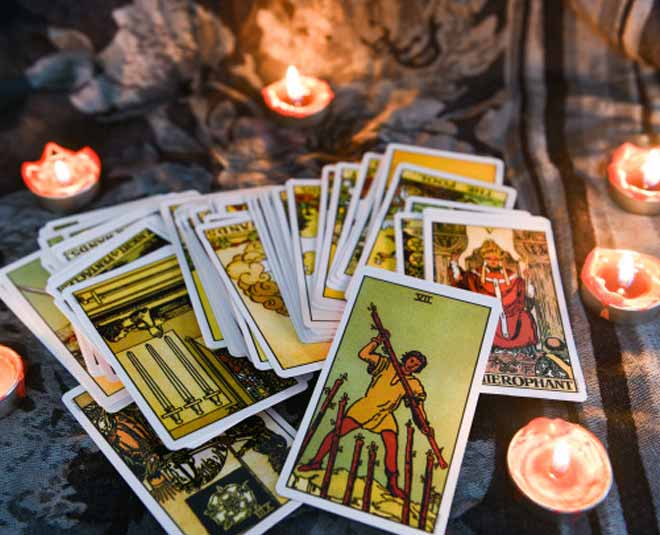 If you have been planning to invest in something new then this is a good time as you will only get fruitful results. Just keep your thinking positive and you will see how it all works in your favour.
Capricorn (December 22- January 19)
Keep a check on your health this week. You may be at the risk of a health issue and to keep any issues at bay, take care of yourself, and eat healthy. Indulge in physical activities to keep yourself fit.
Aquarius (January 20- February 18)
It is a great week for you. There are chances that you get some good news from the family around some celebrations. Professionally, you will get good success and may also get some new opportunities at work.
Pisces (February 19- March 20)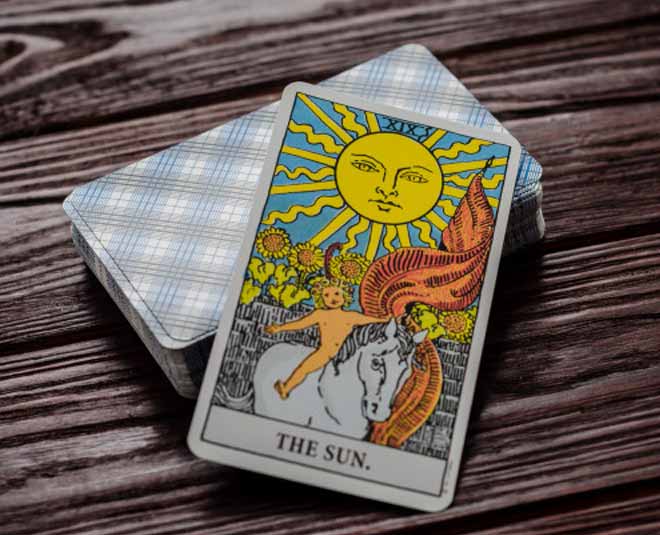 You may feel mentally disturbed this week and this is all because you have been overthinking a lot. This can majorly affect your health and lead to issues like insomnia. Try to take a break and relax your mind. You should donate food to the needy this week.
Stay tuned for more tarot card readings!